Incidence of risk factors for hearing impairment in premature babies
Učestalost faktora rizika za nastanak oštećenja sluha kod prevremeno rođene dece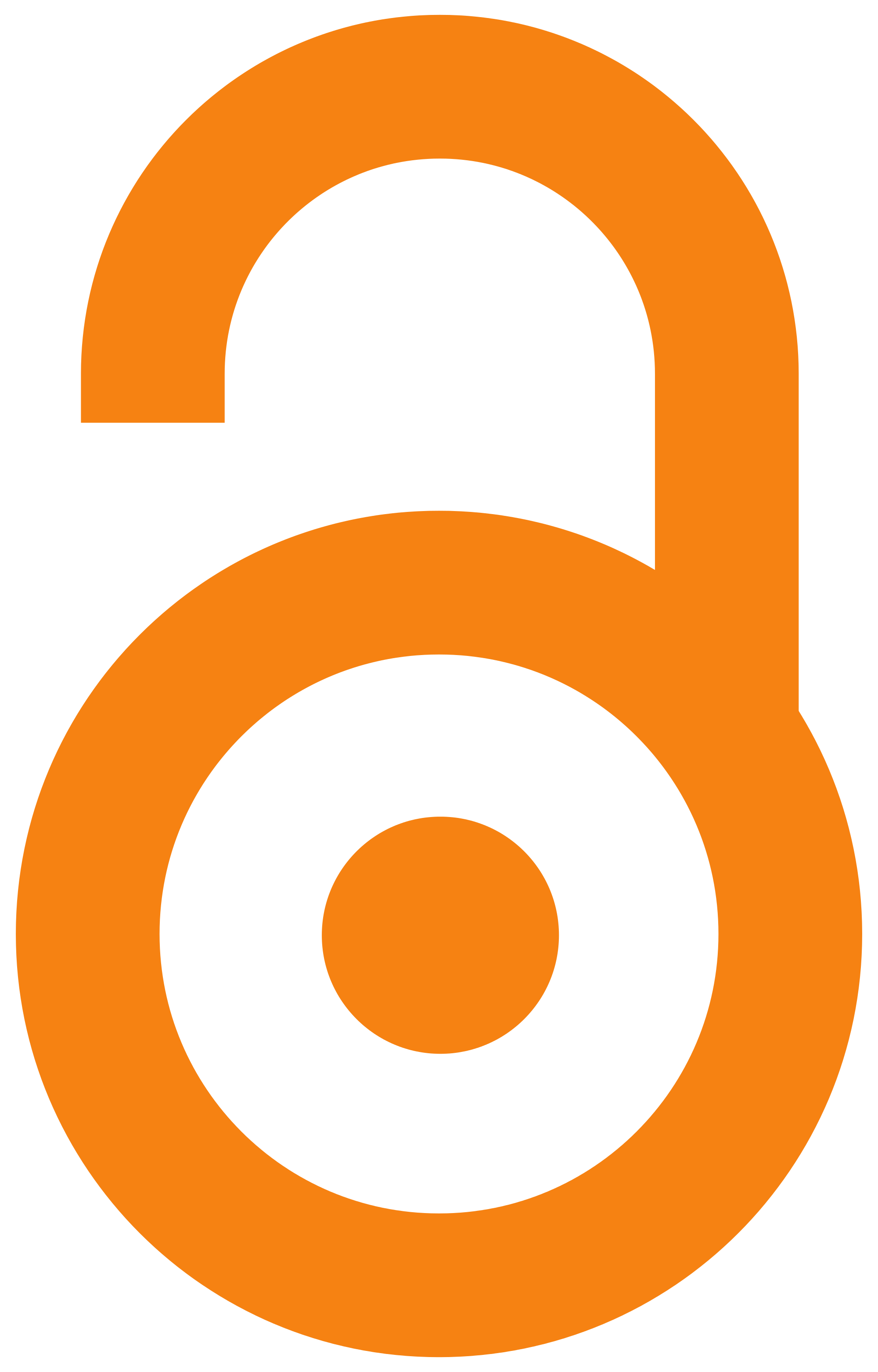 2016
Article (Published version)

Abstract
According to the World Health Organization, the incidence of hearing impairment in newborn population is 1-3 per 1000 (WHO, 2012). Apart from that, many authors have found that the incidence of hearing impairment is twenty times higher, 2-4%, in neonatal intensive care unit (NICU). Thus, a congenital hearing loss is the most frequent sensory or motor deficit that could be diagnosed immediately upon birth. The objective of this study was to determine the incidence of risk factors for hearing impairment in the population of preterm babies. We were especially interested in the impact of gestational age at birth on the incidence of risk factors for hearing loss. A cohort of 150 preterm babies was enrolled in the study. They were hospitalized in the Institute for Neonatology in Belgrade during 2014 and 2015 and the data were obtained from their medical files. The results of this study indicate high incidence of risk factors for hearing impairment in this population of babies. Gestational ag
...
e at birth had a strong, statistically significant, correlation with risk factor incidence in lower gestational age and vice versa. High incidence of risk factors and their interaction could account for twenty times higher occurrence of congenital and early acquired hearing loss in population of preterm babies compared to term neonates. These results imply the need for systematic audiological surveillance of prematurely born babies at least until 12 months of corrected age.
Svetska zdravstvena organizacija navodi podatak da je incidenca značajnih oštećenja sluha u populaciji novorođene dece 1-3%0 (WHO, 2012). Međutim, pojedini autori ističu da 2-4 deteta iz jedinica intenzivne neonatalne nege na stotinu novorođene dece ima oštećenje sluha, što je čak 20 puta više. Stoga, oštećenje sluha predstavlja najčešći kongenitalni senzorni deficit koji je moguće registrovati odmah po rođenju. Zajednički komitet za dečji sluh izdvojio je deset najčešćih faktora rizika koji mogu dovesti do urođenog ili rano stečenog oštećenja sluha. Cilj ovog rada bio je da se utvrdi učestalost najčešćih faktora rizika za nastanak oštećenja sluha u populaciji prevremeno rođene dece. Poseban cilj bio je da se proveri da li gestaciona nedelja rođenja utiče na povećanu učestalost riziko fatora. Uzorak u istraživanju činilo je sto pedesetoro prevremeno rođeno dece, hospitalizovanih na Institutu za neonatologiju u Beogradu tokom 2014. i 2015. godine, a podaci su preuzeti iz njihove medicin
...
ske dokumentacije. Rezultati upućuju na visoku učestalost faktora rizika za nastanak oštećenja sluha u ovoj populaciji dece. Gestaciona nedelja rođenja bebe pokazuje visoku, statistički značajnu korelaciju saučestalošću faktora rizika - što je prematuritet raniji broj faktora rizika sepovećava, i obrnuto. Visoka učestalost i udruženost faktora rizika dovode do gotovo dvadeset puta veće incidencije urođenih i rano stečenih oštećenja sluha u populaciji prevremeno rođene dece. Ovakvi rezultati upućuju na neophodnost sistematskog audiološkog praćenja do navršenih godinu dana korigovanog uzrasta ove dece.
Keywords:
hearing impairment / risk factors / prematurity / neonatal hearing screening / oštećenje sluha / faktori rizika / prematuritet / skrining sluha
Source:
Specijalna edukacija i rehabilitacija, 2016, 15, 2, 173-189
Publisher:
Univerzitet u Beogradu - Fakultet za specijalnu edukaciju i rehabilitaciju, Beograd
Funding / projects: