Motoric functions and cognition in elderly
Motorne funkcije i kognicija kod starih osoba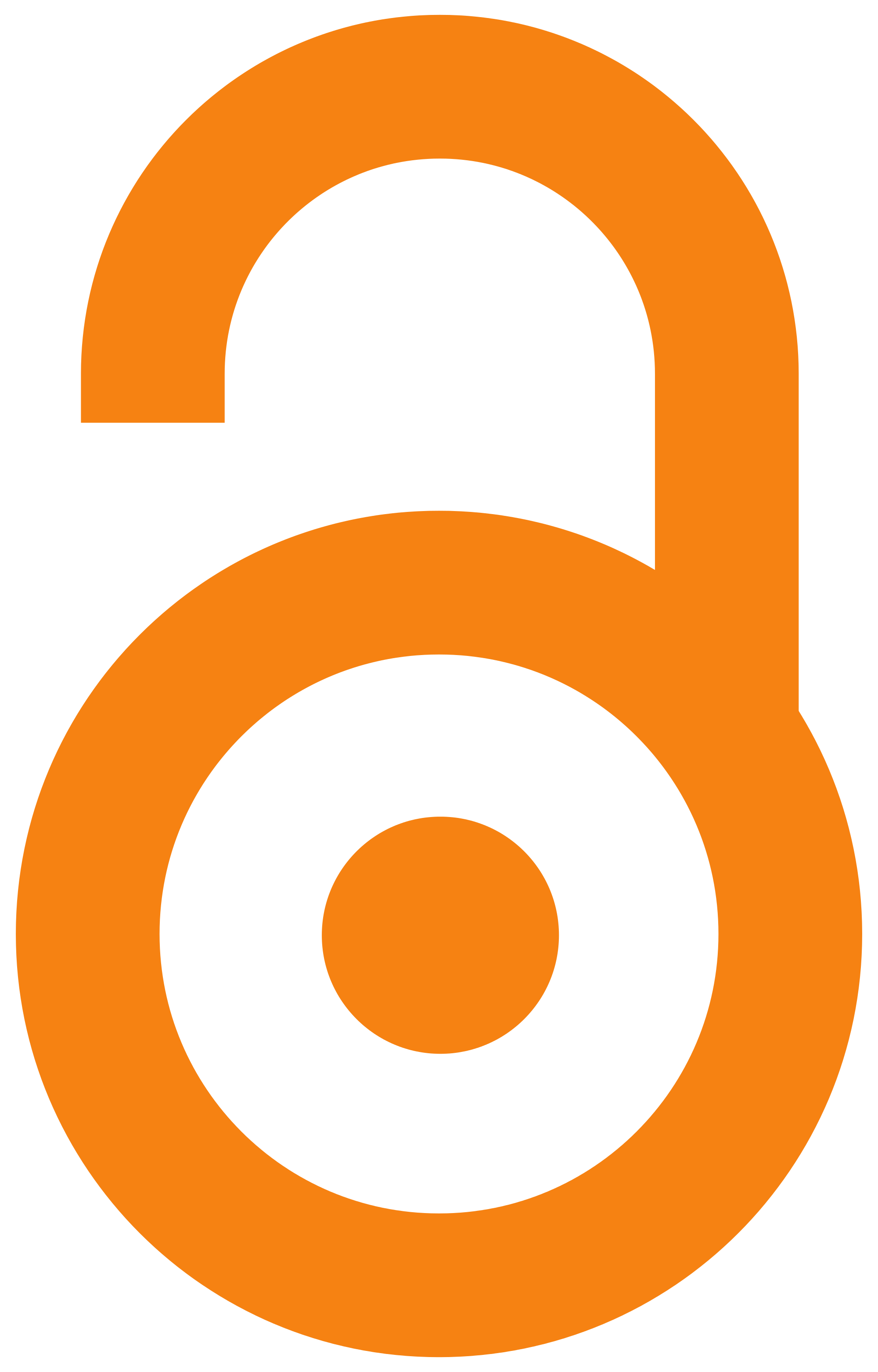 2016
Article (Published version)

Abstract
The prolonging of a lifespan and the increasing proportion of elderly people in general population are setting new healthcare tasks. One of them is researching and clarifying the relations and links between motoric and cognitive functions in elderly. 'Impoverishment' of cognitive capacities occurs during the aging process. Many studies show a strong link between cognition and the function of walking. There is growing evidence that the decline in cognitive functions is resulting in deterioration of walking. Usually described as characteristic of the later stages of dementia, the distortion of ambulation may also be present in the earlier stages, even before the prodromal stage of mild cognitive impairment. Speed and temporal and spatial variability of steps are the main gait characteristics which are connected to the degree of decline in cognitive processes. Those characteristics are motor phenotype that reflects the deterioration of cognitive performance and which can be used for predi
...
ction of dementia. It is assumed that physical activity provides beneficial effects at cognitive and psychological levels, including prevention and improvement of depressive states and anxiety disorders, enhancing stress reduction, improved self-confidence and above all it delays cognitive decline in the elderly. Disruption of axons and myelin in the cerebral white matter is considered one of the primary mechanisms underlying age-related cognitive decline. Therefore, maintaining white matter structural connectivity in the old age may be one of the key factors in preserving brain function and high cognitive performance necessary for independent living. Physical activity also influences cerebrovascular mechanisms, such as preserving higher blood vessel elasticity and wall integrity. Moreover, there is an association between light physical activity and white matter integrity especially in the temporal lobe. The conclusion of some studies shows a relationship between the ε4 allele and brain derived neurotrophic factor (BDNF) response to physiologic adaptation which likely impacts the extent of neuroprotective benefit gained from engagement in physical exercise. Some authors propose a program of exercises which consist of a combined aerobic and resistance training. Motoric function and cognition are closely related and using regular physical activity is important for maintaining physical and mental health in the elderly.
Produžetak životnog veka i povećanje udela starijih ljudi u opštoj populaciji postavlja nove zadatke za zdravstvene službe. Jedan od njih je istraživanje i razjašnjavanje odnosa i povezanosti između motoričkih i kognitivnih funkcija kod osoba starijeg životnog doba. Tokom procesa starenja odigrava se 'osiromašenje' kognitivnih kapaciteta. Mnoge studije ukazuju na postojanje izrazite povezanosti između kognitivnih funkcija i funkcije hoda. Postoji sve više dokaza da opadanje kognitivnih funkcija rezultuje deterioracijom funkcije hoda. Poremećaj funkcije hoda se obično povezuje sa kasnijim stadijumima demencije, međutim, ona može biti narušena i u ranijim stadijumima pa čak i pre nastanka prodromalnog stadijuma tj. blagog kognitivnog poremećaja. Brzina koraka i vremenska i prostorna varijabilnost koraka su glavne karakteristike koje se povezuju sa stepenom pada kognitivnih procesa. Ove karakteristike su motorni fenotip koji reflektuje stepen deterioracije kognitivnog funkcionisanja i koj
...
i može biti upotrebljen kao prediktivni pokazatelj nastanka demencija. Pretpostavlja se da fizička aktivnost obezbeđuje pozitivne efekte na kognitivnom i psihološkom planu, uključujući prevenciju i poboljšanje depresivnih i anksioznih stanja, da redukuje stres, unapređuje samopouzdanje i konačno, odlaže nastanak procesa opadanja kognitivnih funkcija kod osoba starijeg doba. Prekidi aksonskih puteva i mijelina u beloj masi se smatraju jednim od primarnih mehanizama za nastanak opadanja kognitivnih funkcija tokom procesa starenja. Zbog toga se pretpostavlja da je održavanje strukturalne celovitosti bele mase jedan od ključnih faktora koji doprinose očuvanju viših kognitivnih funkcija koje su neophodne za nezavisno funkcionisanje u starijem životnom dobu. Fizička aktivnost takođe deluje preko cerebrovaskulnih mehanizama kao što su očuvanost elastičnosti i integriteta zidova krvnih sudova. Osim pomenutog, postoji povezanost između lagane fizičke aktivnosti i integriteta bele mase posebno u temporalnom lobusu. Zaključci pojedinih istraživanja ukazuju na postojanje odnosa između ε4 genskog alela i brain derived neurotrophic factor (BDNF) odgovora na fiziološku adaptaciju nastalu fizičkim vežbanjem, za koju se pretpostavlja da pozitivno utiče na neuroprotekciju. Neki autori predlažu program fizičkog vežbanja kao kombinaciju aerobnog i treninga sa primenjenim otporom. Motorička funkcija i kognicija su blisko poezani, a redovna fizička aktivnost i vežbanje je važno za održavanje fizičkog i mentalnog zdravlja.
Keywords:
locomotion / physical activity / cognition / elderly / kretanje / fizička aktivnost / kognicija / starije osobe
Source:
Engrami, 2016, 38, 2, 35-44
Publisher:
Klinički centar Srbije - Klinika za psihijatriju, Beograd i Udruženje psihijatara Srbije, Beograd
Funding / projects: