Early vocal rehabilitation and its impact on the quality of life of laryngectomized patients
Značaj rane vokalne rehabilitacije i kvalitet života laringektomiranih pacijenata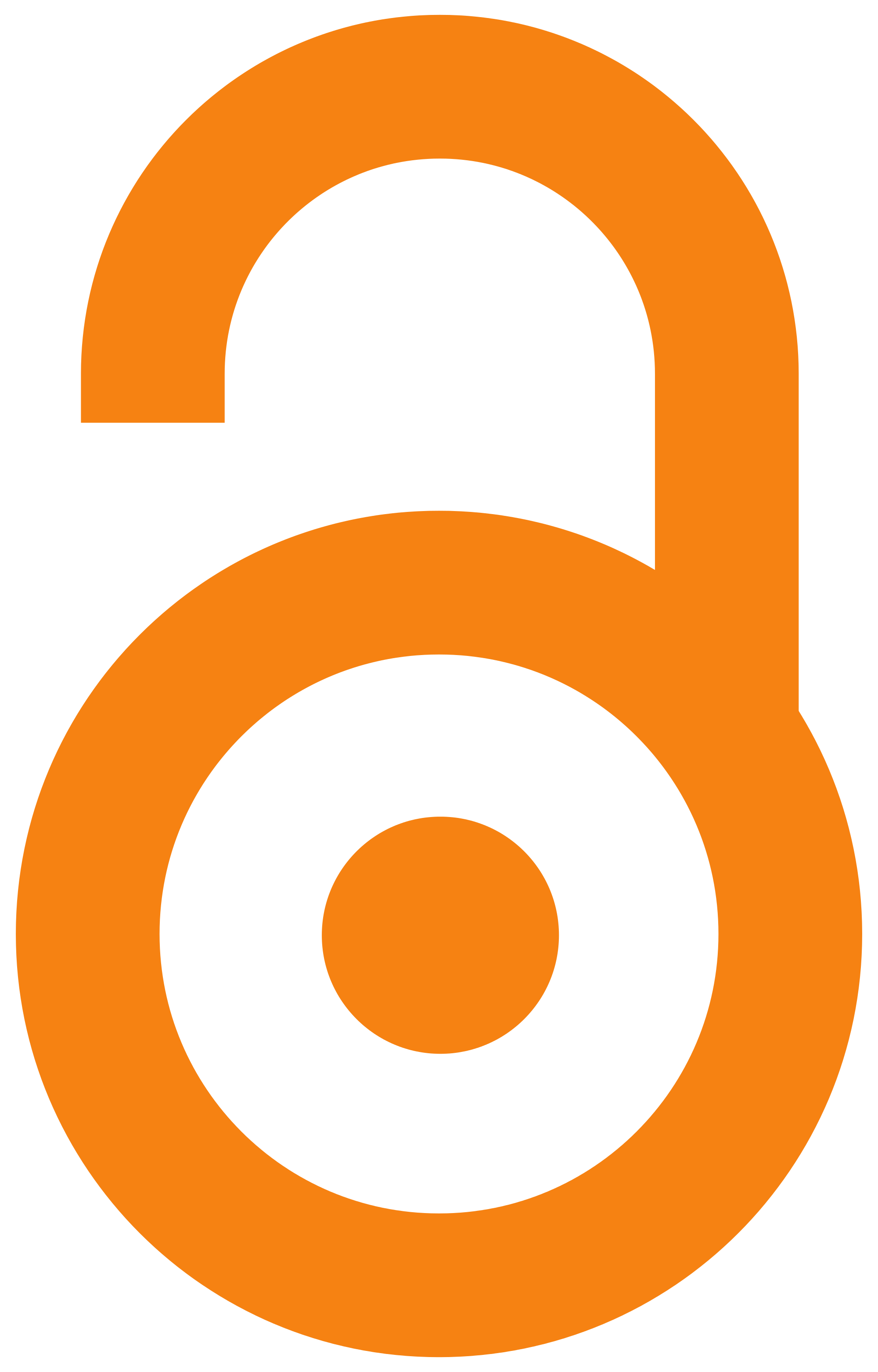 2016
Article (Published version)

Abstract
Laryngeal carcinoma is the most common malignant tumor of the head and neck, which leads to changes in the normal anatomical relationships in the neck, causing a communication disorder and changes in the patient's psychosocial status. The aim of this paper was to examine the quality of life of laryngectomized patients before and after vocal rehabilitation, and the importance of early intervention. The sample consisted of 50 patients who underwent total laryngectomy, aged 51 to 83. The survey was conducted at the Clinical Hospital 'Sveti Vračevi' in Bijeljina and Military Medical Academy in Belgrade, from April 2014 to November 2015. A subjective assessment of voice was conducted by means of Voice Handicap Index (VHI). Patients filled in a questionnaire for the first time when they registered with the speech therapy clinic before vocal rehabilitation, and for the second time after the end of the vocal rehabilitation. Statistical analysis was performed using the arithmetic mean of the co
...
rresponding standard deviation, minimum and maximum, frequency, percentages and t-test. The difference between groups was determined by single-factor analysis of variance (ANOVA). With regard to data obtained before vocal rehabilitation, all participants belonged to the group with severe speech disorder. After vocal rehabilitation, there was an improvement in all subsets of the scale and the total score. Vocal rehabilitation had a positive impact on physical, emotional and functional status of patients who underwent total laryngectomy, which resulted in the improvement of their life quality.
Karcinom larinksa je jedan od najčešćih malignih tumora glave i vrata, koji dovodi do promene normalnih anatomskih odnosa u vratu, što izaziva poremećaj komunikacije i promenu psihosocijalnog statusa pacijenta. Cilj rada je utvrditi kvalitet života laringektomiranih pacijenata pre i nakon vokalne rehabilitacije. Uzorak je činilo 50 pacijenata podvrgnutih totalnoj laringektomiji, starosti od 51 do 83 godine. Istraživanje je sprovedeno u JZU Bolnica 'Sveti Vračevi' u Bijeljini i Vojnomedicinskoj akademiji u Beogradu od aprila 2014. godine do novembra 2015. godine. Sprovedena je subjektivna procena glasa instrumentom Indeks glasovnog oštećenja (Voice Handicap Index - VHI). Pacijenti su upitnik popunjavali prvi put kada su se javili u logopedsku ambulantu, pre vokalne rehabilitacije i drugi put po završetku vokalne rehabilitacije. U statističkoj obradi korišćena je aritmetička sredina sa pripadajućom standardnom devijacijom, kao i minimum i maksimum, zatim frekvencija, procenti i t-test. R
...
azlika između grupa testirana je pomoću jednofaktorske analize varijanse (ANOVA). Na osnovu podataka dobijenih pre vokalne rehabilitacije svi ispitanici su pripadali kategoriji teške govorne hendikepiranosti. Posle vokalne rehabilitacije došlo je do poboljšanja na svim suptestovima skale kao i na ukupnom skoru. Vokalna rehabilitacija je pozitivno uticala na fizičko, emocionalno i funkcionalno stanje pacijenata koji su podvrgnuti totalnoj laringektomiji, što se pozitivno odrazilo i na poboljšanje njihovog kvaliteta života.
Keywords:
Laryngeal neoplasms / total laryngectomy / vocal rehabilitation / quality of life / Tumori larinksa / totalna laringektomija / vokalna rehabilitacija / kvalitet života
Source:
Specijalna edukacija i rehabilitacija, 2016, 15, 4, 379-393
Publisher:
Univerzitet u Beogradu - Fakultet za specijalnu edukaciju i rehabilitaciju, Beograd