Differences in temperament and character dimensions in adolescents with various conduct disorders
Razlike u temperamentu i karakteru kod adolescenata sa raznim poremećajima ponašanja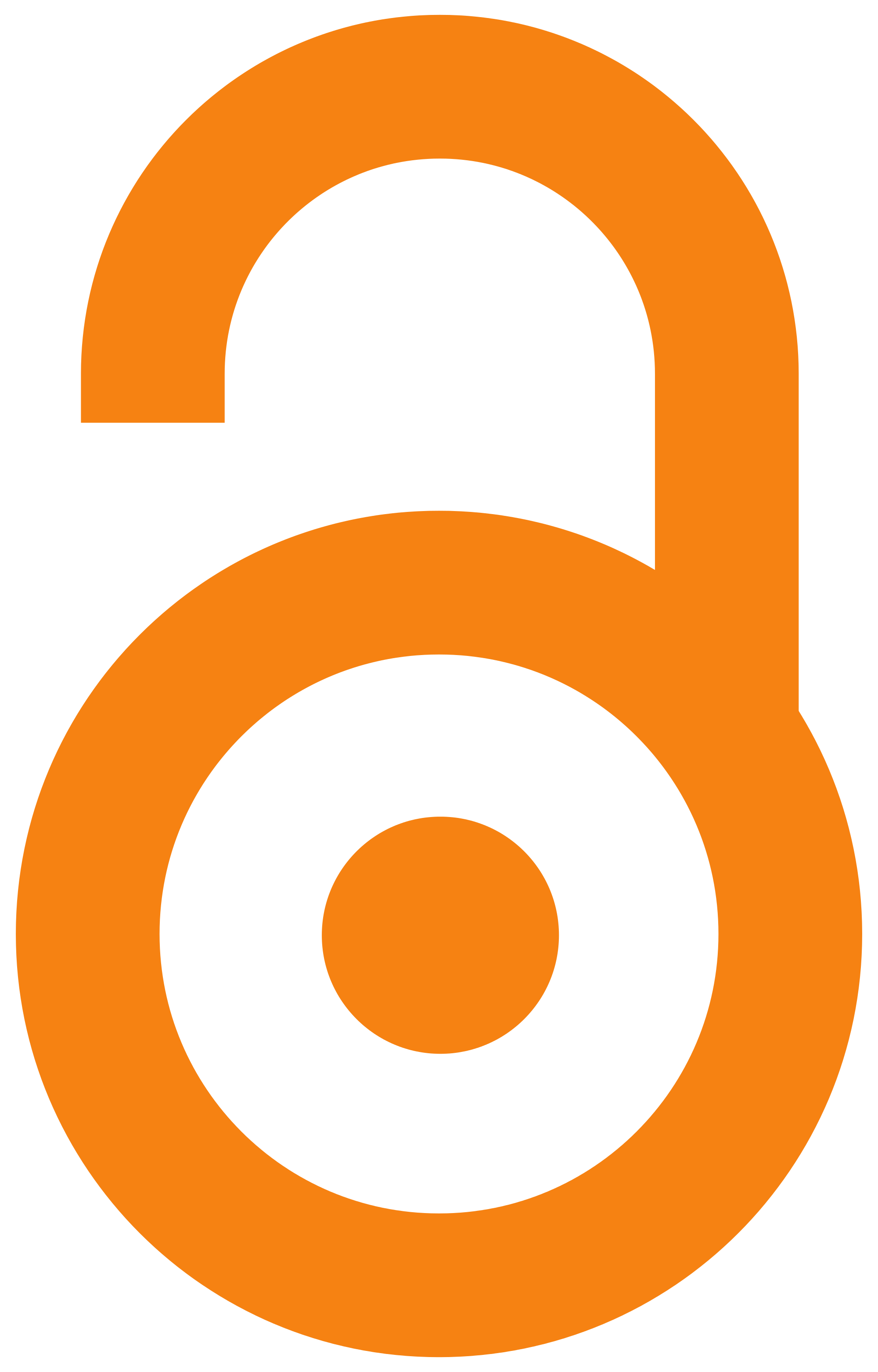 2016
Article (Published version)

Abstract
Background/Aim. Adolescence is characterized both by a large developmental potential and by an increased risk for emergence of different forms of psychopathology. International classifications of mental disorders recognize the psychopathology of adolescence at the age of 15-18 through the categories of conduct disorders and some forms of addiction: chemical and non-chemical. The aim of this research was to analyse the personality structure among four groups of adolescents manifesting different types of conduct disorder based on Cloninger's Psychobiological theory of personality. Methods. The research sample consisted of 140 respondents at the age of 16-18, divided into five groups: 30 respondents manifesting socialized conduct disorder, 20 adolescents in conflict with the law, 30 respondents manifesting abuse of psychoactive substances, 30 respondents with the problem of the Internet addiction and 30 from general population. The Belgrade Adolescent Personality Inventory (BAPI) question
...
naire was used for the purpose of assessment of personality. Multivariate analysis of variance (MANOVA), followed by univariate analysis of variance (ANOVA) was used to examine differences between the given groups of adolescents. Results. The results of MANOVA show differences in the personality structure among the groups, both in the dimensions of temperament, F (20,418.84) = 2.71, p lt 0.001, Wilks's lambda 0.67, and in the dimensions of character, F (12,344.24) = 3.27,p lt 0.001, Wilks's lambda is 0.75. Socialized conduct disorder is characterized by low self-directedness and average cooperativeness. Adolescents in conflict with the law have the lowest persistence, together with low self-directedness and cooperativeness. Adolescents abusing psychoactive substances have low harm avoidance and self-transcendence. Adolescents with Internet addiction are characterized by high novelty seeking (impulsivity and curiosity), low self-directedness and the lowest cooperativeness. Conclusion. The results show that the dimensions of personality can play an important role in etiopathogenesis of various disorders in adolescents.
Uvod/Cilj. Adolescenciju karakteriše veliki razvojni potencijal, ali i pojačani rizik od formiranja različitih vidova psihopatologije. Psihopatologiju adolescencije uzrasta od 15 do 18 godina, međunarodne klasifikacije mentalnih poremećaja prepoznaju kroz kategorije poremećaja ponašanja i neke vidove bolesti zavisnosti: hemijskih i nehemijskih. Cilj istraživanja bio je da se na osnovu Klonindžerove psihobiološke teorije ličnosti analizira struktura ličnosti kod četiri grupe adolescenata koji manifestuju različite oblike poremećaja ponašanja. Metode. Uzorak istraživanja sastojao se od 140 ispitanika uzrasta od 16 do 18 godina, podeljenih u pet grupa: 30 ispitanika koji su manifestovali socijalizovani poremećaj ponašanja, 20 adolescenata sa poremećajem ponašanja u sukobu sa zakonom, 30 ispitanika sa problemom zloupotrebe psihoaktivnih supstanci, 30 ispitanika sa problemom zavisnosti od interneta i 30 ispitanika kontrolne grupe. Za procenu strukture ličnosti korišćen je upitnik Belgrade A
...
dolescent Personality Inventory (BAPI). Razlike između grupa adolescenata ispitane su multivarijatnom (MANOVA) i univarijatnom (ANOVA) analizom varijanse. Rezultati. Rezultati multivarijatne analize varijanse pokazuju da postoje razlike u strukturi ličnosti između svih grupa, kako na dimenzijama temperamenta, F(20,418.84) = 2.71,p lt 0.001, Vilksova lambda 0,67, tako i na dimenzijama karaktera, F (12,344.24) = 3,27, p lt 0,001, Vilksova lambda 0,75. Socijalizovani poremećaj ponašanja karakteriše niska samousmerenost, Ali prosečna kooperativnost. Adolescenti u sukobu sa zakonom imaju najnižu perzistenciju, kao i nisku samousmerenost i kooperativnost. Adolescenti koji zloupotrebljavaju psihoaktivne supstance imaju nisko izbegavanje štete i autotranscedenciju. Za adolescente sa internet zavisnošću karakteristična je visoka potraga za novinama (impulsivnost i radoznalost), niska samousmerenost i najniža kooperativnost. Zaključak. Rezultati ukazuju da dimenzije ličnosti mogu igrati značajnu ulogu u etiopatogenezi različitih poremećaja adolescenata.
Keywords:
mental disorders / adolescent / substance-related disorders / character / personality / ponašanje / poremećaji / adolescenti / poremećaji izazvani supstancama / karakter / ličnost
Source:
Vojnosanitetski pregled, 2016, 73, 4, 353-359
Publisher:
Vojnomedicinska akademija - Institut za naučne informacije, Beograd