Disintegration as an Additional Trait in the Psychobiological Model of Personality Assessing Discriminant Validity via Meta-Analysis
Autori
Lazarević, Ljiljana B.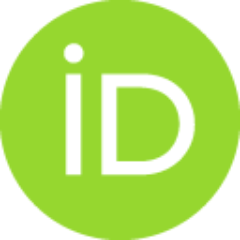 Bosnjak, Michael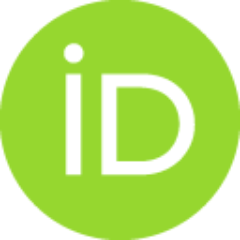 Knežević, Goran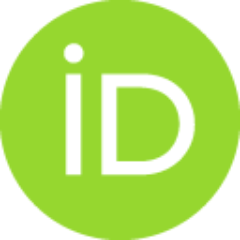 Petrović, Boban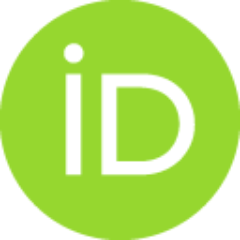 Purić, Danka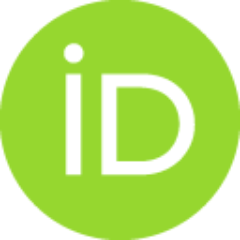 Teovanović, Predrag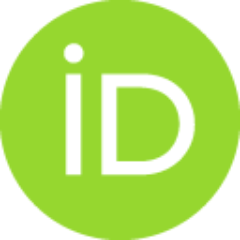 Opačić, Goran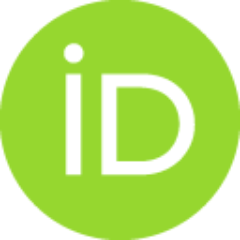 Bodroža, Bojana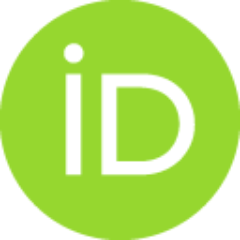 Članak u časopisu (Objavljena verzija)

Apstrakt
This meta-analytic study investigates the relations between Disintegration-like phenomena (i.e., various aspects of symptomatology with the prefix "schizo-," both at the clinical and the subclinical level) and the traits of the Psychobiological Model of Personality (PBMP). The empirically based benchmark for assuming the distinctness of the trait Disintegration was .30. The sample included 26 manuscripts with 30 studies and 424 effect sizes. By computing inverse sampling variance weighted mean correlation coefficients under a random-effects assumption, the following associations were found between Disintegration and Harm Avoidance, Novelty Seeking, Reward Dependence, Persistence, Self-Directedness, Cooperativeness, and Self-Transcendence: .23, .04, -.15, -.02, -.23, -.16, and .17, respectively. Two variables were found to moderate the Disintegration-Self-Transcendence correlation. Despite the theoretical expectation and some empirical evidence that Self-Transcendence (and other charact
...
er traits) should capture variations in Disintegration-like phenomena, our results suggest that schizo-type phenomena are not adequately covered by the PBMP.
Ključne reči:
disintegration / schizo phenomena / psychobiological model of personality (PBMP) / Temperament and Character Inventory (TCI) / Tridimensional Personality Questionnaire (TPQ) / meta-analysis
Izvor:
Zeitschrift Fur Psychologie-Journal of Psychology, 2016, 224, 3, 204-215
Izdavač:
Hogrefe & Huber Publishers, Gottingen