Characteristics of written syntax in ten-year-old fourth-graders
Karakteristike pisanog diskursa učenika četvrtog razreda osnovne škole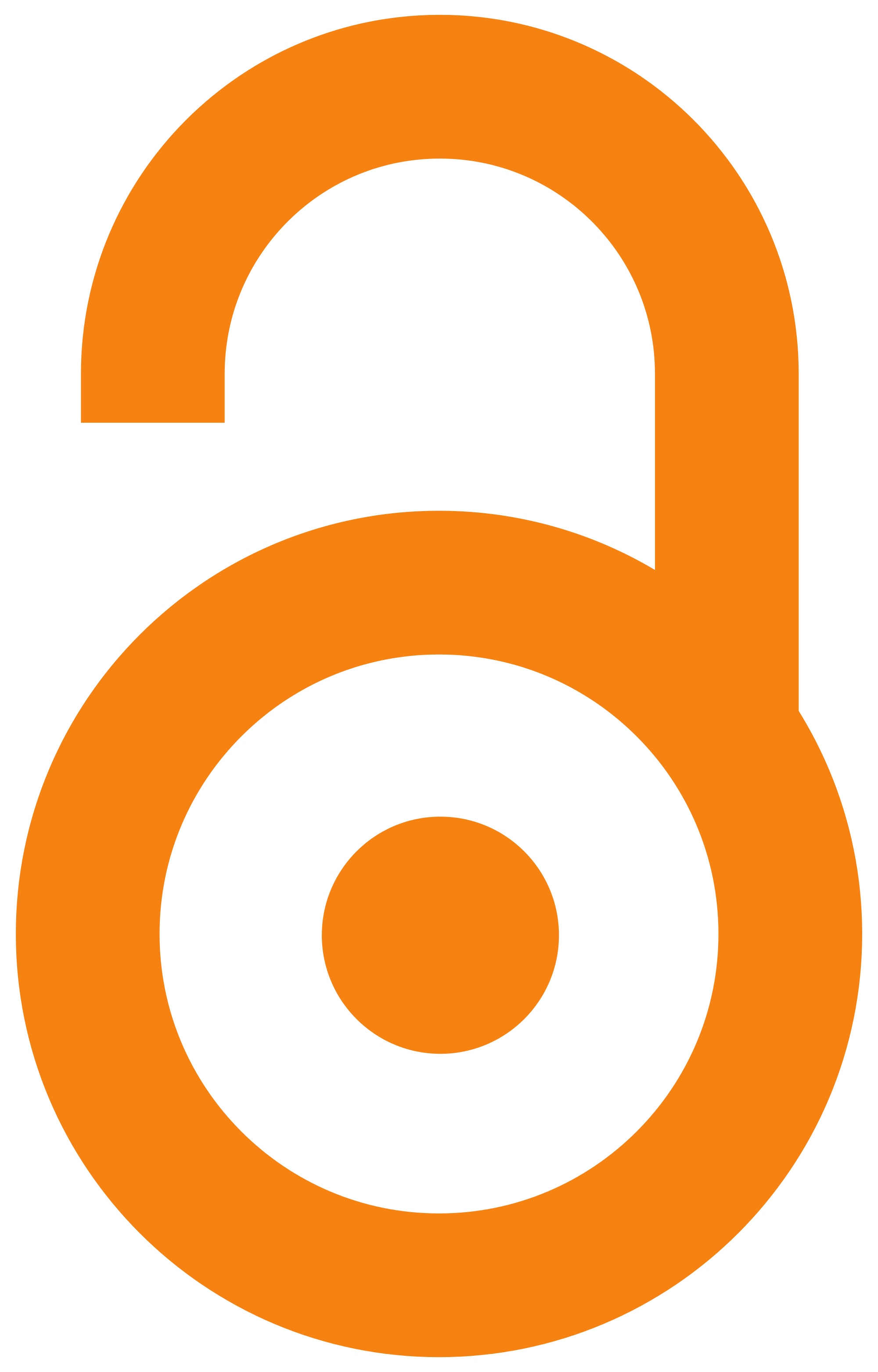 2015
Article (Published version)

Abstract
The main purpose of this study is to present an inventory of different types of syntactic constructions found in written discourse of ten-year-old fourth graders, that is, to examine the existing variations in text syntactic structures which were produced by fourth graders. Written text corpus was collected from 88 fourth graders from Belgrade. In three different sessions, students composed three texts in three different genres: narrative, expository, and argumentative. Thematic and genre versatility enriched the corpus and created favourable conditions for elicitation of different types of syntactic constructions. Different quantitative and qualitative characteristics of texts from the database were taken into account and analysed: the mean length of text measured by the number of words, the number of utterances, and the mean length of utterance measured by the number of words and clauses, as well as the presence of various types of syntactic constructions (kernel, simple, compound, c
...
omplex and complex-compound sentences). The frequency of appearance of each of these was then established. The results provide an insight into the average length of texts and sentences produced by the fourth-grade primary school pupils, as well as into the means used to produce them (the kind of sentences they form). The results are much more valuable because they are concerned with examining the syntax in children who are native speakers of Serbian. They also show that in ten-year-olds' texts all the analysed types of sentence structure may appear, but the use frequency varies. Besides providing an inventory of syntactic attainments in written production of ten-year-old children, the research presented a new insight into their syntactic competence.
Osnovni cilj rada je da se ispita sposobnost produkcije i upotrebe različitih tipova rečeničnih konstrukcija koje se javljaju u pisanim radovima učenika dveju generacija četvrtog razreda, odnosno da se ispitaju postojeće razlike u sintaksičkoj strukturi tekstova koje su produkovali desetogodišnjaci. Kao teorijska podloga za istraživanje upotrebljeni su podaci koji se odnose na dosadašnja ispitivanja razvoja sintakse na mlađem osnovnoškolskom uzrastu, ali i podaci do kojih se došlo ispitivanjem pisanog diskursa. Ispitanici su podeljeni u dve grupe (ukupno 88 učenika) i svi su pisali po tri sastava tako da se korpus sastojao od ukupno 264 teksta. Analiza prikupljenog materijala obuhvatila je kvantitativne i kvalitativne parametre. Dobijeni rezultati omogućavaju uvid u prosečnu dužinu tekstova i rečenica koje učenici 4. razreda produkuju, kao i kojim se sredstvima koriste (kakve rečenice formulišu). Rezultati su utoliko dragoceniji jer se odnose na ispitivanje sintakse dece koja su izvorn
...
i govornici srpskog jezika. Ovo istraživanje je takođe pokazalo da se u tekstovima desetogodišnjaka mogu pojaviti svi analizirani tipovi rečeničnih konstrukcija, ali da je frekvencija njihove upotrebe različita. To bi trebalo uzeti u obzir prilikom izrade planova i programa koji treba da obezbede i olakšaju proces u kom se dečja sintaksa približava pisanim obrascima odraslih govornika. Važno je razviti strategije koje olakšavaju ove procese a akcenat treba staviti na sistemske instrukcije kojima bi se dostigli viši nivoi kompetencije za pisano izražavanje.
Keywords:
syntactic development / later language development / syntactic constructions / written discourse / ten-year-old children / sintaksički razvoj / kasniji jezički razvoj / rečenične konstrukcije / pisani diskurs / desetogodišnjaci
Source:
Zbornik Instituta za pedagoška istraživanja, 2015, 47, 1, 109-128
Publisher:
Institut za pedagoška istraživanja, Beograd
Projects: