Investigation of motivation for providing support to children with malignant diseases
Ispitivanje motivacije za pružanje podrške deci oboleloj od malignih bolesti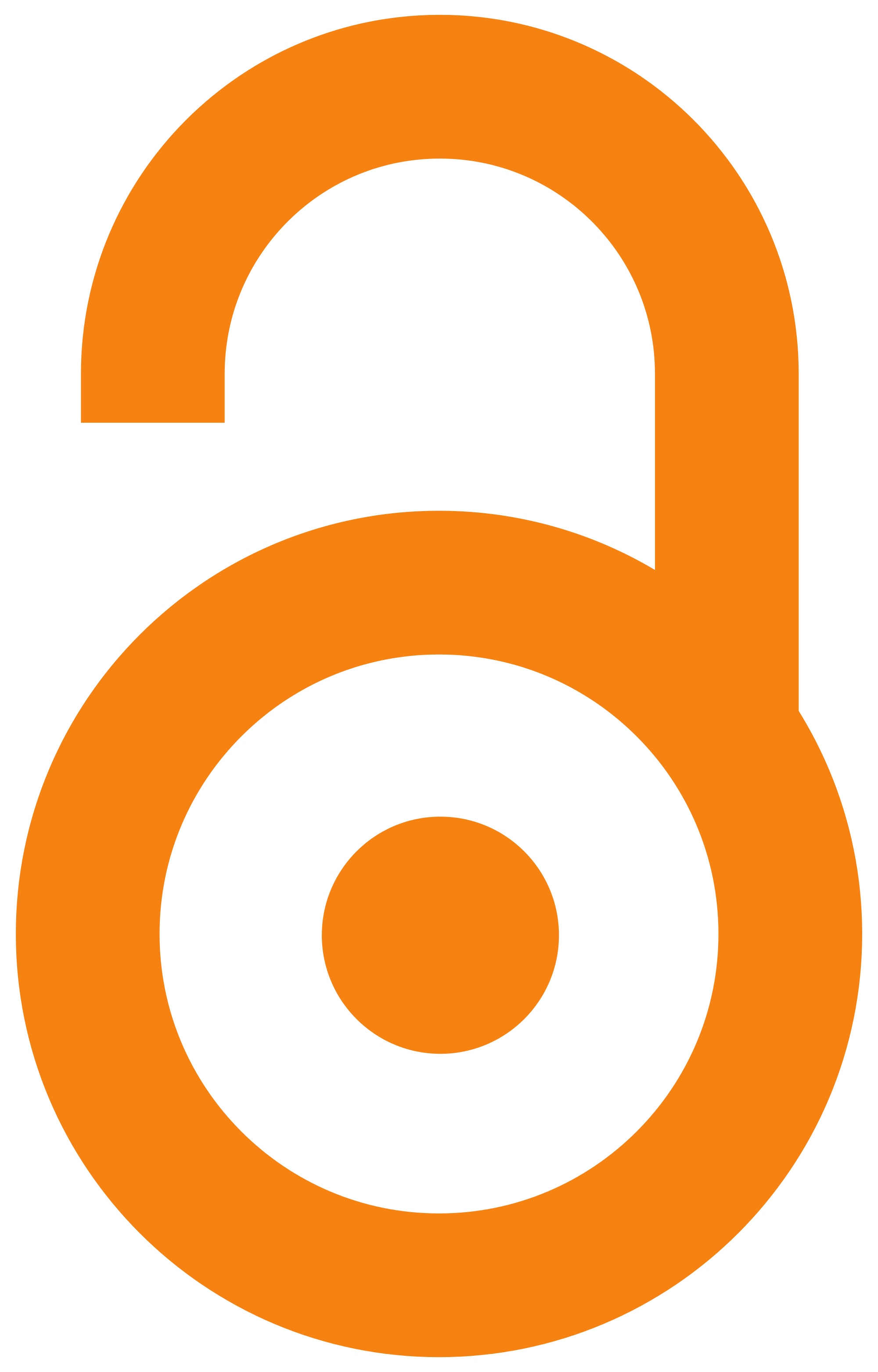 2015
Authors
Mijatović, Luka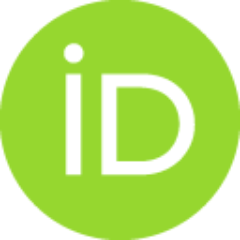 Rapaić, Dragan
Ilić-Stošović, Danijela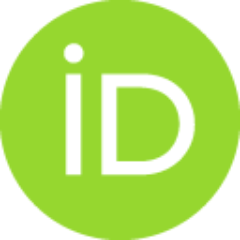 Ilić, Snežana
Maksić, Jasmina
Marinković, Dragan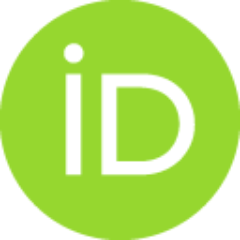 Article (Published version)

Abstract
Hair loss in children hospitalized for malignant diseases treatment is most visible manifestation that dramatically influences their later self-confidence. Further, this could strongly affect possible development of psychic crisis. Scientific researches on motivational aspects of involvement for provision of non-formal categories of support to patients with malignant diseases are infrequent. Therefore, this topic should be more investigated in future. Humanitarian initiative 'Kilometer of hair', as unique philanthropic activity at territory of Serbia in year 2015, had as an aim to collect hair for preparation of wigs for children treated for malignant diseases. The main question in our study was definition of key motives for hair donation. We classified three main groups of motives. Altruism was detected as motivation in almost one-half of all interviewed subjects. Second group included almost one third of all subjects and their main motivation for hair donation was empathy. The smalle
...
st percentage of hair donors was motivated with some kind of public approval and welcome from society. We believe that further research in this area could give some directives for program planning of further improvement of social awareness for psychosocial support to children with malignant diseases.
Kod dece koja su hospitalizovana zbog tretmana malignih bolesti gubitak kose je najvidljivija spoljna manifestacija i ona dramatično utiče na njihovo dalje samopouzdanje te samim tim i na eventualni razvoj psihičke krize. Istraživanja motivacionih aspekata uključivanja radi pružanja neformalnih oblika podrške obolelima od malignih bolesti su deficitarna i zahtevaju dalju pažnju. Humanitarna inicijativa 'Kilometar kose', kao jedinstvena dobrotvorna akcija na teritoriji Srbije tokom 2015, imala je za cilj prikupljanje kose i izradu perika za decu obolelu od malignih bolesti. Osnovno pitanje kojim se ovaj rad bavi odnosi se na otkrivanje ključnih motiva za donaciju kose. U prikazanom istraživanju izdvojile su se tri najvažnije grupe motiva. Prva se prepoznaje kao altruizam i detektovana je kod skoro polovine ispitanika obuhvaćenih istraživanjem. Druga grupa obuhvatila je skoro trećinu ispitanika i bila je pokrenuta empatijom prema oboleloj deci. Najmanji procenat ispitanika rukovodio se m
...
otivima za koje bismo mogli reći da obezbeđuju neku vrstu odobravanja i poželjnosti u društvu. Dalja kontinuirana istraživanjima u ovoj oblasti sa temeljnijom proverom motivacije obezbedila bi građu za planiranje programa za podizanje društvene svesti o važnosti pružanja psihosocijalne podrške obolelima od malignih bolesti.
Keywords:
motivation / children / donors / malignant diseases / motivacija / deca / donatori / maligne bolesti
Source:
Materia medica, 2015, 31, 2, 1305-1313
Publisher:
Kliničko-bolnički centar Zemun, Beograd