Architectural accessibility of shools: Implications for individual education plans for pupils with physical disabilities
Arhitektonska pristupačnost škola - implikacije za izradu individualnih obrazovnih planova za učenike sa motoričkim poremećajima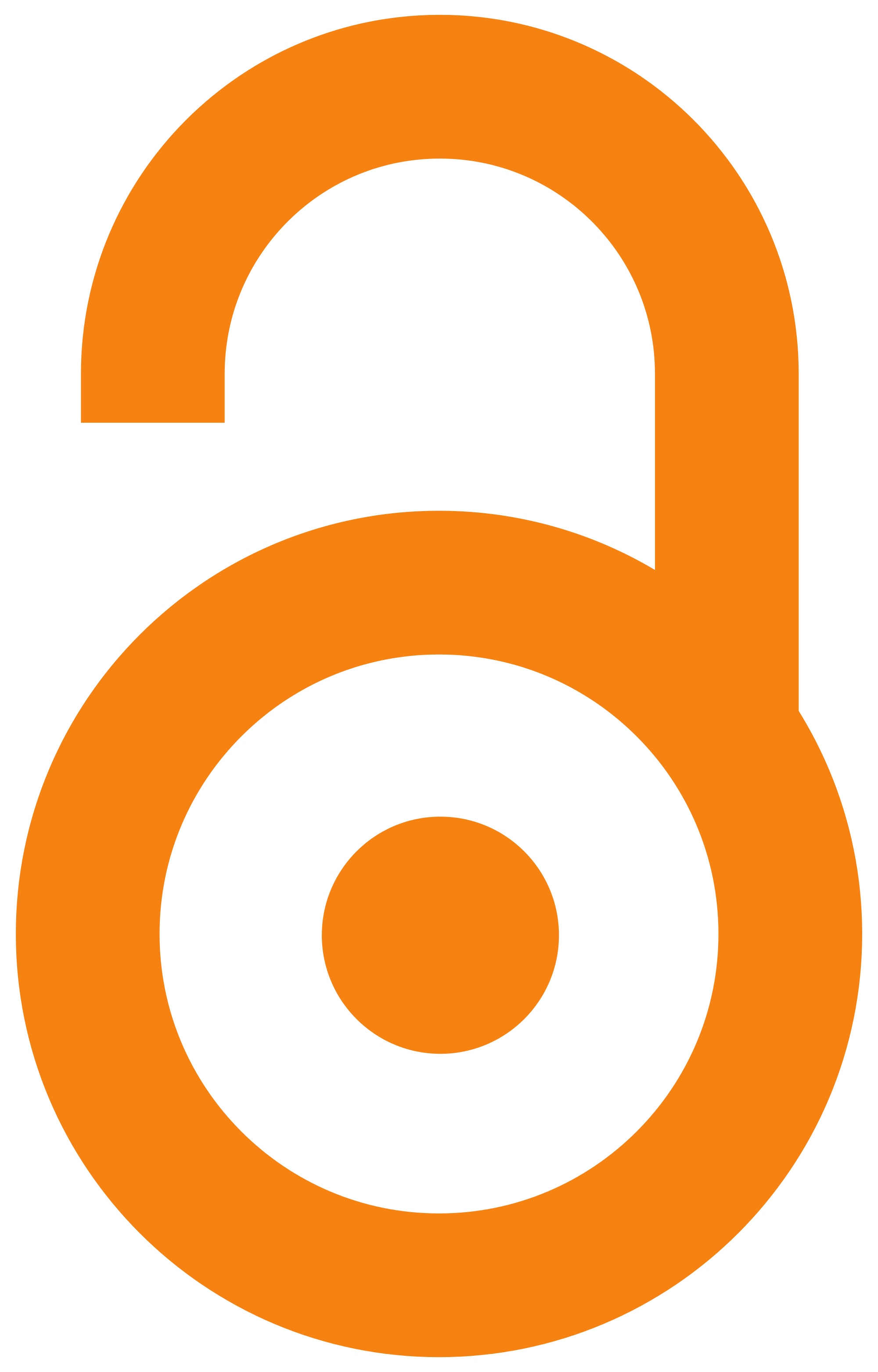 2015
Article (Published version)

Abstract
In available studies of inclusive practice and IEP, emphasis was placed on the activities undertaken to reach the accessibility of teaching programs for students with special needs. Architectural accessibility of schools and its implementation for IEP has not been researched enough. The main aim of this research was to highlight the importance of architectural barriers for the process of creating IEP for pupils with physical disabilities, trough determining a current situation in regular elementary schools in Belgrade. An observation list, with 38 variables of architectural accessibility was used in this research. The sample consisted of 12 elementary schools in "Zvezdara" Municipality, Belgrade. The results show that there is complete architectural accessibility in nine out of 38 variables. All nine variables belong to "universal design". In other variables, elements that measure specific components of architectural accessibility for pupils with physical disabilities mainly intermit.
...
This must be taken into consideration when we discuss IEP, primarily from the aspect of planning additional help and support to professionals, providing additional time for pupils' work and learning in class, and providing adequate place for learning.
Dostupna istraživanja inkluzivne prakse i izrade Idividulanih obrazovnih planova (IOP-a) akcenat su stavljala na aktivnosti koje se preduzimaju sa ciljem da se nastavno gradivo učini pristupačnim učenicima sa smetnjama u učenju i razvoju, dok analiza arhitektonske pristupačnosti redovnih škola za učenike sa motoričkim poremećajima i njena povezanost sa aktivnostima koje će biti planirane IOP-om, nije do sada bila predmet istraživanja u našoj zemlji. Osnovni cilj ovog istraživanja je da, kroz prikaz arhitektonske pristupačnosti redovnih osnovnih škola na teritoriji opštine Zvezdara, ukaže na važnost i uticaj ovog segmenta pripreme škola za inkluzivno obrazovanje, kao i na metodologiju izrade Individualnih obrazovnih planova. Za potrebe istraživanja korišćena je Opservaciona lista kojom se prati pristupačnost kroz 38 varijabli, podeljenih u sedam segmenata. Uzorak je činilo 12 osnovnih škola na teritoriji beogradske opštine Zvezdara. Rezultati istraživanja pokazuju da je, od ukupno 38 po
...
smatra­nih varijabli, u 9 konstatovana apsolutna pristupačnost u svih 12 škola. Analizom tih varijabli utvrđeno je da su to elementi arhitektonske pristupačnosti koji se mogu svrstati u "univerzalni dizajn", dok elementi koji se odnose na specifično prilagođavanje za učenike sa motoričkim poremećajima, izostaju. Ovo se obavezno mora uzeti u obzir prilikom razmatranja metodologije izrade Individualnih obrazovnih planova, pre svega sa aspekta planiranja dodatne pomoći i podrške u kadru, ali i u obezbeđivanju dodatnog vremena za rad, kao i adekvatnog prostora.
Keywords:
architectural accessibility / physical disability / Individual Education Plan / arhitektonska pristupačnost / učenici sa motoričkim poremećajima / IOP
Source:
Specijalna edukacija i rehabilitacija, 2015, 14, 3, 367-381
Publisher:
Univerzitet u Beogradu - Fakultet za specijalnu edukaciju i rehabilitaciju, Beograd
Projects: