Teachers' sense of efficacy and implications for implementation of inclusive education1
Nastavnički osećaj efikasnosti i implikacije za realizaciju inkluzivne nastave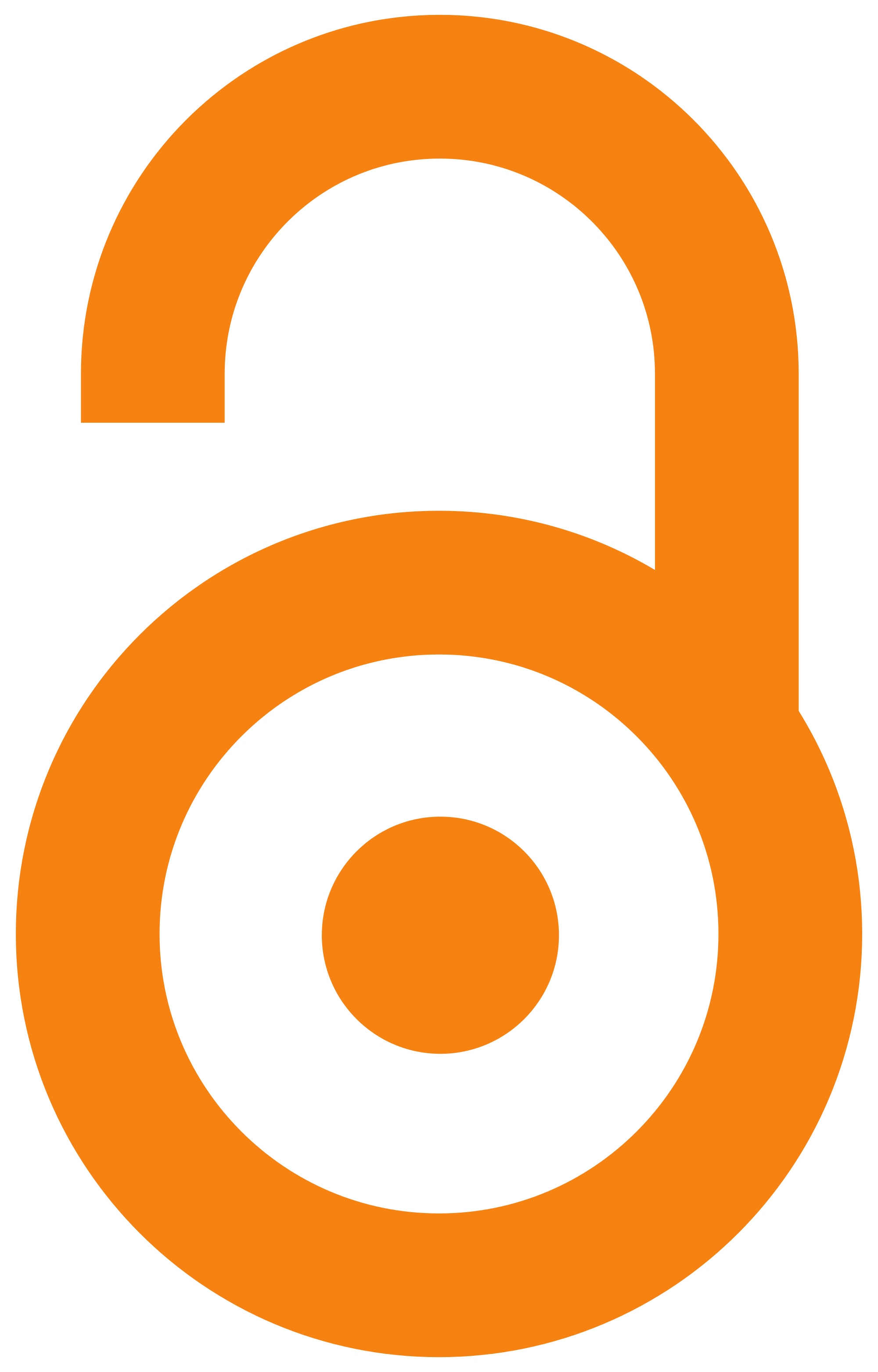 2015
Article (Published version)

Abstract
Numerous studies confirm that self-efficacy positively correlates with teachers' readiness to accept innovations in teaching and meet students' needs, and with their satisfaction and performance at work. The aim of this research is to examine teachers' sense of self-effi­cacy and, by analyzing it, to point to teachers' existing strengths and weaknesses in the implementation of inclusive education. The sample consists of 148 teachers, 54.7% of whom are pri­mary school teachers, and 45.3% are subject teachers. The research was conducted in five primary schools in Serbia. The Teachers' Sense of Efficacy Scale - TSES/Long form was used for the purpose of this research. Overall answers of the teachers from our sample are within "I have quite a bit of influence" self-assessment framework in the Scale (AM 7.14, SD 0.66), with minimum self-efficacy assessment in "I have some influence". Distribution of answers in the subscales is similar to the distribution of overall answers, but it is observ
...
ed that in the subscale "Efficacy in Challenging Goals", regardless of high arithmetic mean (AM 6.50, SD 1.09), minimum self-efficacy assessment is closer to "I have very little influence". Teachers' sense of self-efficacy is a construct which can signi­ficantly influence teachers' readiness to work in a challenging envi­ronment, and as such, has to be included in considering the implica­tions for the implementation of inclusive education.
Brojna istraživanja potvrđuju da samoefikasnost pozitivno korelira sa spremnošću nastavnika da prihvate novine u nastavi, izađu u susret potrebama učenika, kao i sa zadovoljstvom i učinkom na poslu. Istraživanje je imalo za cilj da ispita nastavnički osećaj samoefikasnosti i da, njegovom analizom, ukaže na postojeće snage i slabosti nastavnika za realizaciju inkluzivne nastave. Uzorak istraživanja je činilo 148 nastavnika. Nastavnici razredne nastave su činili 51,7%, dok je, 45,3% bilo nastavnika predmetne nas­tave. Istraživanje je obavljeno u pet osnovnih škola u Srbiji. Za potrebe ispitivanja korišćena je duža verzija Skale nastavničkih osećaja efikasnosti (Teachers' Sense of Efficacy Scale - TSES / Long form). Ukupni odgovori nastavnika našeg uzorka na Skali nalaze se u ok­viru samoprocene "Imam dosta uticaja" (AS 7,14, SD 0,66), sa minimalnom procenom samoefikasnosti u nivou "Imam nešto uticaja". Distribucija odgovora na subskalama slična je distribuciji ukupnih odgovora, ali se uo
...
čava da je na subskali Efikasnost u radu sa izazovnim ciljevima, i pored visoke aritmetičke sredine (AS 6,50, SD 1,09) minimalna procena samoefikasnosti bliža nivou "Imam vrlo malo uticaja". Osećaj samoefikasnosti nastavnika je konstrukt koji značajno može da utiče na njihovu spremnost da rade u izazovnom okruženju i, kao takav, mora se uključiti u razmatranje implikacija za realizaciju inkluzivne nastave.
Keywords:
sense of self-efficacy / inclusive teaching / osećaj samoefikasnosti / inkluzivna nastava
Source:
Specijalna edukacija i rehabilitacija, 2015, 14, 3, 345-365
Publisher:
Univerzitet u Beogradu - Fakultet za specijalnu edukaciju i rehabilitaciju, Beograd
Projects: