Developmental abilities and achievements in Serbian language and mathematics
Razvojne sposobnosti i postignuća u oblastima srpskog jezika i matematike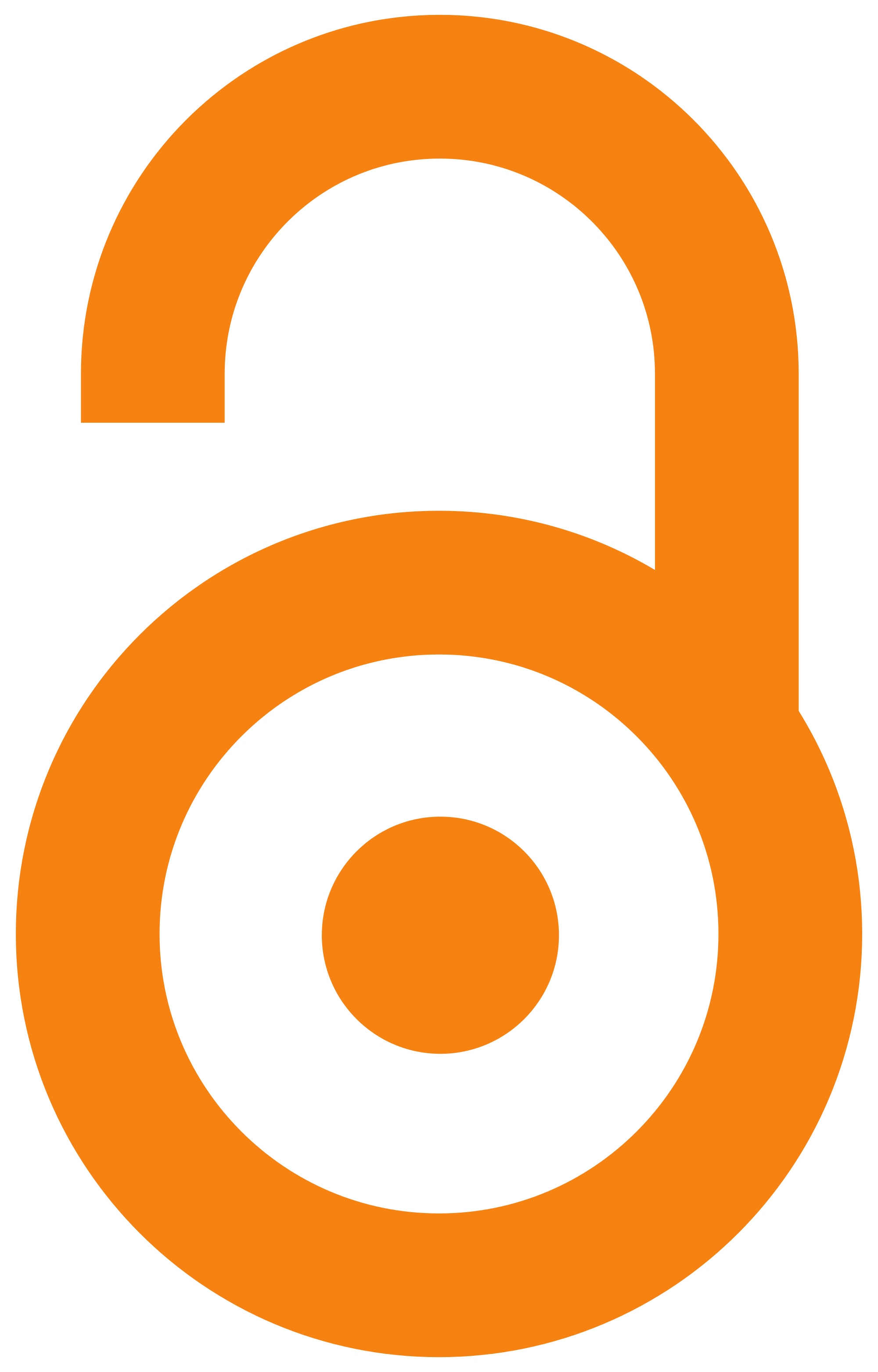 2015
Authors
Gligorović, Milica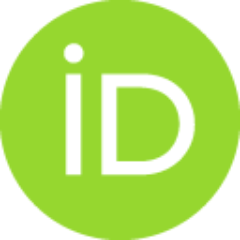 Buha, Nataša
Article (Published version)

Abstract
The main aim of this research is to determine the relation between abilities which are considered to be prerequisites for acquiring academic knowledge and skills and achievements in the fields of Serbian language and Mathematics in children attending 3rd and 4th grade of elementary school. The sample consisted of 115 typically developing children of both genders, aged between 8 and 11 (AM=9.78). Acadia test of developmental abilities was applied to assess the abilities which are necessary for acquiring academic knowledge and skills. Achievements in the fields of Mathematics and Serbian language were assessed on the basis of teachers' questionnaire based on General achievement standards and the grades on tests. Pearson correlation coefficient, one-way analysis of variance, multivariate analysis of variance and Scheffe post hoc test were used in statistical analysis. Statistically significant influence of developmental abilities assessed by means of Acadia test was determined on achievem
...
ents in the fields of Serbian language (p≤0.000) and Mathematics (p≤0.000), presented through total scores and each of the assessed fields separately (p=0.000- 0.007). A moderate statistically significant relation was determined between the score on Acadia test and the grade in Serbian language (r=0.512, p≤0.000) and Mathematics (r=0.523, p≤0.000). Achievements on Acadia test are a statistically significant factor of the grades in Serbian language (p≤0.000) and Mathematics (p≤0.000). By means of Post hoc analysis, it was determined that teachers' assessment of achievements and grades in Serbian language and Mathematics of the examinees who achieved the lowest results on Acadia test (under 25%) are statistically significantly different from the achievements of other examinees. By summing up the research results, we can conclude that the obtained data confirm the empirical validity of Acadia test and account for its application in the assessment of readiness to acquire academic knowledge and skills in younger school children.
Osnovni cilj istraživanja je da se utvrdi odnos sposobnosti koje se smatraju preduslovima za sticanje akademskih znanja i veština i postignuća u oblastima Srpskog jezika i Matematike kod dece III i IV razreda osnovne škole. Uzorak je činilo 115-oro dece tipičnog razvoja, oba pola, uzrasta 8-11 godina (AS=9,78). Za procenu sposobnosti koje su neophodne za usvajanje akademskih znanja i veština primenjen je Akadija test razvojnih sposobnosti. Postignuća iz oblasti Matematike i Srpskog jezika procenjena su na osnovu upitnika za nastavnike, zasnovanog na Opštim standardima postignuća, i ocena sa kontrolnih zadataka. U statističkoj obradi su korišćeni Pirsonov koeficijent korelacije, jedno­smerna analiza varijanse, multivarijantna analiza varijanse i Šefeov post hoc test. Utvrđen je statistički značajan uticaj razvojnih sposobnosti koje se procenjuju Akadija testom na postignuća u oblastima Srpskog jezi­ka (p≤0,000) i Matematike (p≤0,000), izražena kroz ukupne skorove, i svaku od procenjenih
...
oblasti pojedinačno (p=0,000-0.007). Između skora na Akadija testu i ocene iz Srpskog jezika (r=0,512,p≤0,000) i Matematike (r=0,523,p≤0,000) utvrđena je statistički značajna po­vezanost umerenog nivoa. Postignuća na Akadija testu su statistič­ki značajan činilac ocena iz Srpskog jezika (p≤0,000) i Matematike (p≤0,000). Post hoc analizom utvrđeno je da se nastavnička procena postignuća i ocene u oblasti Srpskog jezika i Matematike ispitanika koji na Akadija testu postižu najlošije rezultate (ispod 25. percentila) statistički značajno razlikuju od postignuća ostalih ispitanika. Sumirajući rezultate istraživanja, možemo da zaključimo da dobijeni podaci potvrđuju empirijsku validnost Akadija testa i opravdanost njegove primene u proceni spremnosti za usvajanje akademskih znanja i veština kod dece mlađeg školskog uzrasta.
Keywords:
academic achievements / Acadia test / Serbian language / Mathematics / akademska postignuća / Akadija test / Srpski jezik / Matematika
Source:
Specijalna edukacija i rehabilitacija, 2015, 14, 3, 319-344
Publisher:
Univerzitet u Beogradu - Fakultet za specijalnu edukaciju i rehabilitaciju, Beograd
Projects: