Determinants of social competence in persons with fragile X syndrome
Determinante socijalne kompetencije osoba sa sindromom fragilnog X hromozoma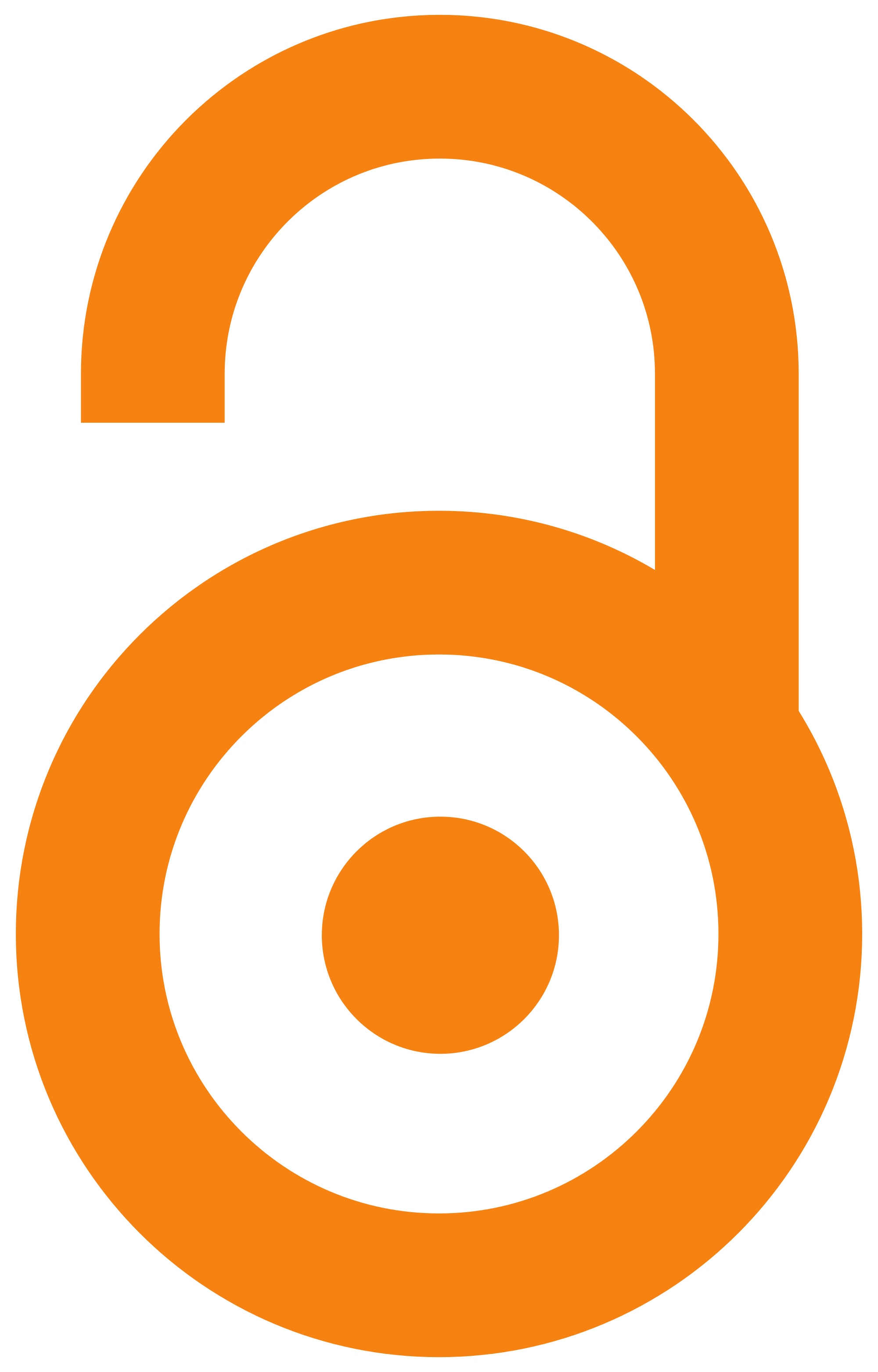 2015
Article (Published version)

Abstract
In recent literature one can find a large number of papers that focus on examining social skills, social behaviour, peer acceptance, communication skills, behavioural competence, social knowledge and goals, which can be classified under social competence. Social competence can be defined as the ability to understand one's own feelings and feelings of others, thoughts and behaviors of people in interpersonal situations, as well as exibit appropriate behavior grounded in this understanding. In this paper we analyzed certain determinants of social competence in persons with fragile X syndrome, described in scientific literature. Based on research review, it can be emphasized that avoiding social interactions (with strangers in particular) is characteristic of fragile X syndrome, and so are social withdrawal, social anxiety, theory of mind deficit, attention disorder, hyperactivity, difficulties in functional communication, which places women, and even more so men, with this syndrome on th
...
e spectrum of social dysfunctionality. Problems in social functioning are even more expressed if fragile X syndrome is accompanied by disorders such as autism or attention deficit hyperactivity disorder. It can be deduced that a multidisciplinary approach is necessary for improvement of social competence in persons with fragile X syndrome, aiming to integrate different behavioral, cognitive and environment components in order to yield satisfactory results.
U novijoj literaturi se može naći veliki broj radova posvećen ispitivanju socijalnih veština, socijalnog ponašanja, vršnjačke prihvaćenosti, komunikacionih veština, bihejvioralne kompetencije, koji se mogu svrstati u okrilje socijalne kompetencije. Socijalna kompetencija može da se definiše kao sposobnost razumevanja tuđih i vlastitih osećanja, misli i ponašanja ljudi u interpersonalnim situacijama, kao i odgovarajućeg ponašanja, koje se temelji na tom razumevanju. U ovom radu su analizirane pojedine determinante socijalne kompetencije kod osoba sa sindromom fragilnog X hromozoma, koje su opisane u naučnoj literaturi. Na osnovu pregleda istraživanja, može se istaći da je za sindrom fragilnog X karakteristično izbegavanje socijalnih interakcija (posebno sa nepoznatim ljudima), socijalno povlačenje, socijalna anksioznost, deficit teorije uma, poremećaji pažnje, prekomerna aktivnost, teškoće funkcionalne komunikacije, što žene, a naročito muškarce sa ovim sindromom, smešta u spektar socij
...
alne disfunkcionalnosti. Problemi u socijalnom funkcionisanju su još izraženiji ukoliko je sindrom fragilnog X udružen sa poremećajima kao što su autizam ili poremećaj pažnje sa hiperaktivnošću. Može se zaključiti da je za unapređivanje socijalne kompetencije kod osoba sa sindromom fragilnog X neophodan multidisciplinarni pristup koji treba da integriše različite bihejvioralne, kognitivne i sredinske komponente, kako bi doveo do željenih rezultata.
Keywords:
communication / attention / social functioning / theory of mind / komunikacija / pažnja / socijalno funkcionisanje / teorija uma
Source:
Beogradska defektološka škola, 2015, 21, 1, 53-73
Publisher:
Univerzitet u Beogradu - Fakultet za specijalnu edukaciju i rehabilitaciju, Beograd
Projects: