Physical-recreational activities and persons with disability
Rekreativne aktivnosti osoba sa invaliditetom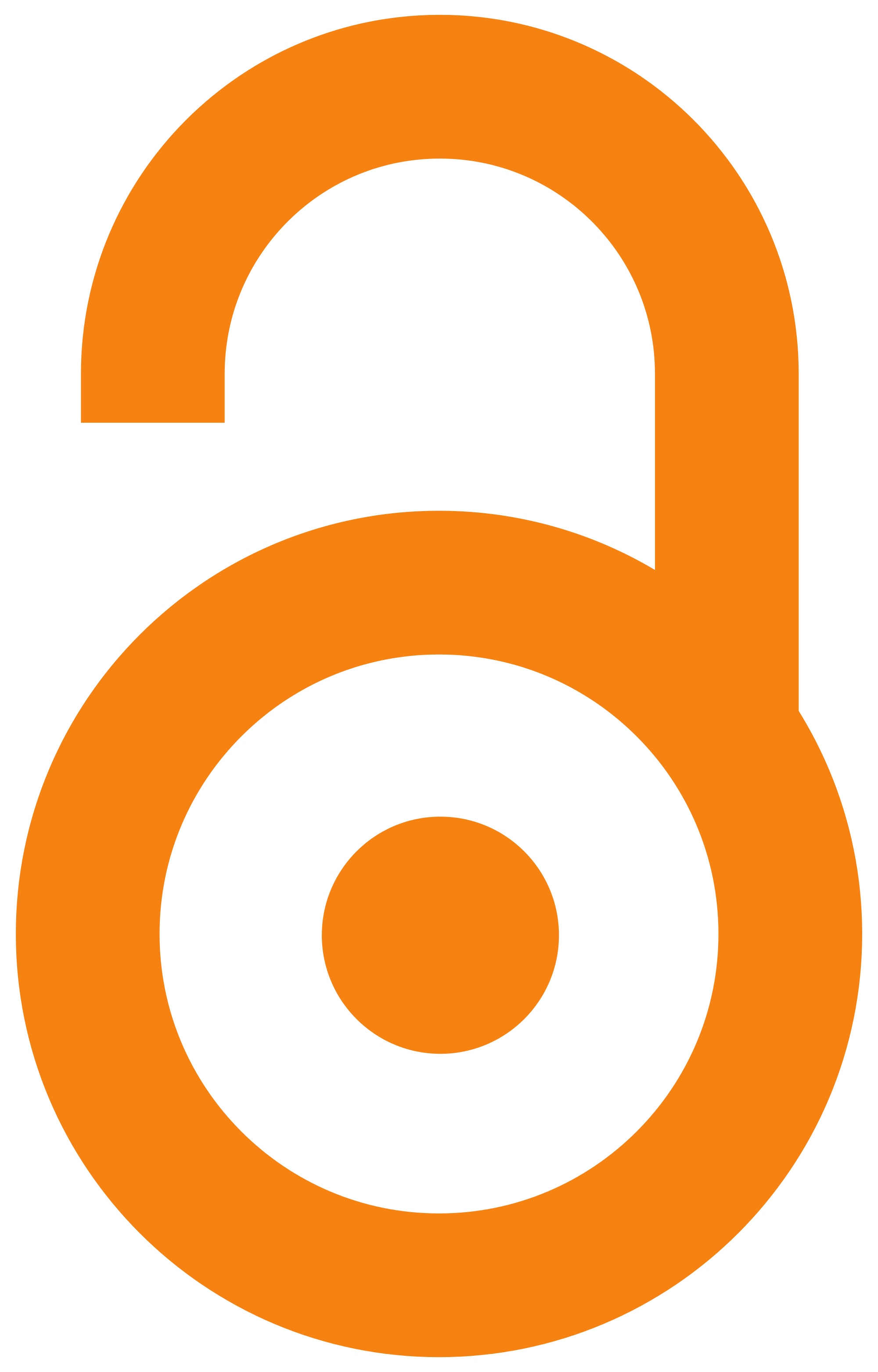 2014
Članak u časopisu (Objavljena verzija)

Apstrakt
Recreational activities represent individual or organized group activities chosen by free will, which help individuals to maintain good health, physical and working condition. In addition to the required physical segment, recreation also includes mental component which refers to strengthening of the will and determination, acquisition and development of self-control. With physical and mental aspect of recreational activities, many authors especially emphasize the importance of socio-psychological component of recreation. The aim of this paper is to review the so far published scientific and professional works in which the problem of recreational activities of persons with cerebral palsy, sight impairment, intellectual disability and autism is discussed, by studying the available literature. During the research we used the electronic data base of Serbian Library Consortium for Coordinated Acquisition, Google Scholar, as well as published material available in print. The participation of
...
persons with disabilities in physical-recreational activities in the community is determined by the individual characteristics of the person, but with the community factors as well. The results of many studies show that persons with disabilities participate less in leisure and physical recreational activities and that is largely related to the level of social integration of these persons. Taking into account the fact that the participation of persons with disabilities in physical-recreational activities largely correlates with the quality of life of these persons, it is necessary to increase the number of recreational services that the community offers, as well as to specialise, modify and adapt some of them in relation to the needs of these persons. Also, it is recommended that as an integral part of all therapeutic approaches to persons with disability, the training of these persons for the appropriate use of their leisure time be included.
Rekreativne aktivnosti predstavljaju slobodno izabrane, individualne ili organizovane grupne aktivnosti koje pomažu pojedincu da održi dobro zdravlje, fizičku i radnu kondiciju. Pored neophodnog fizičkog segmenta, rekreacija obuhvata i psihičku komponentu koja se odnosi na jačanje volje i istrajnosti, sticanje i razvijanje samokontrole. Uz psihički i fizički aspekt rekreativnih aktivnosti, mnogi autori posebno ističu važnost socio-psihološke komponente rekreacije. Cilj ovog rada je da se uvidom u dostupnu literaturu, napravi pregled dosadašnjih stručnih i naučnih radova u kojima je obrađivana problematika fizičko-rekreativnih aktivnosti osoba sa cerebralnom paralizom, oštećenjem vida, intelektualnom ometenošću i autizmom. Pri izradi ovog pregleda korišćene su elektronske baze podataka Konzorcijuma biblioteka Srbije za objedinjenu nabavku, Google Scholar, kao i publikovani materijali dostupni u štampanoj verziji. Učešće osoba sa invaliditetom u fizičko-rekreativnim aktivnostima u zajedn
...
ici determinisano je individualnim karakteristikama same osobe, ali i faktorima društvene zajednice. Rezultati mnogih istraživanja pokazuju da osobe sa invaliditetom slabije participiraju u slobodnim i fizičko-rekreativnim aktivnostima i da je to u velikoj meri povezano sa nivoom socijalne integracije ovih osoba. Imajući u vidu da učešće osoba sa invaliditetom u fizičko-rekreativnim aktivnostima u velikoj meri korelira sa kvalitetom života ovih osoba, potrebno je da se poveća broj rekreativnih usluga koje zajednica nudi osobama sa invaliditetom, kao i da se neke od njih specijalizuju, modifikuju i prilagode u skladu sa potrebama ovih osoba. Takođe, preporučuje se da sastavni deo svih terapijskih pristupa osobama sa invaliditetom bude i obuka ovih osoba za adekvatno korišćenje slobodnog vremena.
Ključne reči:
physical activities / recreational activities / disability / autism / cerebral pal / rekreativne aktivnosti / autizam / intelektualna ometenost / cerebralna paraliza
Izvor:
TIMS. Acta, 2014, 8, 1, 71-80
Izdavač:
Univerzitet Edukons - Fakultet za sport i turizam, Novi Sad