Conceptual abilities of the children with intellectual disabilities: Pedagogical considerations and educational possibilities
Pojmovne sposobnosti dece sa intelektualnom ometenošću - pedagoška razmatranja i obrazovne mogućnosti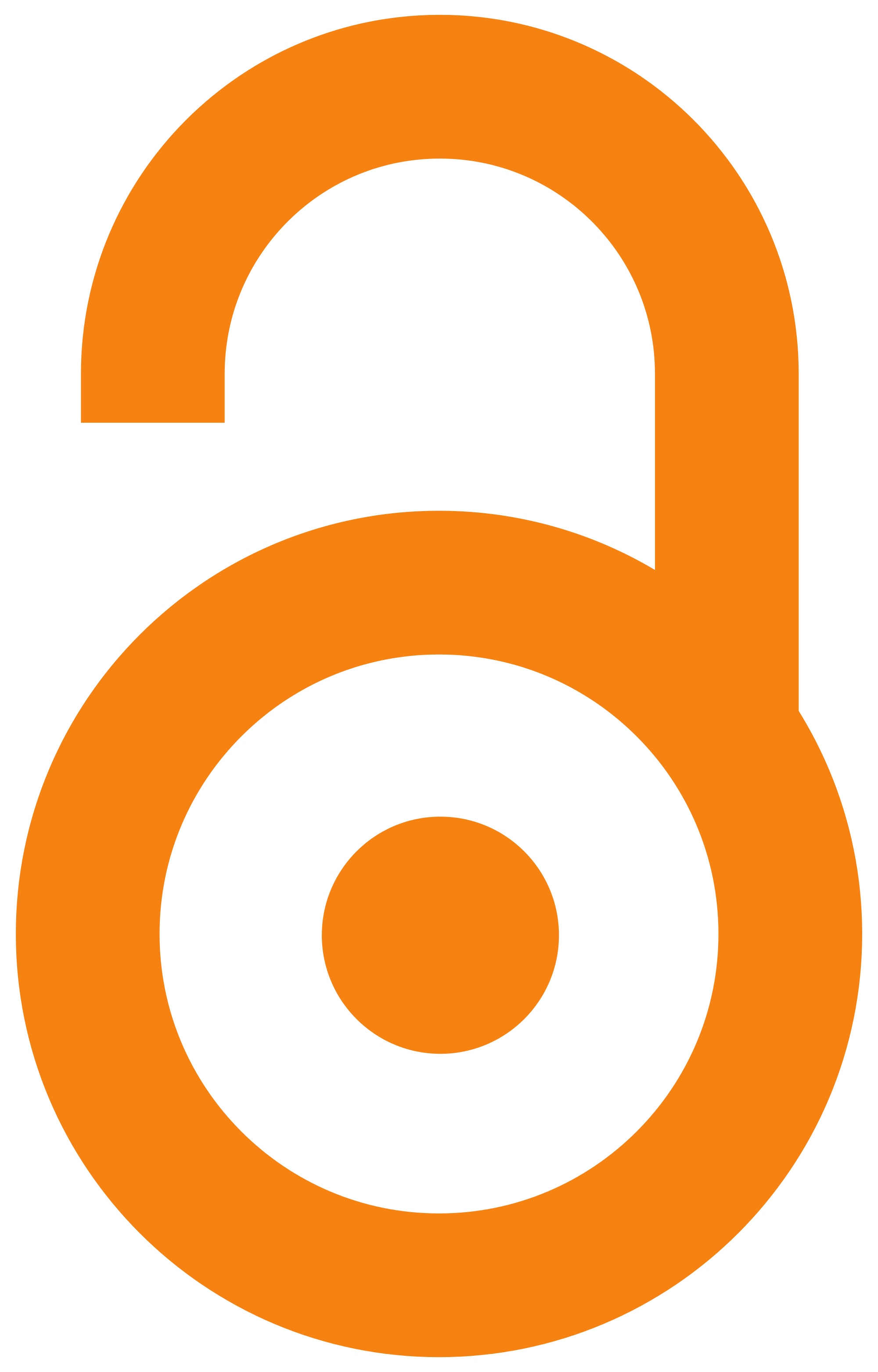 2014
Article (Published version)

Abstract
The paper treats conceptual functioning of the children with intellectual disabilities in the situation of their education. The sample was formed of 124 children with mild intellectual disabilities, both gender distribution and calendar distribution from 8 to 13,6 years. We implemented the TCU test and LNNB-C battery for testing the cognitive abilities of the sample. Results point out the specificities of the cognitive functions of the tested children which point up the necessity of implementations of new treatment strategies.
Rad tretira problematiku pojmovno-verbalnog, odnosno opšteg konceptualnog funkcionisanja dece sa intelektualnom ometenošću u uslovima edukacije, tipične za naše sredinsko okruženje. Uzorak je bio 124 ispitanika sa lakom intelektualnom ometenošću, oba pola, kalendarskog uzrasta od 8 do 13,5 godina, učenika osnovnih škola sa teritorije Beograda. U metodologiji je primenjen TCU test procene pojmovno-verbalnih sposobnosti (Test of Concept Utilization, Crager and Lane, 1986) i skale pisanja i matematičkog mišljenja baterije Lurija- Nebraska za decu (Golden, 1987). Rezultati istraživanja upućuju na statistički značajnu povezanost između ispitivanih konceptualnih kategorija i školskog postignuća ispitanika u uzorku, posmatranog kroz uspešnost u matematičkom mišljenju i pisanju. Finalna razmatranja obuhvataju stav o potrebi primene savremenih metodskih pristupa obrazovanju i rehabilitaciji ove dece i koncipiranju IEP i ITP (individualnih edukativnih planova i individualnih trening planova) kao
...
i potrebi uvođenja novih metoda rada (Montesori metod, kompjuterska edukacija i rehabilitacija, metod senzomotorne integracije, terapija pokretom i sl.).
Keywords:
mild intellectual disabilities / conceptual formation / education / rehabilitation / new treatment approaches / laka intelektualna ometenost / konceptualna formacija / edukacija / rehabilitacija / novi metodski pristupi
Source:
Beogradska defektološka škola, 2014, 20, 3, 691-700
Publisher:
Univerzitet u Beogradu - Fakultet za specijalnu edukaciju i rehabilitaciju, Beograd
Projects: