Identity crisis in the young blind and their impression of peer support
Kriza identiteta slepih adolescenata i njihov doživljaj podrške koju im pružaju vršnjaci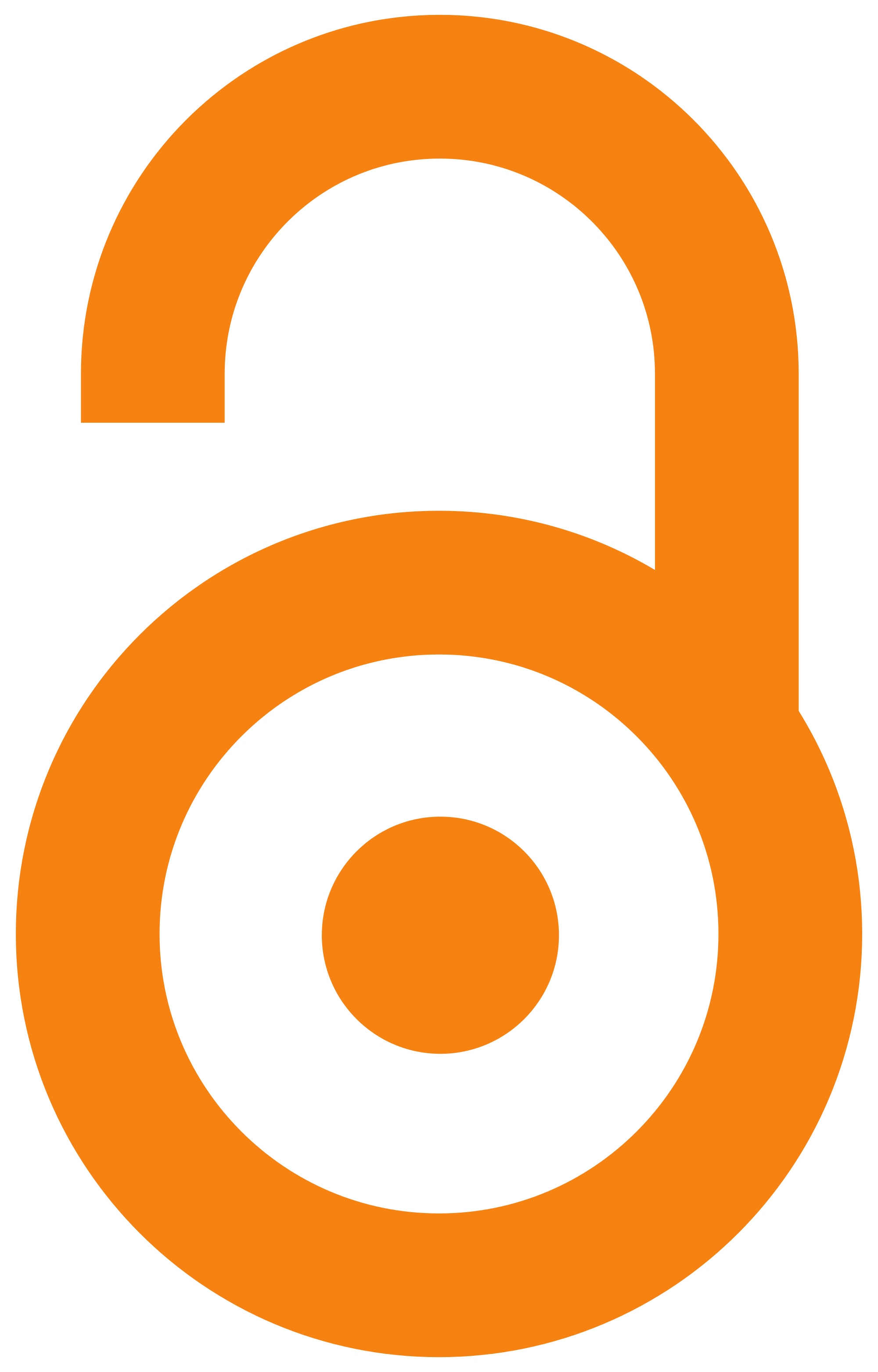 2014
Article (Published version)

Abstract
Identity crisis was understood here as a developmental difficulty on the road to maturation. Little empirical data are available concerning identity crisis in adolescents with visual impairment, while the results of studies of social peer support remain contradictory. This has motivated us to examine the specifics of identity crisis in the blind in comparison to their sighted peers. Moreover, by using comparative analysis, we also wanted to give a contribution to a better understanding of social peer support and its relations with identity crisis in the young blind. 32 blind and 32 sighted adolescents were interviewed and given a checklist of identity crisis indicators. The results demonstrated that, comparatively, the blind participants' identity crisis was more intense and more often delayed, while their assessment of all three forms of peer support was lower. Moreover, the content of perceived emotional and informational support was similar while the content of perceived tangible pe
...
er support was completely different from that in the group of the sighted adolescents. Finally, perceived tangible peer support correlated significantly with identity crisis only in the group of the blind youth. Therefore, the findings underline the special importance of perceived tangible peer support to the young blind.
Kriza identiteta je ovde shvaćena kao razvojna teškoća na putu ka zrelosti. O krizi identiteta adolescenata sa oštećenjem vida ima malo empirijskih podataka, dok su rezultati studija o podršci koju im pružaju vršnjaci kontradiktorni. To nas je motivisalo da uporedno ispitamo krizu identiteta kod slepih adolescenata i vršnjaka koji vide. Takođe smo želeli da, koristeći komparativnu analizu, damo doprinos boljem razumevanju podrške koju im vršnjaci pružaju i povezanosti te podrške sa krizom identiteta mladih slepih. Uzorak su činila 32 slepa I 32 adolescenta kontrolne grupe. Podatke smo prikupili putem intervjua i liste indikatora krize identiteta. Rezultati su pokazali da slepi adolescenti u poređenju sa vršnjacima svoju krizu identiteta doživljavaju intenzivnijom, češće odloženom, dok za sva tri oblika podrške vršnjaka daju niže procene. Sadržaji opažene emocionalne i informacione podrške vršnjaka su slični, a sadržaji opažene konkretne podrške vršnjaka značajno su različiti u ispitiva
...
nim grupama. Pokazalo se da je jedina značajna korelacija između opažene konkretne podrške vršnjaka i krize identiteta u grupi slepih adolescenata. Dakle, nalazi ukazuju na naročit značaj konkretne podrške vršnjaka za slepe adolescente.
Keywords:
blindness / adolescence / identity crisis / perceived peer support / slepoća / adolescencija / kriza identiteta / opažena podrška vršnjaka
Source:
Sociološki pregled, 2014, 48, 2, 241-258
Publisher:
Sociološko društvo Srbije, Beograd