Participation of persons with intellectual disability in recreation and social activities
Participacija osoba sa intelektualnom ometenošću u rekreativnim i socijalnim aktivnostima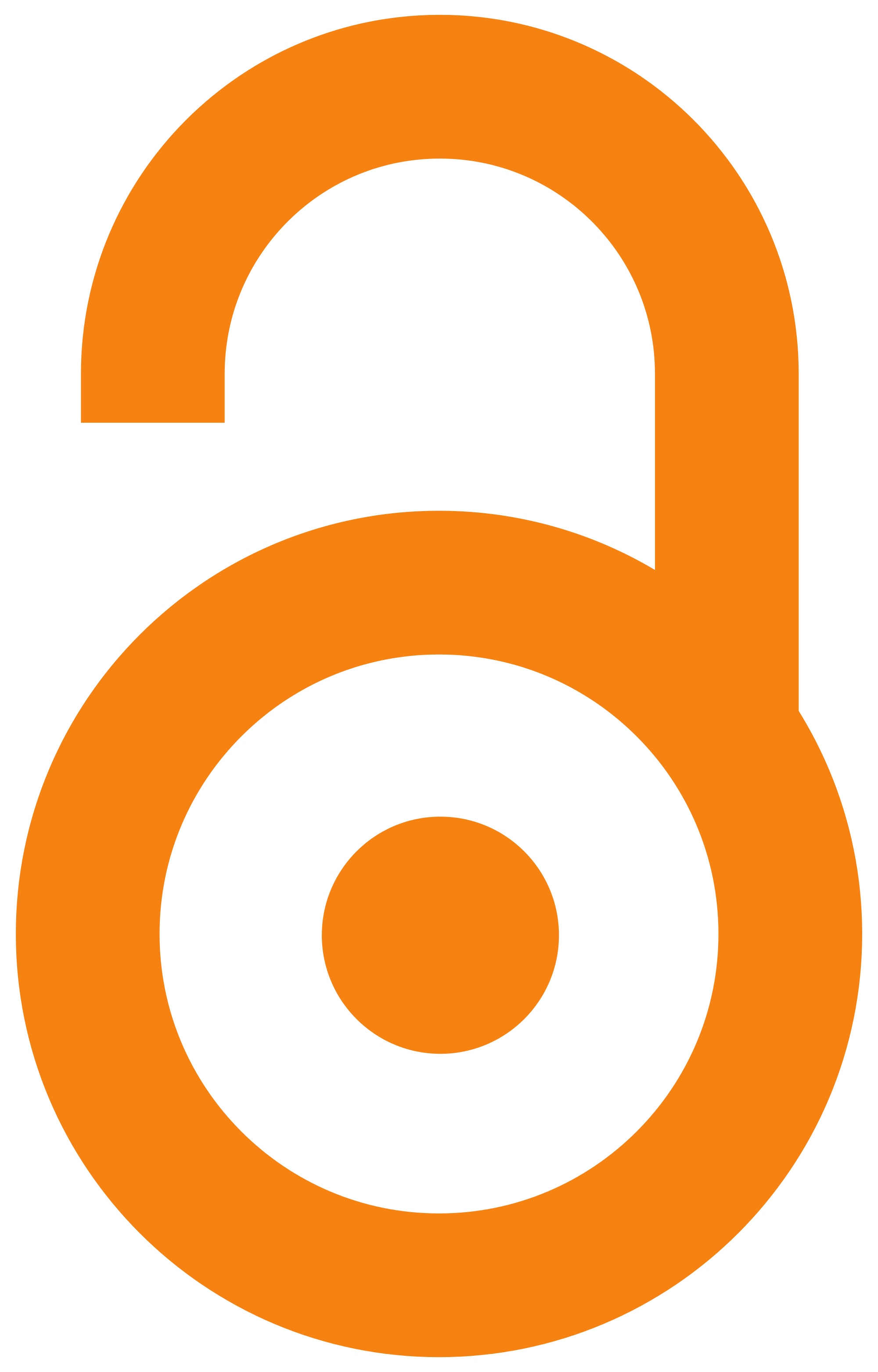 2014
Članak u časopisu (Objavljena verzija)

Apstrakt
This research was conducted with the aim to determine the influence of demographic factors and individual characteristics of children and youth with intellectual disability on the extent of their participation in recreation and social activities. Individual characteristics include the following: gender, age, and level of intellectual disability. Parents' education level, family income, parents' employment, and the number of children within a family were analyzed as indicators of family and environmental influence. The sample consisted of 126 examinees, aged between 7 and 18, 69 examinees with mild intellectual disability, and 57 with moderate intellectual disability. Three subscales of the scale Assessment of Life Habits for Children 1.0, LIFE -H, (Fougeyrollas et al., 2002) were used to determine the extent of examinees' participation in recreation and social activities: Fitness, Interpersonal relations, and Recreation. It was determined that there are statistically significant differ
...
ences in recreation and social activities participation with regard to age, level of intellectual disability, and partially gender, as well as with regard to parents' education level, family income, parents' employment, and the number of children within a family.
Istraživanje je sprovedeno sa ciljem da se utvrdi uticaj demografskih činilaca i individualnih karakteristika dece i omladine sa intelektualnom ometenošću na stepen njihove participacije u rekreativnim i socijalnim aktivnostima. Od individualnih karakteristika obuhvaćeni su: pol, uzrast i nivo intelektualne ometenosti. Kao indikatori uticaja porodičnog i socijalnog okruženja analizirani su: obrazovni nivo roditelja, visina porodičnih prihoda, zaposlenost roditelja i broj dece u porodici. U uzorku od 126 ispitanika, uzrasta od 7 do 18 godina, 69 ispitanika funkcioniše na nivou lake intelektualne ometenosti i 57 na nivou umerene intelektualne ometenosti. Nivo participacije ispitanika u rekreativnim i socijalnim aktivnostima ispitan je primenom tri supskale Skale za procenu životnih navika (Assessment of Life Habits for Children 1.0, LIFE-H, Fougeyrollas et al., 2002) Fitnes, Interpersonalni odnosi i Rekreacija. Utvrđeno je da postoje statistički značajne razlike u učestvovanju u rekreati
...
vnim i socijalnim aktivnostima u odnosu na uzrast, nivo intelektualne ometenosti i delimično pol, kao i u odnosu na obrazovni nivo roditelja, visinu porodičnih prihoda, zaposlenost roditelja i broj dece u porodici.
Ključne reči:
free time / recreation / interpersonal relations / intellectual disability / slobodno vreme / rekreacija / interpersonalni odnosi / intelektualna ometenost
Izvor:
Specijalna edukacija i rehabilitacija, 2014, 13, 2, 173-193
Izdavač:
Univerzitet u Beogradu - Fakultet za specijalnu edukaciju i rehabilitaciju, Beograd