Vitamin D across the life span
Vitamin D u svim dobima života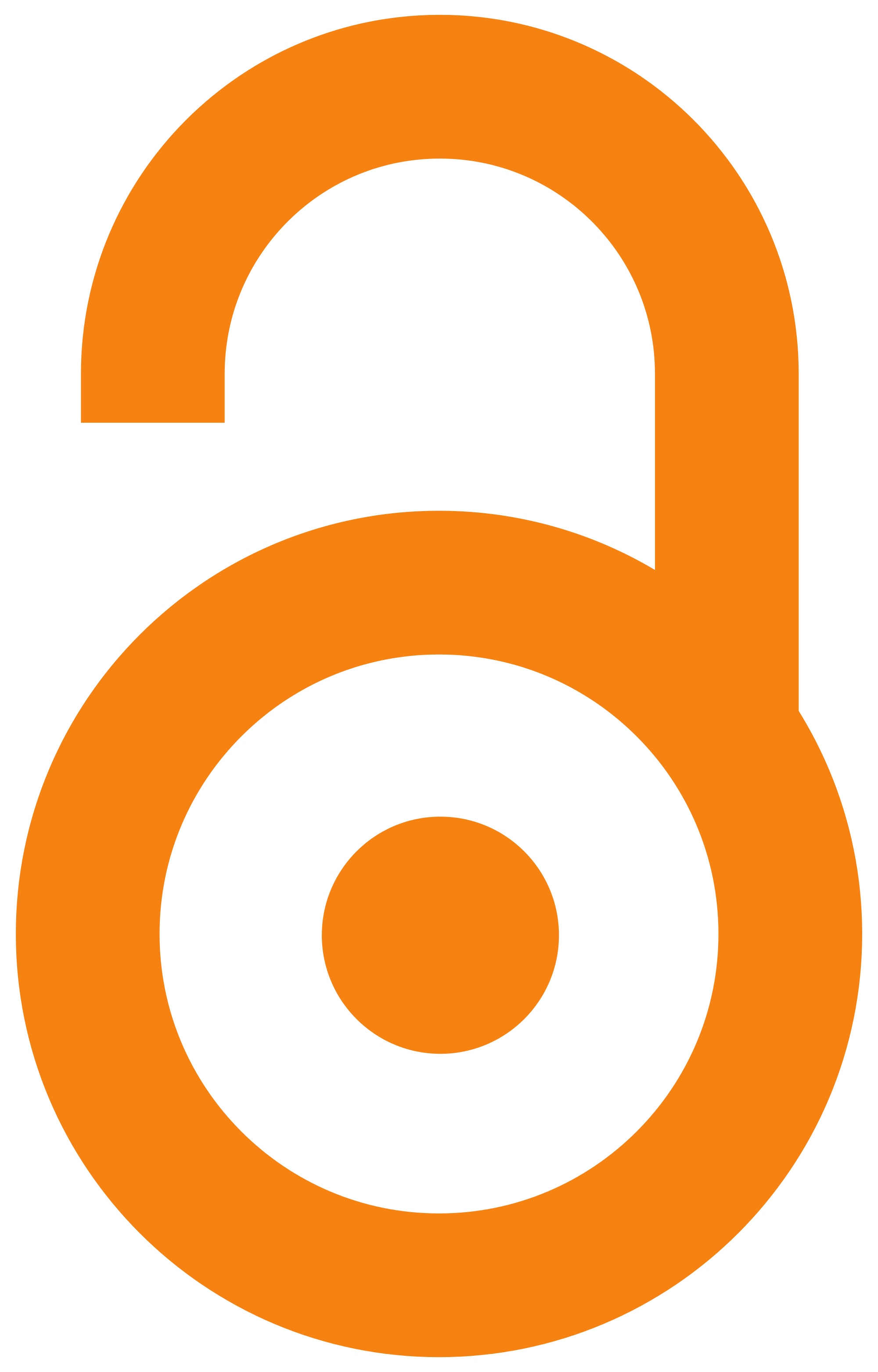 2014
Članak u časopisu (Objavljena verzija)

Apstrakt
Vitamin D is a secosteroid hormon with pleiotrophic functions and essential for normal development and health throughout the entire life span. Vitamin D deficiency has epidemic proportions worldwide and interferes with important metabolic processes. Its prevalence is estimated in various populations of different etnicity and age from 50% up to 100% in certain groups. The main source of vitamin D for men is skin production by ultraviolet B radiation acting on 7-dehydrocholesterol. This is cholecalciferol or vitamin D3. Less than 20% is obtained from food. The active form, 1,25-dihydroxy-vitamin D (calcitriol) is synthesized in the kidney. Synthetic capacity declines with ageing. The main function of vitamin D is calcium homeostasis important for musculosceletal health, innate immunity, arterial integrity, endocrine function, antiinflamation, and various local processes (autocrine and epicrine functions) in more than 30 tissues where receptors exist. Vitamin D is also important for cogni
...
tive function, mainly executive in the frontal lobe. Normal vitamin D levels are above 75 nmol/L. Vitamin D deficiency is mostly due to the lack of sun exposure but can also be secondary to some individual characteristics. Deficiency during intrauterine development can lead to early and late negative consequences in bone growth, immune system, and cognition. The extreme deficiency causes rikets. In adults vitamin D deficiency has been suggested as a risk factor for infectious and autoimmune diseases, carcinomas (especially of the breast and colon), multiple sclerosis, falls, osteoporosis, bone fractures, cardiovacular and cerebrovascular diseases, diabetes mellitus type I and II, infertility, cognitive decline and dementia. Oral supplementation with serum level normalization can lead to reduction of these risks but even amelioration of some pathological states. Recomendation ranges form 400 IU of vitamin D in infants to 2000 IU in older population, but it should be guided by individual clinical circumstances.
Vitamin D je sekosteroidni hormon sa pleotropnim funkcijama i presudan za pravilan razvoj i zdravlje kroz ceo životni vek. Nedostatak vitamina D ima razmere epidemije širom sveta i ometa važne metaboličke procese. Procene u različitim populacijama različitog etničkog porekla i starosti su od 50% do 100 % u pojedinim grupama. Glavni izvor vitamina D kod ljudi je sinteza u koži pod dejstvom ultraljubičastog B zračenja na 7- dehidrocholesterol. To je vitamin D3 ili holekalciferol. Manje od 20% se dobija iz hrane. Aktivni oblik, 1,25-dihidroksi- vitamin D (kalcitriol) se sintetiše u bubrezima. Sintetički kapaciteta opada sa starenjem. Glavna funkcija vitamina D je homeostaza kalcijuma, zdravlje muskuloskeletnog sistema, urođeni imunitet, integritet arterija, endokrine funkcije, antiinflamatorno dejstvo i različiti lokalni procesi (autokrine i epikrine funkcije) u više od 30 tkiva gde postoje receptori. Vitamin D je takođe važan za kognitivne funkcije, uglavnom egzekutivne u frontalnom režn
...
ju. Normalni nivoi vitamina D su iznad 75 nmol/L. Nedostatak vitamina D je uglavnom uzrokovan nedostatkom sunčeve svetlosti, ali i nekih individualnih karakteristika bolesnika. Nedostatak tokom intrauterinog razvoja može da dovede do ranih i kasnih negativnih posledica na rast kostiju, imuni sistem i kogniciju. Ekstremni nedostatak vitamin D izaziva rahitis. Kod odraslih je nedostatak vitamina D faktor rizika za infektivne i autoimune bolest, karcinome (naročito dojke i debelog creva), multiplu sklerozu, padove, osteoporozu, prelome kostiju, kardiovakularna i cerebrovaskularna oboljenja, dijabetes melitus tip I i II, neplodnost, kognitivni pad i demencije. Oralna suplementacija sa normalizacijom nivoa vitamina u serumu može da dovede do smanjenja ovih rizika ali čak i ublažavanje nekih patoloških stanja. Preporučene doze iznose od 400 IU vitamina D kod odojčadi do 2000 IU u starijoj populaciji, ali bi trebalo da se rukovodi individualnim kliničkim okolnostima.
Ključne reči:
Vitamin D / cognition / immunity / ultraviolet B radiation / vitamin D / kognicija / imunitet / ultravioletna B radijacija
Izvor:
Specijalna edukacija i rehabilitacija, 2014, 13, 1, 117-132
Izdavač:
Univerzitet u Beogradu - Fakultet za specijalnu edukaciju i rehabilitaciju, Beograd
Projekti: