Social interaction of children with visual impairment: Risk and protective factors
Socijalna interakcija dece sa oštećenjem vida - rizični i zaštitni faktori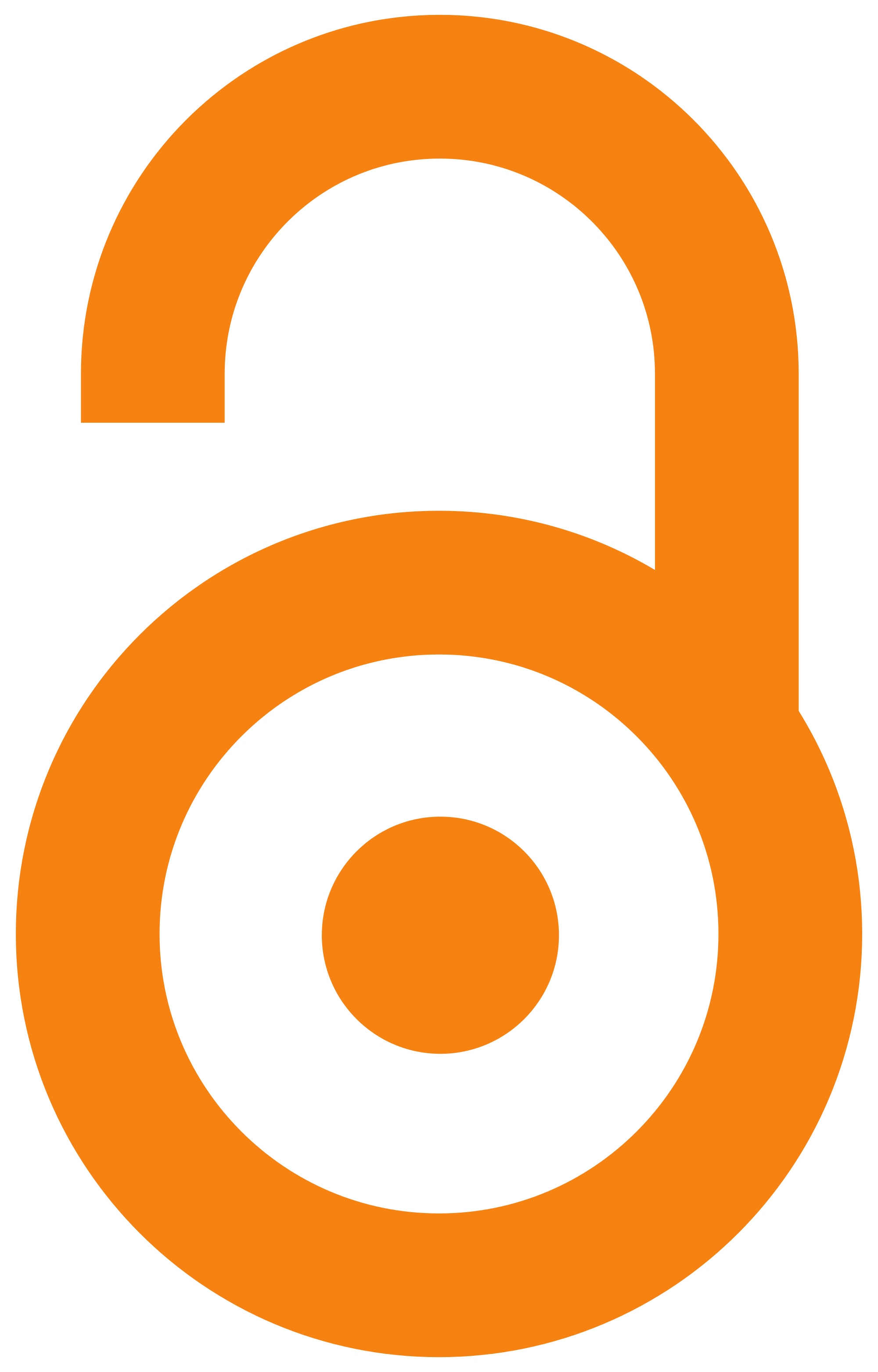 2013
Article (Published version)

Abstract
Social interaction affects emotional, cognitive and other aspects of child development. Visual analyzer plays an important role in establishing and maintaining relationships with others. The aim of this paper is to provide an overview of the effects of visual impairment and other risk and protective factors on social interaction and related aspects of psychological life in visually impaired and low vision children. Most of the analyzed studies point out visual impairment as a factor which has a negative influence on social development. Together with other negative environmental factors, visual impairment often has a negative influence on social interaction, which is an important factor of development and functioning in other areas. Thus, motor abilities, physical fitness, self-concept, and emotional development are closely related to a child's activity and participation in play activities, which may be hindered by visual impairment and the quality of communication with peers and import
...
ant adults. Children with visual impairment less frequently initiate and have difficulties in maintaining social interaction. They have fewer friends, which often leads to emotional and behavioral problems. They are not accepted by peers in inclusive classrooms. Sociometric assessments indicate that they are more often in unpopular groups and have fewer opportunities to socialize with visually impaired peers. Therefore, it is important to timely recognize these children's needs and provide professional support and help for them and important people from their environment. This means providing conditions and activities which enable visually impaired children to fulfill their aims and needs in social interaction, and recognize the needs of others, i.e. develop social skills and at the same time allow their peers to get to know them and accept them better.
Socijalna interakcija utiče na emocionalni, kognitivni i druge aspekte razvoja svakog deteta. Vizuelni analizator ima važnu ulogu u uspostavljanju i održavanju veza sa drugima. Cilj ovog rada je sagledavanje efekata oštećenja vida, kao i drugih rizičnih i zaštitnih faktora, na socijalnu interakciju i sa njom povezane aspekte psihičkog života slepe i slabovide dece. Većina analiziranih studija oštećenje vida izdvaja kao faktor koji se nepovoljno odražava na socijalni razvoj. U sadejstvu sa nepovoljnim sredinskim faktorima oštećenje vida često negativno utiče na socijalnu interakciju, kao bitan elemenat za razvoj i funkcionisanje u okviru ostalih područja. Tako su motoričke sposobnosti, fizička kondicija, self koncept, emocionalni razvoj snažno povezani sa aktivnošću deteta i učešćem u igrovnim aktivnostima, koje mogu biti ograničene oštećenjem vida i kvalitetom komunikacije sa vršnjacima i značajnim odraslim osobama. Deca sa oštećenjem vida ređe iniciraju i teško održavaju socijalnu int
...
erakciju, imaju manje prijatelja, što često dovodi do emocionalnih i bihejvioralnih smetnji. U inkluzivnim obrazovnim uslovima vršnjaci ih ne prihvataju, procene sociometrijskog položaja pokazuju da se češće nalaze u grupi nepopularnih, imaju manje prilika za druženje sa vršnjacima sa oštećenjem vida. Stoga je važno blagovremeno prepoznati potrebe ove dece i obezbediti stručnu podršku i pomoć njima i značajnim osobama iz okruženja. To podrazumeva osmišljava­nje uslova i aktivnosti koje omogućavaju da deca sa oštećenjem vida u socijalnoj interakciji nauče da realizuju svoje težnje i potrebe i prepoznaju potrebe drugih, odnosno steknu socijalne veštine i istovremeno vršnjacima pružaju priliku da ih bolje upoznaju i prihvate.
Keywords:
children with visual impairment / social interaction / inclusion / social skills / deca sa oštećenjem vida / socijalna interakcija / inkluzija / socijalne veštine
Source:
Specijalna edukacija i rehabilitacija, 2013, 12, 2, 241-264
Publisher:
Univerzitet u Beogradu - Fakultet za specijalnu edukaciju i rehabilitaciju, Beograd
Projects: