Self-efficacy perception in high school students with mild intellectual disability in practical training
Percepcija sopstvene efikasnosti srednjoškolaca sa lakom intelektualnom ometenošću na praktičnoj nastavi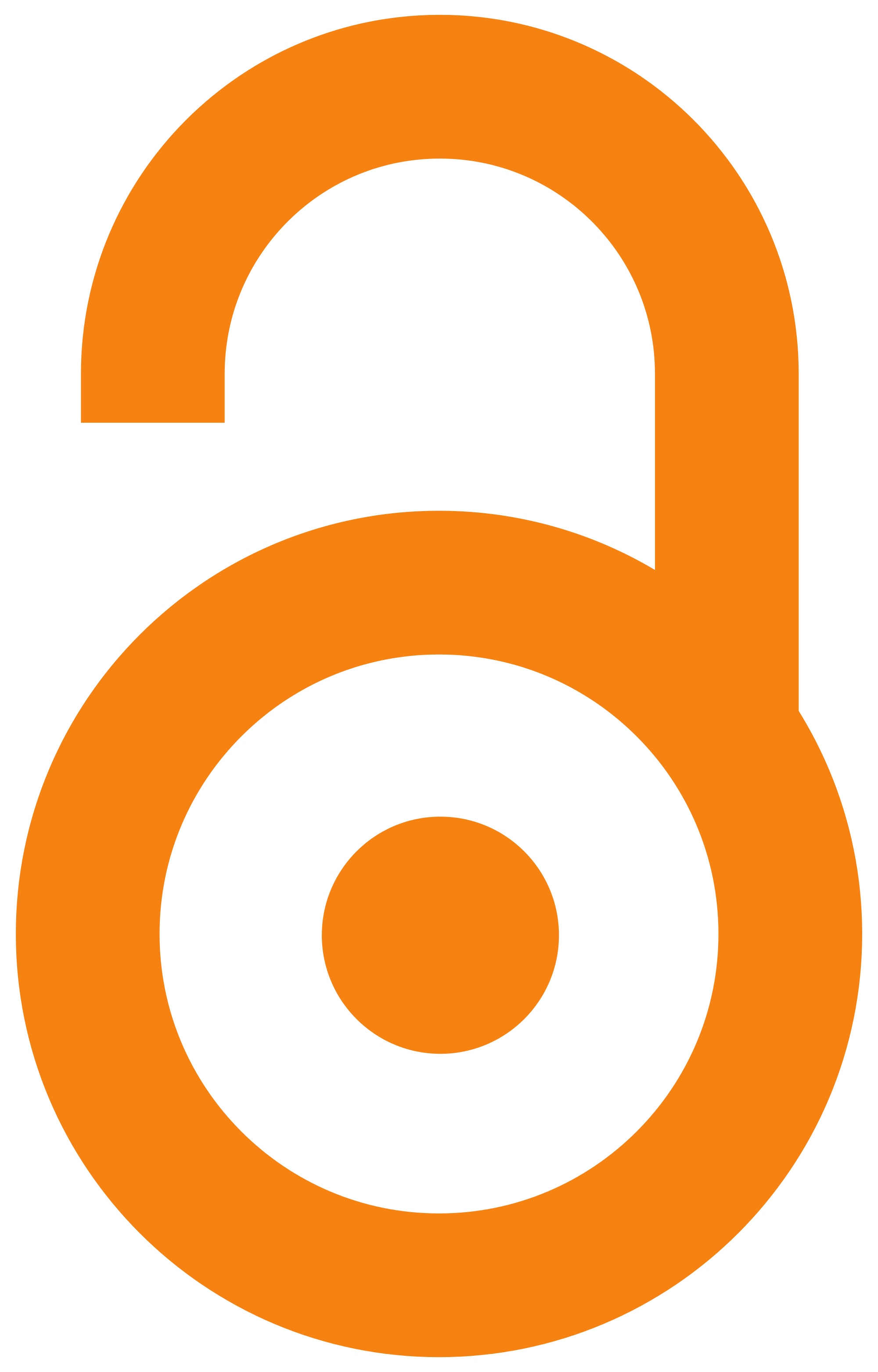 2013
Article (Published version)

Abstract
The main goal of this paper is to determine how students with mild intellectual disability perceive self-efficacy in practical training, with regard to the intellectual level, gender, work field and professional level for which they are being trained. The sample consists of 120 students with mild intellectual disability, of both genders, undergoing vocational training in five work fields for the second and third level professions. Adapted Self-Efficacy to Regulate Training Scale (Bandura, 2006) was used to assess the influence of negative internal and external factors on the students' efficacy at performing tasks in practical training. It was determined that there is a statistically significant difference among the examinees of the same disability category, but different level of intellectual functioning. Girls with lower and higher levels of intellectual functioning were found to perceive self-efficacy in practical training with lower level of confidence than boys with the same levels
...
of intellectual functioning. The examinees undergoing the third level vocational training are more confident in their abilities to coordinate knowledge and skills in training regardless of different distracting factors. There we no statistically significant differences determined with regard to the work field. Assessing self-efficacy in training can direct the development of self-efficacy, help individuals gain a sense of control over their career development, and for professionals involved in finding jobs for persons with intellectual disability provide a predictive success/failure role at work.
Osnovni cilj rada je da utvrdi kako učenici sa lakom intelektualnom ometenošću percipiraju sopstvenu efikasnost na praktičnoj nastavi, u odnosu na stepen intelektualnog nivoa, pol, oblast rada i stepen zanimanja za koji se profesionalno osposobljavaju. Uzorkom je obuhvaćeno 120-oro učenika sa lakom intelektualnom ometenošću, oba pola, koji se profesionalno osposobljavaju u pet područja rada, za zanimanja drugog i trećeg stepena stručnosti. Adaptiranom Skalom samoefikasnosti na treningu/praktičnoj nastavi (Self-Efficacy to Regulate Training, Bandura, 2006) procenjen je uticaj negativnih unutrašnjih i spoljašnjih faktora na percipiranu efikasnost učenika u obavljanju radnih zadataka tokom praktične nastave. Utvrđeno je da se ispitanici unutar iste kategorije ometenosti, ali različitog nivoa intelektualnog funkcionisanja statistički značajno razlikuju. Pronađeno je da učenice nižeg i višeg nivoa intelektualnog funkcionisanja percipiraju svoju efikasnost na praktičnoj nastavi nižim stepeno
...
m uverenja od učenika istih nivoa intelektualnog funkcionisanja. Statistički značajne razlike u odnosu na područje rada nisu utvrđene. Međutim, ispitanici koji se profesionalno osposobljavaju u zanimanjima trećeg stepena stručnosti uvereniji su u svoje mogućnosti da koordiniraju znanja i veštine tokom praktične nastave bez obzira na različite ometajuće faktore. Procena samoefikasnosti učenika na praktičnoj nastavi značajna je zbog mogućnosti identifikovanja aspekata u kojima im je potrebna dodatna podrška radi adekvatnog usmeravanja razvoja samoefikasnosti. Takođe, može pomoći u sticanju osećaja kontrole nad razvojem karijere i u znatnoj meri povećati autonomiju obuke, što bi omogućilo transfer samoefikasnosti na radnom mestu.
Keywords:
students with mild intellectual disability / self efficacy / practical training / učenici sa lakom intelektualnom ometenošću / samoefikasnost / praktična nastava
Source:
Specijalna edukacija i rehabilitacija, 2013, 12, 1, 63-77
Publisher:
Univerzitet u Beogradu - Fakultet za specijalnu edukaciju i rehabilitaciju, Beograd