Impact of hearing status and demographic factors on the recognition and presentation of emotions in junior school age
Uticaj slušnog statusa i demografskih faktora na prepoznavanje i prezentovanje emocija kod učenika mlađeg školskog uzrasta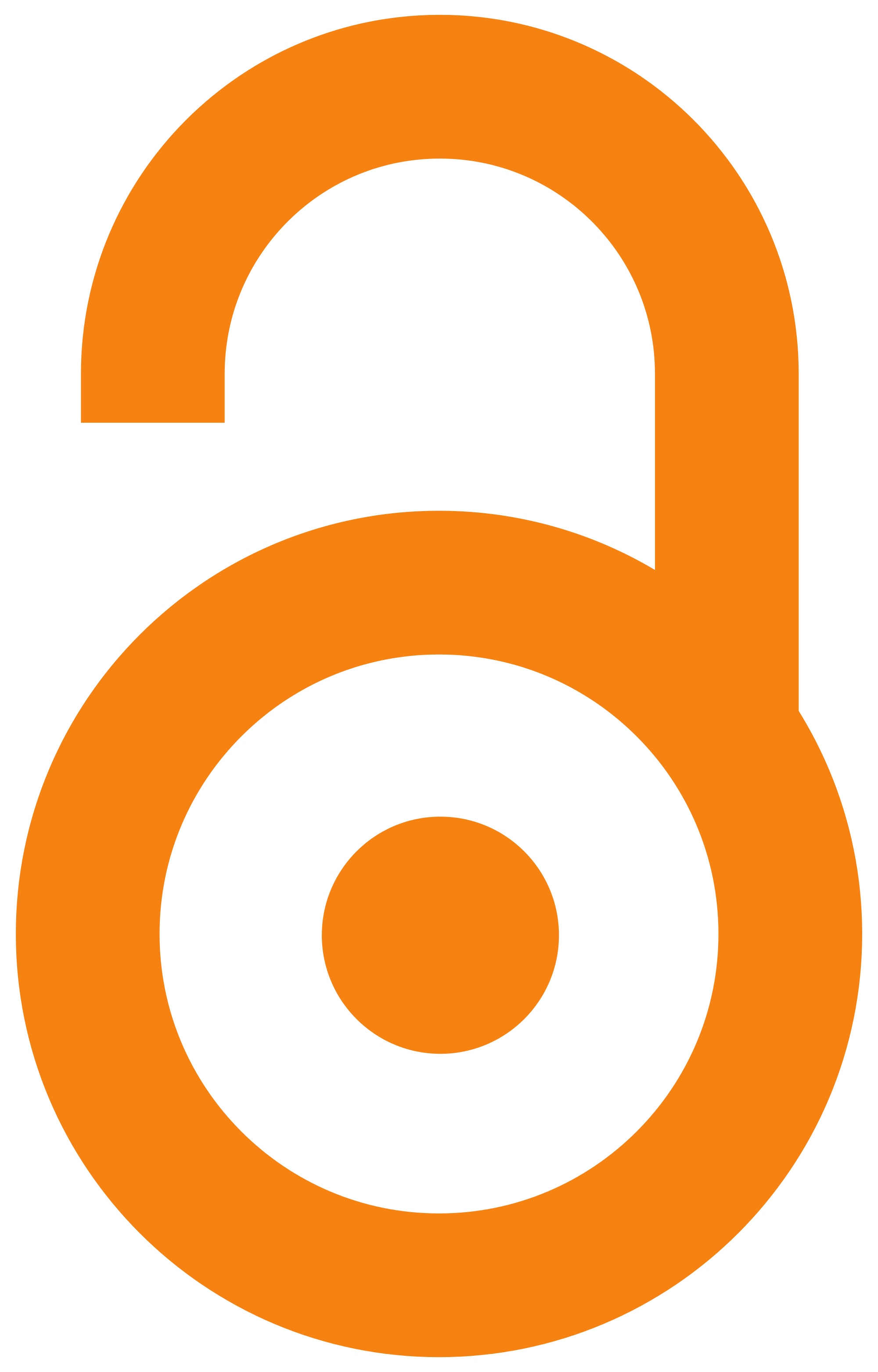 2013
Article (Published version)

Abstract
Very few studies examining the ability of deaf children to recognize emotions. The importance of the emotional development of children is undeniable as reflected in social skills, peer relationships, peer popularity, likeability and school achievement. In this sense, the goal of our research is to determine whether the deaf and hard of hearing children of junior school age differ in identifying and presenting emotions through photos and drawings of hearing peers. The sample consisted of 52 students of the second, third and fourth grade, both sexes. The first group is 22 per sample of deaf and hard of hearing children, and another 30 hearing children. Instrument for recognizing emotion consists of 4 images depicting basic emotions on human faces multiple choice (happy, sad, angry, surprised). Afterwards, the subjects were supposed to draw themselves when they are happy, sad, angry and disappointed. To determine the significance of the relationship between the observed variables were use
...
d to measure variability, χ2 test and ANOVA. The results indicate that there is no difference in the recognition (p = 0.711) and drawing emotion (p = 0.378) between the deaf and hard of hearing individuals and hearing peers. Differences appear only in presenting emotions through drawings between boys and girls (p = 0.019). The girls were more successful in the representation of the parts of the face, which contribute to the definition of emotion (shape and size of the head, mouth, eyes, eyebrows and eyelashes). .
Veoma je mali broj istraživanja koja ispituju sposobnost gluve i nagluve dece da prepoznaju emocije. Značaj emocionalnog razvoj deteta je neosporan jer se odražava na socijalne kompetencije, vršnjačke odnose, popularnost među vršnjacima, dopadljivost i školska postignuća. U tom smislu, cilj našeg istraživanja je utvrditi da li se gluva i nagluva deca mlađeg školskog uzrasta razlikuju u prepoznavanju putem fotografija i prezentovanju emocija putem crteža od čujućih vršnjaka. Uzorak čini 52 učenika drugog, trećeg i četvrtog razreda osnovne škole, oba pola. Prvu podgrupu uzorka čini 22 gluvih i nagluvih ispitanika, a drugu 30 ispitanika urednog sluha. Instrument za prepoznavanje emocija se sastoji od 4 slike na kojima su predstavljene bazične emocije na ljudskim licima sa ponuđenim odgovorima (srećan, tužan, ljut, iznenađen). Nakon toga, ispitanici je trebalo da nacrtaju sebe kada su srećni, tužni, ljuti i iznenađeni. Za utvrđivanje značajnosti odnosa između posmatranih varijabli korišćen
...
e su mere varijabilnosti, χ2 test i jednofaktorska analiza varijansi. Rezultati istraživanja ukazuju da ne postoji razlika u prepoznavanju (p=0,711) i crtanju emocija (p=0,378) između gluvih i nagluvih ispitanika i ispitanika urednog sluha. Razlike su prisutne samo u prezentovanju emocija putem crteža između dečaka i devojčica (p=0,019). Naime, devojčice su bile uspešnije u prikazivanju onih delova na licu koji najviše doprinose definisanju emocija (oblik i veličina glave, usta, oči, trepavice i obrve). .
Keywords:
emotion recognition / drawing / deaf and hard of hearing children / hearing children / junior school age / emocije / prepoznavanje / crtanje / gluva i nagluva deca / čujuća deca / mlađi školski uzrast
Source:
Beogradska defektološka škola, 2013, 3, 365-376
Publisher:
Univerzitet u Beogradu - Fakultet za specijalnu edukaciju i rehabilitaciju, Beograd