Health-related quality of life assessment in Serbian schoolchildren hospitalized for malignant disease
Kvalitet života dece školskog uzrasta u Srbiji hospitalizovane radi lečenja maligne bolesti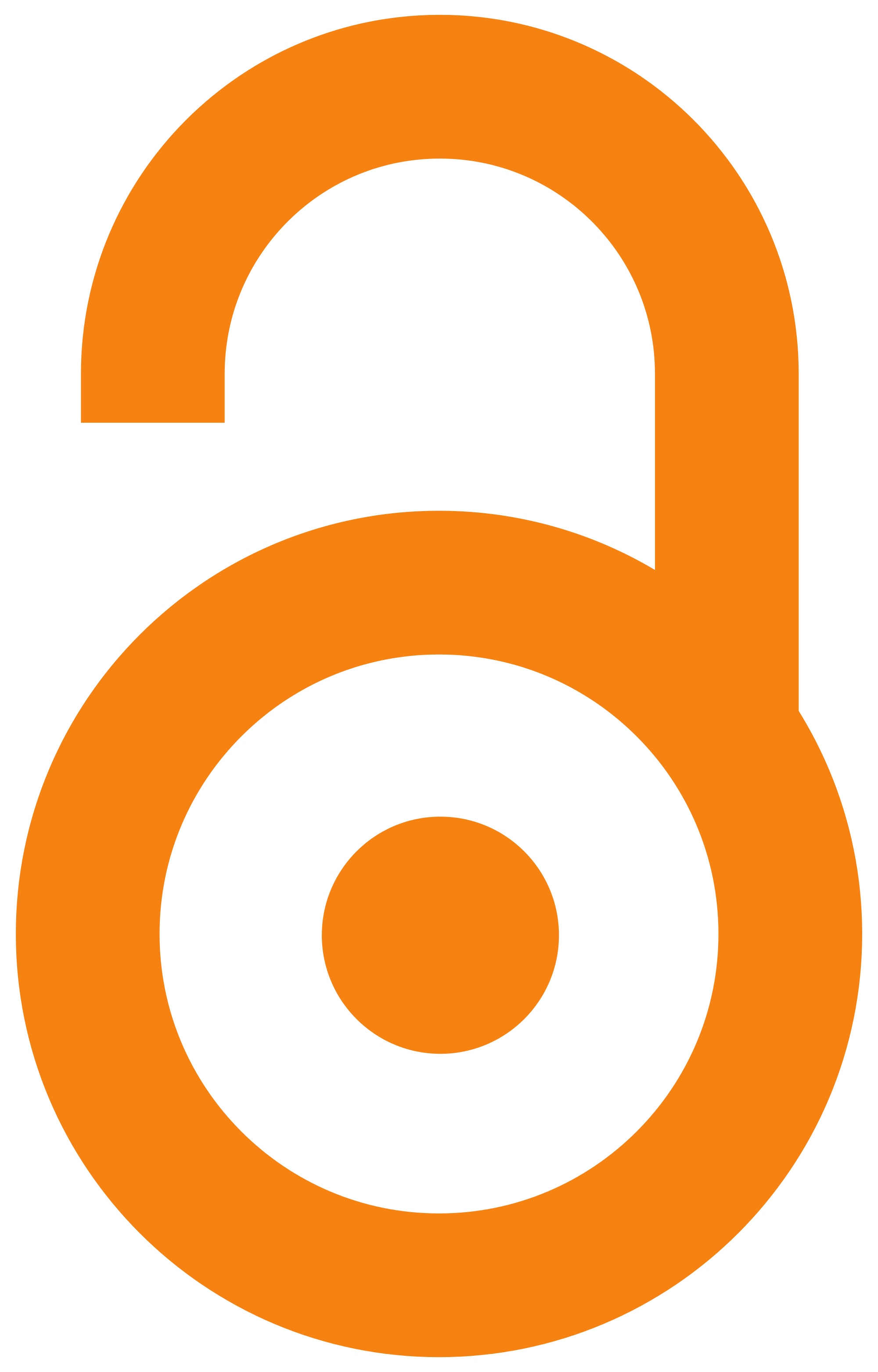 2013
Article (Published version)

Abstract
Background/Aim. Although long-term survival of childhood cancer patients is significantly improved, prolonged treatment and hospitalization might have negative impacts on child development. The aim of this study was to verify profile of health-related quality of life parameters in population of schoolchildren during hospitalization and treatment for malignant disease. Methods. The Serbian version of Pediatric Quality of Life Inventory Version 4.0 (PedsQLTM4.0) Generic Core Scales was applied. A total of 120 schoolchildren were analyzed: 60 patients hospitalized for prolonged malignant disease treatment and 60 healthy schoolchildren from public schools. The study was done at the Institute for Oncology and Radiology of Serbia, as well as in four schools. Results. Generally, schoolchildren hospitalized for cancer treatment demonstrated lower scores on physical, emotional, social and school functioning when compared to healthy schoolchildren from regular public schools. Significant differe
...
nces were observed for all the 8 items of the Physical Health Scale, in 2 out of 5 items of the Emotional Functioning Scale, in 4 out of 5 items of the Social Functioning Scale, and 3 out of 5 items of the School Functioning Scale. Conclusions. The Serbian version of PedsQLTM 4.0 Generic Core Scales could be successfully used to evaluate physical, emotional, social and school functioning of hospitalized children and adolescent. Schoolchildren hospitalized for prolonged tumor treatment have poorer HRQOL scores compared to general healthy population, however the level of remaining physical, emotional and social parameters should provide solid foundation for their potential rehabilitation, education and inclusion.
Uvod/Cilj. Iako je dužina života dece obolele od maligne bolesti značajno povećana, produženo lečenje i hospitalizacija mogu imati negativni uticaj na njihov razvoj. Cilj našeg istraživanja bio je da se utvrdi profil zdravstvenih parametara kvaliteta života populacije školske dece obolele od maligne bolesti tokom njihove hospitalizacije i lečenja. Metode. Primenjena je srpska verzija testa 'Pediatric Quality of Life Inventory Version 4.0 (PedsQLTM4.0) Generic Core Scales'. Testirano je ukupno 120 školske dece, od toga 60 hospitalizovane radi produženog lečenja maligne bolesti i 60 zdrave školske dece iz osnovnih i srednjih škola. Istraživanje je sprovedeno u Institutu za onkologiju i radiologiju Srbije i u četiri škole. Rezultati. Generalno, školska deca hospitalizovana radi lečenja kancera pokazala su slabije rezultate u fizičkim, emocionalnim, socijalnim i školskim parametrima u poređenju sa zdravom školskom decom iz redovnih škola. Značajne razlike uočene su u svih osam parametara n
...
a fizičkoj skali, u dva od pet parametara na emocionalnoj skali, u četiri od pet parametara na socijalnoj skali i u tri od pet parametara na školskoj skali. Zaključak. Srpska verzija 'PedsQLTM 4.0 Generic Core Scales' testa može biti uspešno upotrebljena za utvrđivanje fizičkih, emocionalnih, socijalnih i školskih parametara funkcionisanja hospitalizovane dece i adolescenata. Školska deca hospitalizovana radi produženog lečenje maligne bolesti pokazala su lošije rezultate pri analizi kvaliteta života od zdrave školske dece. Međutim, preostali stepen funkcionisanja na fizičkom, emocionalnom i socijalnom nivou obezbeđuje solidnu osnovu za njihovu rehabilitaciju, obrazovanje i inkluziju.
Keywords:
quality of life / neoplasms / questionnaires / child / adolescent / kvalitet života / neoplazme / upitnici / deca / adolescenti
Source:
Vojnosanitetski pregled, 2013, 70, 2, 195-199
Publisher:
Vojnomedicinska akademija - Institut za naučne informacije, Beograd