Detection of 'extreme male brain' within penitentiary institution
Detekcija 'ekstremno muškog mozga' u penitensijarnoj ustanovi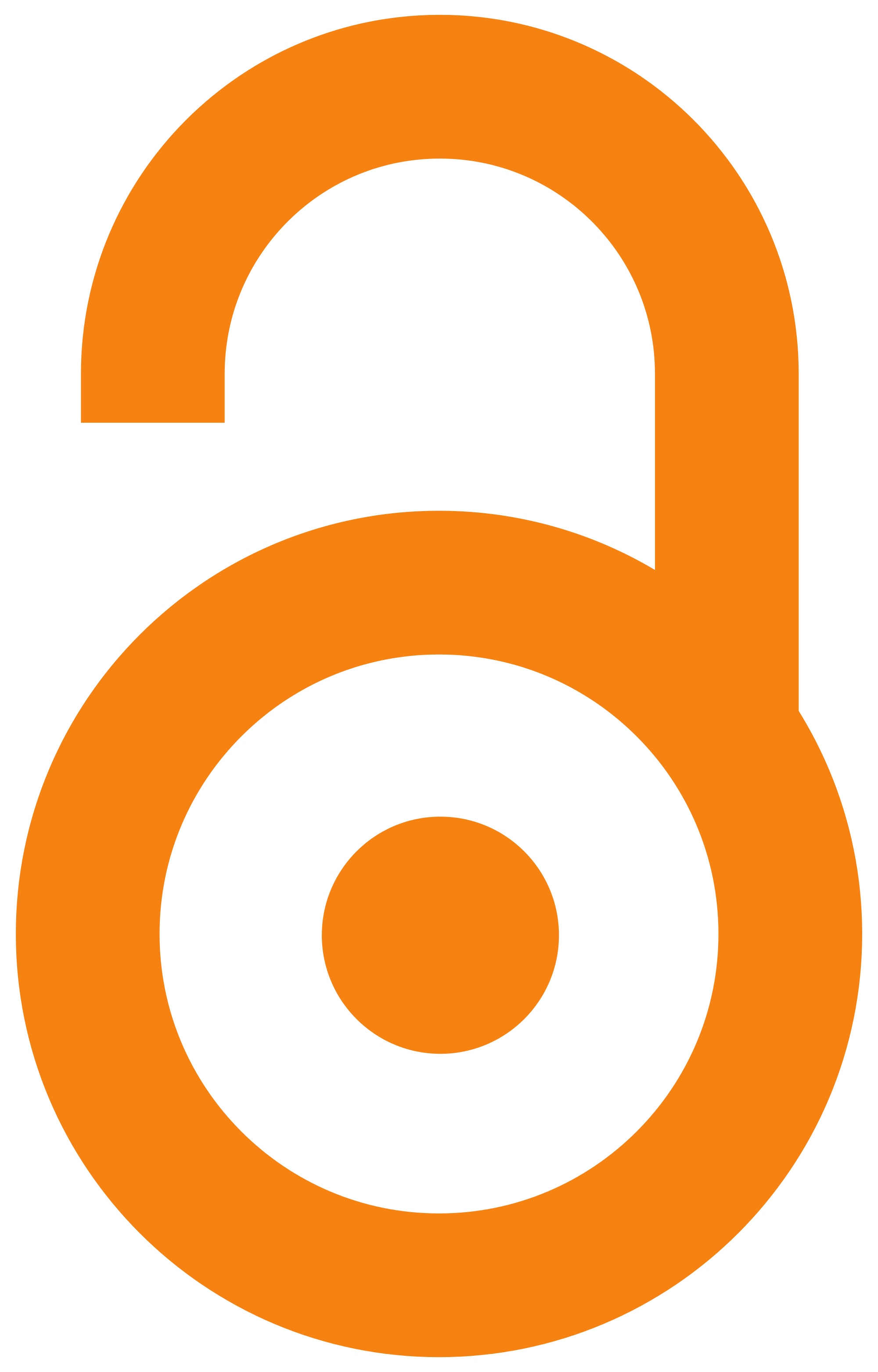 2012
Authors
Kovačević, Nataša
Glumbić, Nenad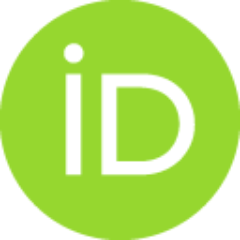 Article (Published version)

Abstract
According to extreme male brain theory persons with autism spectrum disorders show imbalanced cognitive style characterized by poor empathizing and superior systemizing abilities. The objective of this research was to determine the existence of persons with extreme male brain within penitentiary institutions. The sample consisted of 200 men from Juvenile correctional facility in Valjevo, aged from 17 to 58 (M=25.9; SD=7.96). Empathizing ability was determined by The Cambridge Behavior Scale - EQ (Baron-Cohen, Wheelwright, 2004), while the systemizing ability was determined using The Revised Cambridge Behavior Scale - SQ (Baron-Cohen, Richler, Bisarya, Gurunathan & Wheelwright, 2003). It was revealed that 3 (1.5%) participants have extreme male brain. However, more detailed analysis show that all three participants have hyper- developed systemizing ability and slightly poor empathizing. None of them met DSM-IV-TR criteria for any pervasive developmental disorder. It could be concluded t
...
hat the occurrence of extreme male brain within penitentiary institutions is rather rare and could not be always attributed to autism spectrum disorders.
Prema teoriji 'ekstremno muškog mozga' osobe sa poremećajima autističkog spektra ispoljavaju nebalansirani kognitivni stil koga karakteriše nedovoljno razvijena empatija i izuzetno razvijena sposobnost sistematizacije. Ovo istraživanje je sprovedeno u cilju utvrđivanja eventualne pojave ekstremno muškog tipa mozga u penitensijarnoj instituciji. Uzorak je činilo 200 muškaraca u Kazneno-popravnom domu u Valjevu, uzrasta od 17 do 54 godina (AS=25,9; SD=7,96). Sposobnost empatisanja je utvrđena primenom The Cambridge Behavior Scale - EQ (Baron-Cohen, Wheelwright, 2004), dok je za procenu sistematizacije korišćena The Revised Cambridge Behavior Scale - SQ (Baron-Cohen, Richler, Bisarya, Gurunathan & Wheelwright, 2003). Ekstremno muški tip mozga utvrđen je kod 3 (1,5%) ispitanika. Međutim, detaljnija analiza je pokazala da sva tri ispitanika imaju izuzetno razvijenu sposobnost sistematizovanja i neznatno ispodprosečnu sklonost ka empatisanju. Nijedan ispitanik ne ispunjava kliničke kriteriju
...
me za bilo koji pervazivni poremećaj razvoja DSM-IV-TR. Može se zaključiti da se u penitensijarnim ustanovama nalazi mali broj ispitanika sa ekstremno muškim mozgom, kao i da se ovakav tip moždane organizacije ne može uvek dovesti u vezu sa poremećajima autističkog spektra.
Keywords:
autism spectrum / empathy / systemizing / autistički spektar / empatija / sistematizovanje
Source:
Beogradska defektološka škola, 2012, 3, 621-628
Publisher:
Univerzitet u Beogradu - Fakultet za specijalnu edukaciju i rehabilitaciju, Beograd
Projects: