Attention deficit hyperactivity disorder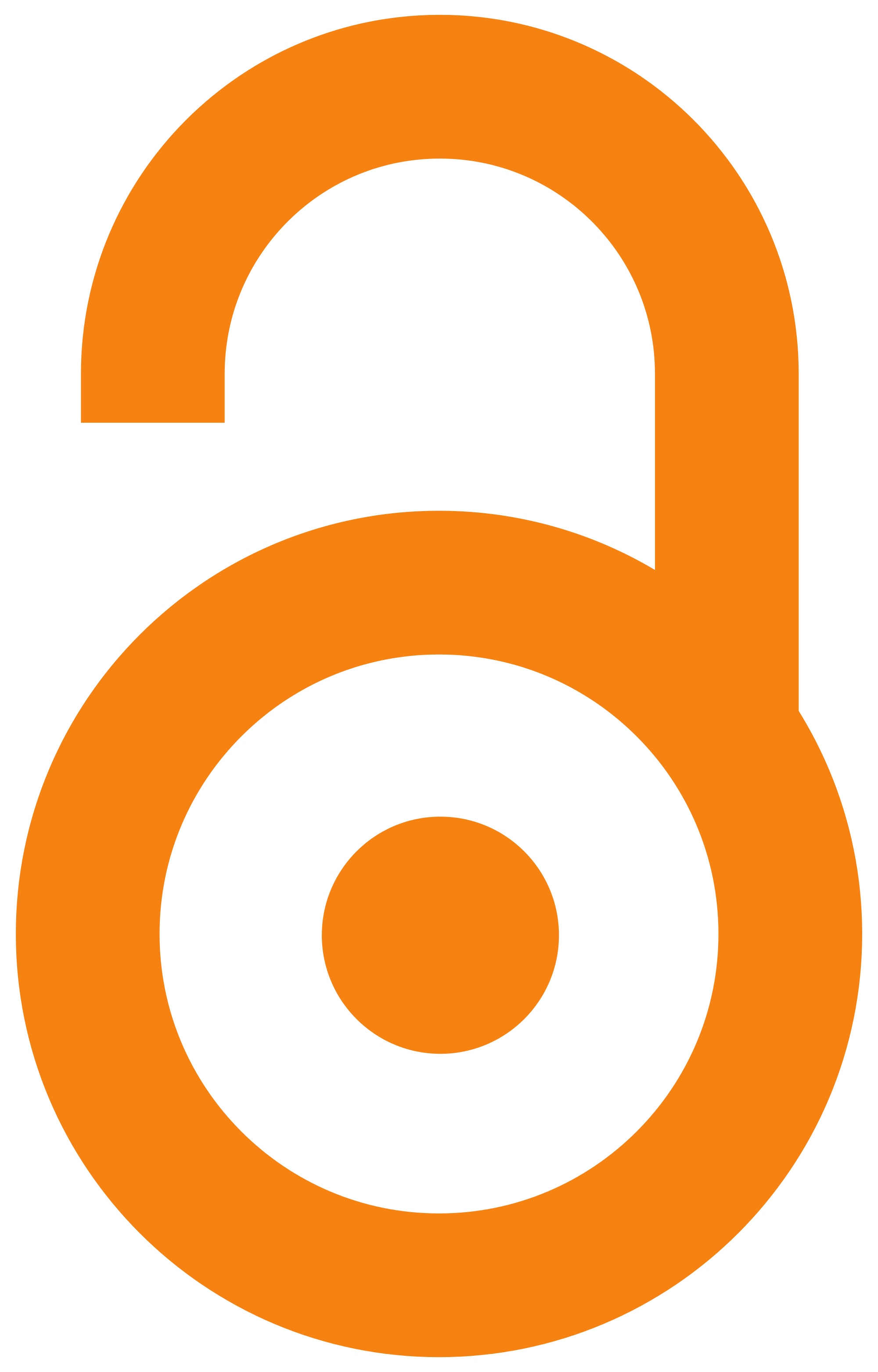 2012
Article (Published version)

Abstract
Attention deficit hyperactivity disorder (ADHD) is a group of disorders whose characteristics are excessive and disorganized activity and impersistence, starting in early childhood, usually up to 5-years of age. Hyperactive disorder affects approximately 5-10% of children all around the world, 4 times more oft en in boys than in girls, and in some individuals persist into adulthood. It is characterized by a lack of persistence in activities that require cognitive involvement, and tendency to go from one activity to another without finishing last with disorganized and poorly regulated excessive activity. Oft en there are associated disorders. Conduct disorders can isolate these children from other children. Common disorders of cognitive functions are specific delay in motor and language development. Secondary they show dissocial behavior and low self-esteem. Disturbed regulation of noradrenergic system in ADHD leads to inefficient functioning of the posterior cortex of attention, and do
...
paminergic dysregulation leads to the frontal executive function disorder. With neuropsychological perspective, ADHD consists of impulsiveness, planning problems, inattention, hyperactivity, problems of modulating gratification and emotional regulation. In the acting on dopaminergic and noradrenergic system: methylphenidate, dextroamphetamine, pimolin, and recently atomoxetin, clonidine, guanfacine, and sometimes antidepressants and antipsychotics treatment of ADHD is used combined therapy including medication, behavior modification techniques, and environment modification. Pharmacotherapy consists of applied psychostimulants.
Hiperkinetki poremećaji (engl. attention deficit hyperactivity disorder, ADHD) su grupa poremećaja čije su karakteristike: preterana i dezorganizovana aktivnost i neistrajnost, a počinju u ranom detinjstvu, obično do pete godine života. Hiperaktivni poremećaj zahvata oko 5-10% dece u svim zemljama sveta, četiri puta češće kod dečaka nego kod devojčica, a kod izvesnog broja osoba perzistira i u zrelom dobu. Karakteriše se odsustvom upornosti u aktivnostima koje zahtevaju kognitivnu angažovanost i sklonost da se ide iz jedne u drugu aktivnost bez završavanja prethodne, zajedno sa dezorganizovanom i slabo regulisanom preteranom aktivnošću. Često postoje i udruženi poremećaji. Poremećaji ponašanja mogu da ih izoluju od druge dece. Uobičajeni su poremećaji kognitivnih funkcija sa specifičnim kašnjenjem razvoja motorike i govora. Sekundarno se javlja nisko samopouzdanje i disocijalno ponašanje. Poremećaj regulacije noradrenergičkog sistema u ADHD dovodi do neefikasnog funkcionisanja sistema
...
pažnje posteriorne kore, dok dopaminergička disregulacija dovodi do poremećaja funkcije prednjeg egzekutivnog sistema. Sa neuropsihološkog aspekta, ADHD se sastoji od impulsivnosti, problema planiranja, nepažnje, hiperaktivnosti, problema modulacije gratifikacije i emocionalne regulacije. U terapiji ADHD se primenjuje kombinovana terapija koja obuhvata lekove, bihevioralne tehnike i modifikaciju okoline. U farmakoterapiji se primenjuju psihostimulansi koji deluju na dopaminergički i noradrenergički sistem: metilfenidat, dekstroamfetamin, pimolin, a u novije vreme i atomoksetin, klonidin, guanfacin, nekad i antipsihotici i antidepresivi.
Keywords:
attention / hyperactivity / neurotransmiters / methylphenidate / pažnja / hiperaktivnost / neurotransmiteri / methylphenidat
Source:
Aktuelnosti iz neurologije, psihijatrije i graničnih područja, 2012, 20, 3-4, 44-52
Publisher:
Klinički centar - Institut za neurologiju, Beograd i Institut za psihijatriju, Beograd
Projects: