Calendar systems and communication of deaf-blind children
Sistem kalendara i komunikacija slepo-gluve dece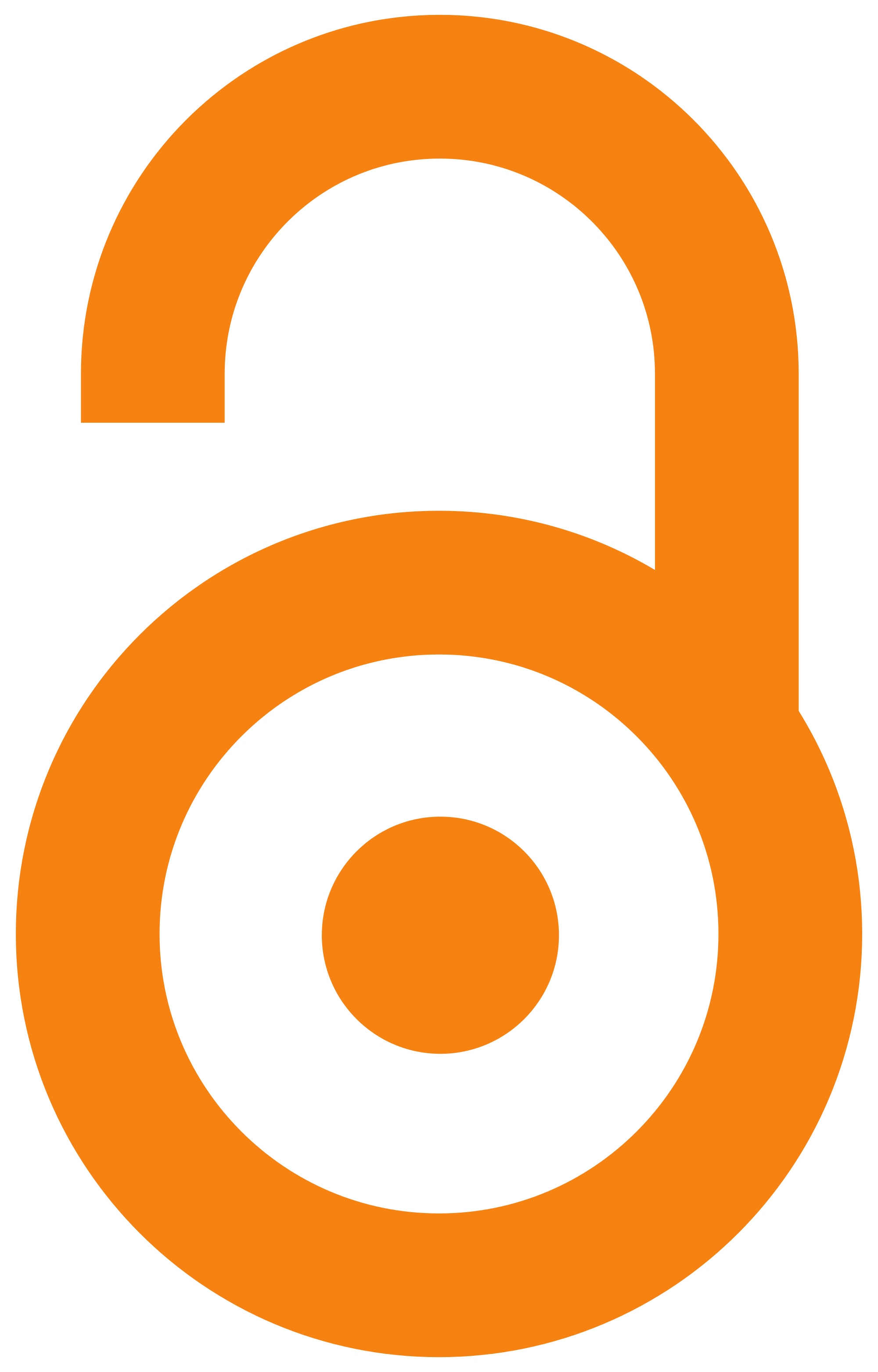 2012
Authors
Jablan, Branka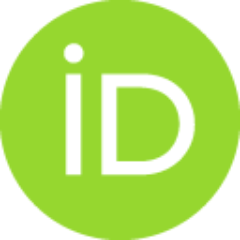 Stanimirov, Ksenija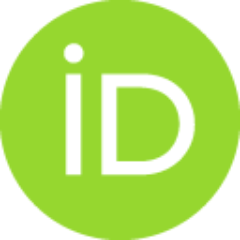 Article (Published version)

Abstract
The aim of this paper is to explain the calendar systems and their role in teaching deaf-blind children. Deaf-blind persons belong to a group of multiple disabled persons. This disability should not be observed as a simple composite of visual and hearing impairments, but as a combination of sensory impairments that require special assistance in the development, communication and training for independent living. In our environment, deaf-blind children are being educated in schools for children with visual impairments or in schools for children with hearing impairments (in accordance with the primary impairment). However, deaf-blind children cannot be trained by means of special programs for children with hearing impairment, visual impairment or other programs for students with developmental disabilities without specific attention required by such a combination of sensory impairments. Deaf-blindness must be observed as a multiple impairment that requires special work methods, especially
...
in the field of communication, whose development is severely compromised. Communication skills in deaf-blind people can be developed by using the calendar systems. They are designed in such a manner that they can be easily attainable to children with various sensory impairments. Calendars can be used to encourage and develop communication between adult persons and a deaf-blind child.
Cilj rada je da objasni sistem kalendara i njihovu ulogu u učenju slepo-gluve dece. Slepo-gluve osobe pripadaju grupi višestruko ometenih osoba. Ovu ometenost ne treba posmatrati kao prost zbir oštećenja vida i oštećenja sluha, već kao kombinaciju senzornih oštećnja koja zahteva posebnu pomoć u razvoju, komunikaciji i obuci za samostalan život. U našoj sredini slepo-gluva deca se školuju u školama za decu sa oštećenjem vida ili u školama za decu sa oštećenjem sluha (u skladu sa primarnim oštećenjem). Međutim, slepo-gluva deca ne mogu da budu obučavana po specijalnim programima za decu sa oštećenjem sluha, oštećenjem vida ili drugim programima za učenike ometene u razvoju bez specifične pomoći koju zahteva ovakva kombinacija senzornih oštećenja. Slepogluvoća mora da bude posmatrana kao višestruka ometenost koja zahteva specijalne metode rada, naročito na polju komunikacije čiji razvoj je ozbiljno ugrožen. Veštine komunikacije kod slepo-gluvih osoba se mogu razvijati upotrebom sistema ka
...
lendara, koje treba tako dizajnirati da budu lako dostupni deci sa različitim senzornim oštećenjima. Mogu se koristiti za podsticanje i razvijanje komunikacije između odrasle osobe i slepo-gluvog deteta.
Keywords:
deaf-blind child / communication / calendars / learning / slepo-gluvo dete / komunikacija / kalendari / učenje
Source:
Specijalna edukacija i rehabilitacija, 2012, 11, 1, 107-122
Publisher:
Univerzitet u Beogradu - Fakultet za specijalnu edukaciju i rehabilitaciju, Beograd
Projects: