Analysis of contemporary research on quality of life of cochlear implanted persons
Analiza savremenih istraživanja o kvalitetu života kohlearno implantiranih osoba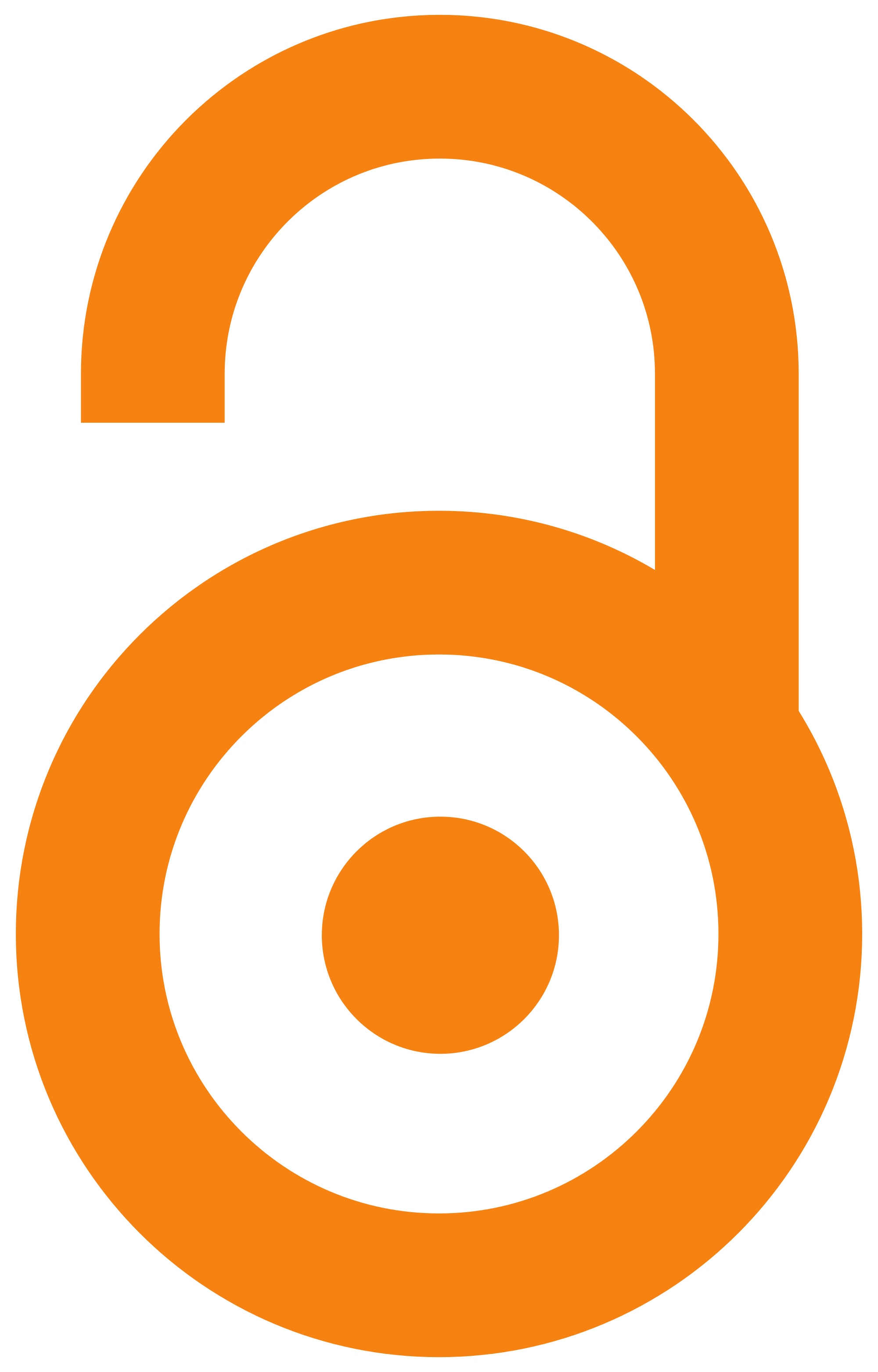 2011
Article (Published version)

Abstract
World Health Organization (WHO, 1993) defines quality of life as an individual's perception of their own position in life in the context of culture and system of values in which they live and in relation to their own objectives, expectations, standards and interests. It is a broad concept which is made of physical health of an individual, psychological status, financial independence / degree of independence, social relations and relations with important phenomena in the environment. How is the quality of life of a cochlear implanted person assessed? What is evaluated in children with CI (Cochlear Implant), as with all others who have a permanent impediment which involves aid or a surgical procedure, is the quality of life which a helping device affects (Haensel, Engelke, Oftenjann, Westhofen, 2005). The aim of this paper is to present the results of contemporary research on the quality of life of Cochlear implanted people (QoLCI) with special reference to the subject and the research r
...
esults with regard to: Cochlear implantation and the age of its users, instruments used in research and the parameters based on which other authors observed improvements in the quality CI's life. The authors analyzed over 30 studies that dealt with QoLCI from 2005 to 2011 for the purposes of this paper. The studies that we analyzed included more than 5000 users of CI, their parents and teachers. The obtained results will be shown in relation to QoLCI children, adolescents and adults. Based on analysis, we can conclude that cochlear implants have positively influenced on the quality of life (QoL) of the deaf regardless of their age or instruments that were used. Specific qualitative improvements are visible in social functioning, personal safety, communication, functioning at home and family environment.
Svetska zdravstvena organizacija (WHO, 1993) definiše kvalitet života kao percepciju pojedinca o sopstvenom položaju u životu u kontekstu kulture i sistema vrednosti u kojem živi kao i u odnosu na sopstvene ciljeve, očekivanja, standarde i interesovanja. To je širok koncept koga čine: fizičko zdravlje pojedinca, psihološki status, materijalna nezavisnost/stepen samostalnosti, socijalni odnosi i odnos prema značajnim pojavama u okruženju. Kako se procenjuje kvalitet života kohlearno implantiranih osoba? Kod dece korisnika CI (Cochlear Implant), kao i kod svih drugih koji imaju trajnu smetnju koja podrazumeva pomagalo ili hiruršku proceduru, procenjuje se kvalitet života na koje pomagalo utiče (Haensel, Engelke, Ottenjann, Westhofen, 2005). Cilj rada je da prikažemo rezultate savremenih istraživanja o kvalitetu života kohlearno implantiranih osoba (QoLCI) sa posebnim osvrtom na predmet i rezultate istraživanja u odnosu na: uzrast kohlearno implantiranih korisnika, instrumente koji su kor
...
išćeni u istraživanjima i parametre kojima su drugi autori posmatrali pomake u kvalitetu života CI korisnika. Za potrebe ovog rada, autori su analizirali preko 30 istraživanja koja su se bavila QoLCI od 2005. do 2011. godine. Istraživanja koja smo analizirali obuhvatila su više od 5000 korisnika CI, njihovih roditelja i nastavnika. Analizirane rezultate prikazaćemo u odnosu na QoLCI dece, adolescenata i odraslih. Na osnovu rezultata analize zaključujemo da je kohlearni implant pozitivno uticao na kvalitet života (QoL) gluvih bez obzira na uzrast ili instrumente koji su korišćeni. Posebni kvalitativni pomaci vidljivi su socijalnom funkcionisanju, ličnoj sigurnosti, komunikaciji, funkcionisanju kod kuće i u porodičnom okruženju.
Keywords:
deafness / cochlear implantation / the quality of life / gluvoća / kohlerna implantacija / kvalitet života
Source:
Beogradska defektološka škola, 2011, 1, 57-74
Publisher:
Univerzitet u Beogradu - Fakultet za specijalnu edukaciju i rehabilitaciju, Beograd
Projects: