Adaptive behavior and school success in children with mild intellectual disability
Adaptivno ponašanje i uspeh u školi kod dece sa lakom intelektualnom ometenošću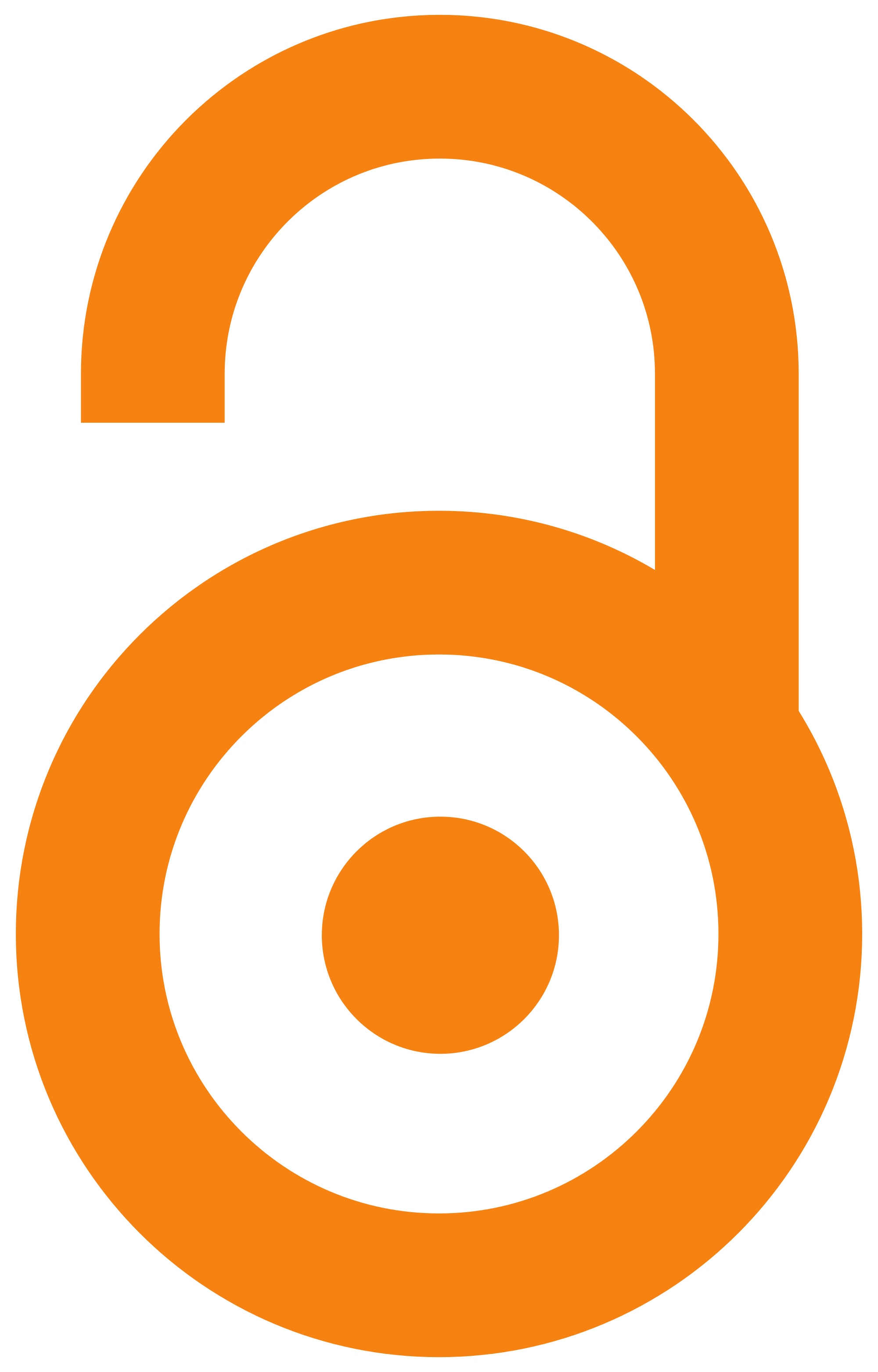 2011
Authors
Gligorović, Milica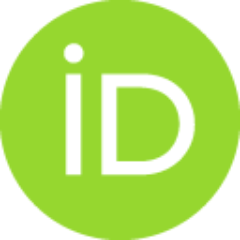 Buha, Nataša
Article (Published version)

Abstract
Conceptualizing the phenomenon of intellectual disability as an expression of intellectual abilities and adaptive skills, the main goal of our research was to determine the relation between adaptive behavior and school achievement in children with mild intellectual disability. The sample consists of 90 children with mild intellectual disability (MID), of both sexes, aged between 10 and 13.11. Their IQ is between 50 and 70 (AS=60.38, SD=7.179). Data on age, intellectual abilities and school success were acquired by analyzing the documentation obtained from pedagogical-psychological services. Data on adaptive skills were obtained from standardized interviews with special educators, by applying the AAMR Adaptive Behavior Scale - School, second edition. Research results indicate that conceptual and social adaptive skills (p=0.001) represents significant factors of academic achievement in children with MID. Having that in mind, it is necessary to include these adaptive behavior aspects as a
...
n integral part of assessment and rehabilitation. Significant correlation was determined between Personal Adjustment (Factor 5) and school success (p=0.046). Nevertheless, this relation was not confirmed in detailed analysis (p=0.087), which is more result of the lower frequency of this kind of maladaptive behavior than its relation to academic achievement.
Sagledavajući fenomen intelektualne ometenosti kao izraz konstelacije intelektualnih i adaptivnih sposobnosti, kao osnovni cilj istraživanja smo definisali utvrđivanje odnosa između adaptivnog ponašanja i uspeha u školi kod dece sa lakom intelektualnom ometenošću. Uzorkom je obuhvaćeno 90 dece sa lakom intelektualnom ometenošću (LIO), oba pola, uzrasta 10-13.11 godina, Koeficijent inteligencije ispitanika je između 50 i 70 (AS=60.38, SD=7.179). Analizom dokumentacije pedagoško-psihološke službe prikupljeni su podaci o uzrastu, intelektualnim sposobnostima i školskom uspehu. Podaci o adaptivnim veštinama dobijeni su na osnovu standardizovanog intervjua s defektolozima, primenom AAMR Skale adaptivnog funkcionisanja. Rezultati našeg istraživanja ukazuju na to da konceptualne (r=0.004).i socijalne adaptivne veštine (r=0.001) predstavljaju značajne činioce akademskih postignuća dece sa lakom intelektualnom ometenošću, pa se stoga moraju razmatrati kao integralni deo svake procene i tretmana
...
. Utvrđena je statistički značajna korelacija između skorova na faktoru 5/Lična prilagođenost i uspeha u školi (r=0.046). Ovaj odnos nije potvrđen podrobnijom analizom (r=0.087), što je pre posledica niske učestalosti pomenutih vidova ponašanja u uzorku, a ne njihovog efekta na akademska postignuća.
Keywords:
mild intellectual disability / adaptive behaviour / school success / practical skills / social skills / conceptual skills / laka intelektualna ometenost / adaptivno ponašanje / uspeh u školi / praktične veštine / socijalne veštine / konceptualne veštine
Source:
Beogradska defektološka škola, 2011, 3, 525-536
Publisher:
Univerzitet u Beogradu - Fakultet za specijalnu edukaciju i rehabilitaciju, Beograd