Frontal decision-making system
Frontalni sistem donošenja odluka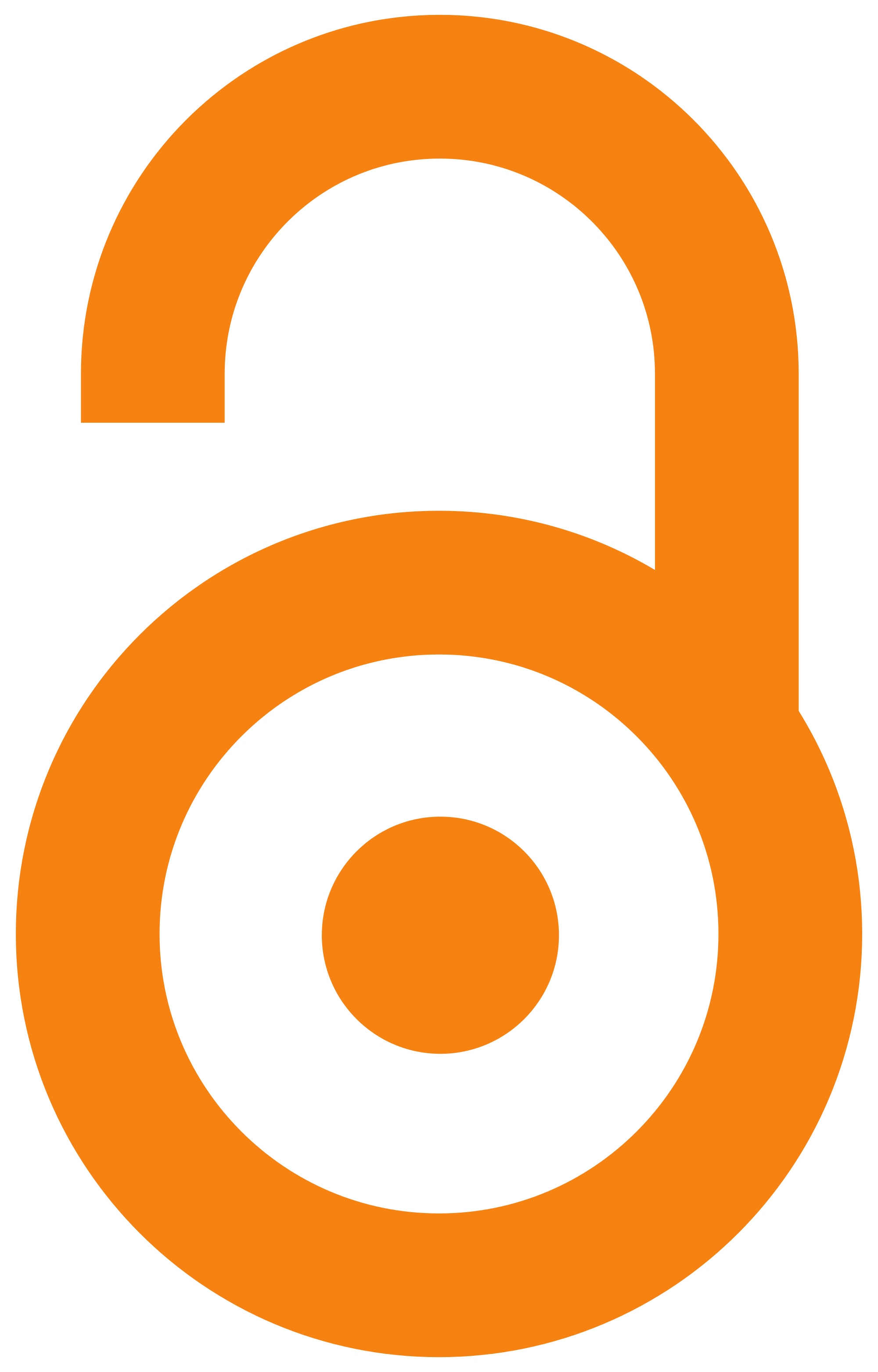 2011
Article (Published version)

Abstract
Frontal decision making system is both deliberative and automatic. Cognitive part of this system is mediated by prefrontal areas and emotive by limbic system and amygdala. Dopaminergic system is important in this function. The decision making process is constantly adjusted. Orbitofrontal cortex constantly evaluates the desirability of each action and adjusts decision-making strategy according to the current situation. If the environment is rapidly changing or is uncertain, the anterior cingulate cortex includes in decision-making. Interaction between prefrontal cortex and basal ganglia is necessary for decision-making. Autoactivation is mediated by medial prefrontal cortex and internal palidum. Apathy is a result of disruption of prefrontal decision-making system that consists of prefrontal cortex and prefrontal-subcortical neuronal circuits. Theory of mind (ToM) describes our ability to understand the mental state of others and to appreciate how it differs from our mental state and to
...
predict their behavior. It is believed that the cellular level of ToM are mirror neurons. Impairment of the ToM leads to problems in social relations, providing adequate information, commenting on the conversation, thought disturbance and results in poor communication skills.
Frontalni sistem donošenja odluka je i svesni i automatski. Kognitivni deo ovog sistema je posredovan prefrontalnim oblastima, a emotivni limbičkim sistemom i amigdalom. Dopaminergički sistem je važan za ovu funkciju. Proces donošenja odluka se neprestano prilagođava. Orbitofrontalna kora stalno ocenjuje poželjnost svake akcije i podešava strategiju odlučivanja prema trenutnoj situaciji. Ako se okruženje brzo menja, ili je neizvesno, prednja cingularna kora se uključuje u donošenje odluka. Interakcija između prefrontalnog korteksa i bazalnih ganglija je neophodna za donošenje odluka. Autoaktivacija je posredovana medijalnim prefrontalnim korteksom korteksom i unutrašnjim palidumom. Apatija je posledica prekida prefrontalnog sistema odlučivanja koji se sastoji od prefrontalni korteks i prefrontalni-subkortikalnim neuronskih kola. Teorija uma opisuje našu sposobnost da razumemo mentalno stanje drugih i da procenjujemo kako se razlikuje od našeg mentalnog stanja te da se predvidi njihovo
...
ponašanje. Veruje se da je na ćelijskom nivou teorija uma posredovana ogledalskim neuronima. Poremećaj teorije uma dovodi do problema u društvenim odnosima, pružanja odgovarajućih informacija, komentarisanja konverzacije, poremećaja misli i dovodi do loših socijalnih veština.
Keywords:
frontal decision-making system / apathy / theory of mind / frontalni sistem donošenja odluka / apatija / teorija uma
Source:
Aktuelnosti iz neurologije, psihijatrije i graničnih područja, 2011, 19, 3-4, 44-47
Publisher:
Klinički centar - Institut za neurologiju, Beograd i Institut za psihijatriju, Beograd
Projects: