Komunikaciono-pragmatske sposobnosti kod osoba sa intelektualnom ometenošću i pridruženim psihijatrijskim poremećajima – pregled istraživanja
Communication-pragmatic abilities in persons with Intellectual disability and associated psychiatric Disorders – a research review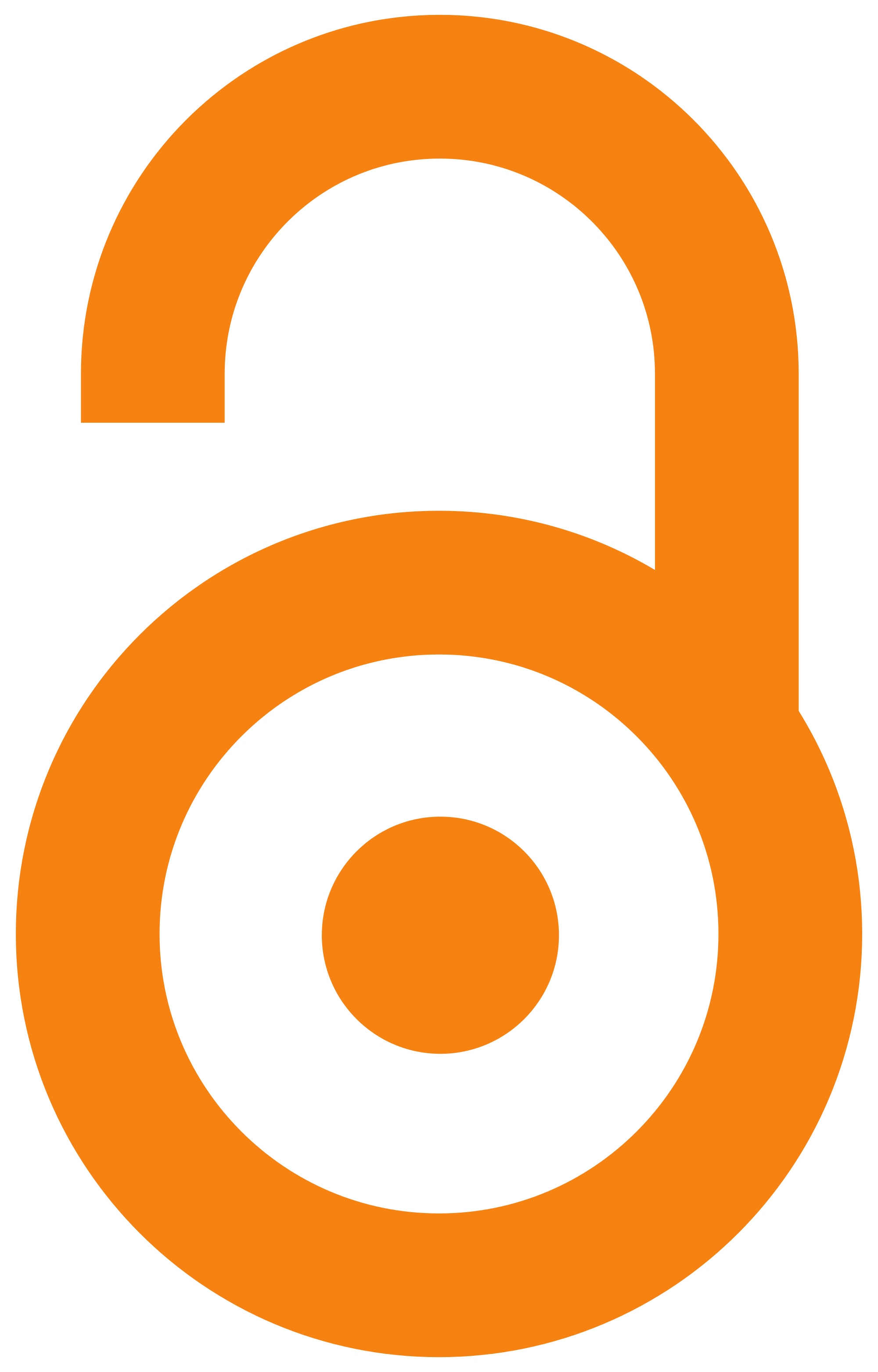 2019
Article (Published version)

Abstract
Intelektualna ometenost je neretko praćena pridruženim psihijatrijskim poremećajima. Prisustvo psihijatrijske simptomatologije nepovoljno utiče na svakodnevno funkcionisanje osoba sa intelektualnom ometenošću. Pragmatska sposobnost je sačinjena od nekoliko različitih veština koje omogućavaju osobi da integriše informacije tokom konverzacije, kao i da prati mentalna stanja sagovornika. Cilj ovog rada je da se pregledom literature izdvoje i analiziraju studije u kojima su izučavane komunikaciono-pragmatske sposobnosti osoba sa intelektualnom ometenošću i pridruženim psihijatrijskim smetnjama. Pri pregledu literature korišćen je servis Konzorcijuma biblioteka Srbije za objedinjenu nabavku – KOBSON, kao i Google Scholar Advanced Search. Dobijeni rezultati pokazuju da osobe sa intelektuanom ometenošću i pridruženim psihijatrijskim stanjima ispoljavaju izraženije deficite u lingvističkim, paralingvističkim, kao i konverzacionim aspektima pragmatike u poređenju sa osobama sa int
...
elektualnom ometenošću bez pridruženih smetnji. U skladu sa navedenim nalazima, a u cilju planiranja adekvatnog komunikaciono- pragmatskog tretmana, neophodno je uzeti u obzir sve specifičnosti osoba sa intelektualnom ometenošću, uključujući i njihovu sklonost ka ispoljavanju određenih psihijatrijskih stanja.
Intellectual disability is often accompanied by associated psychiatric disorders. The presence of psychiatric symptomatology adversely affects daily functioning of persons with intellectual disability. The pragmatic ability is composed of several different skills that enable a person to integrate information during the conversation, as well as to monitor the mental state of the interlocutor. The aim of this paper is to review and analyze the studies in which the communication-pragmatic abilities of persons with intellectual disability and associated psychiatric disorders have been surveyed. The Serbian Library Consortium for Coordinated Acquisition – KoBSON, as well as Google Scholar Advanced Search were used when reviewing the literature. The results obtained show that people with intellectual disability and associated psychiatric conditions exhibit more pronounced deficits in linguistic, paralinguistic, and conversational aspects of pragmatic compared to those with int
...
ellectual disabilities without associated disorders. In accordance with the above findings, and in order to plan an adequate communication-pragmatic treatment, it is necessary to take into account all the specificities of persons with intellectual disability, including their tendency to manifest certain psychiatric conditions.
Keywords:
pragmatika / dualne dijagnoze / intelektualna ometenost / pragmatic / dual diagnoses / intellectual disability
Source:
Beogradska defektološka škola, 2019, 25, 1, 71-84
Publisher:
Drustvo defektologa Srbije
Univerzitet u Beogradu – Fakultet za specijalnu edukaciju i rehabilitaciju (ICF)
Funding / projects: