Attention-deficit/hyperactivity disorder: Prevalence of symptoms in lower elementary school children in Serbia
Hiperkinetski poremećaj sa poremećajem pažnje - učestalost simptoma kod učenika nižih razreda osnovnih škola u Srbiji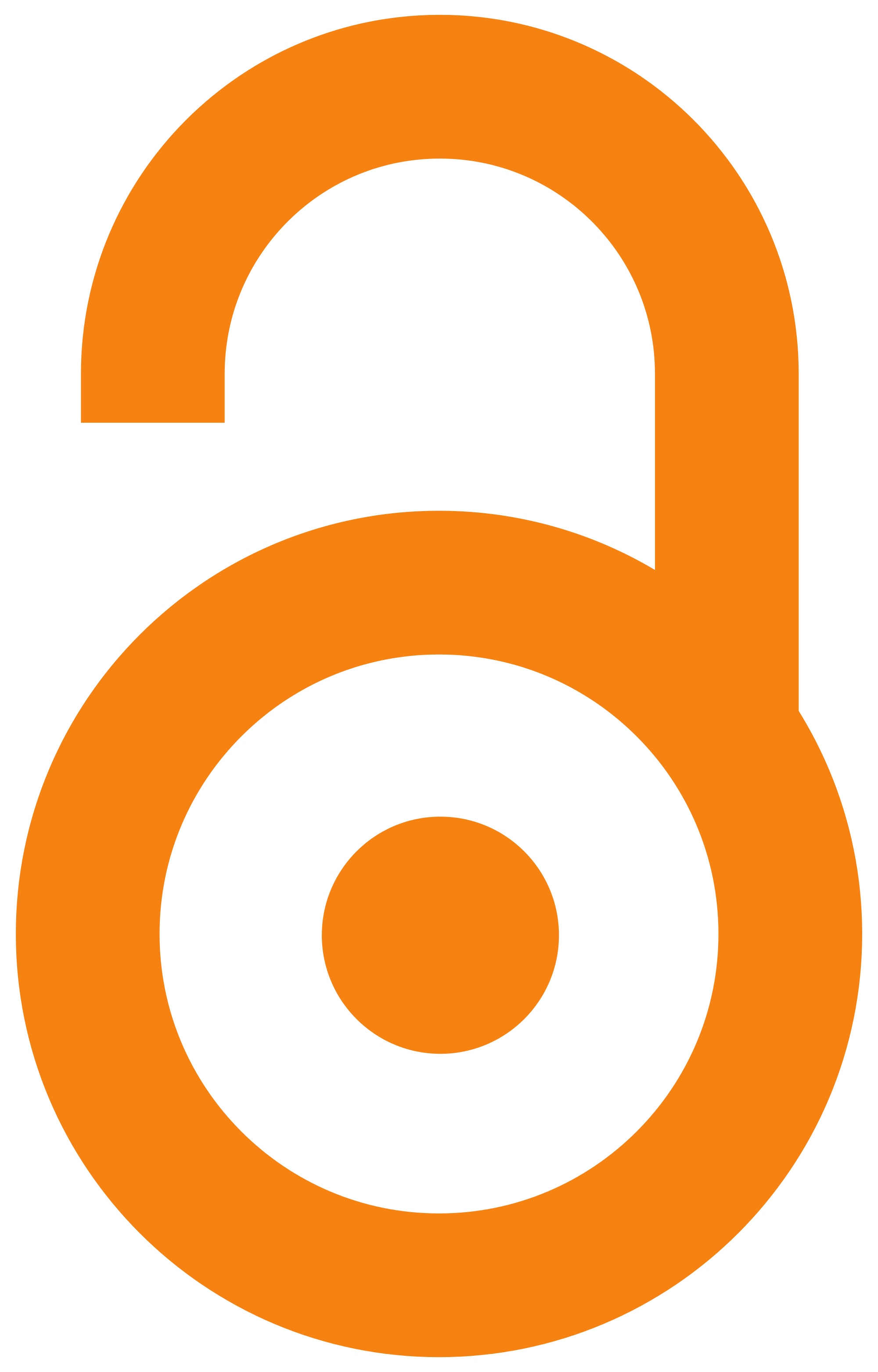 2010
Article (Published version)

Abstract
Introduction: Attention-deficit/Hyperactivity Disorder is the most common neurobehavioral disorder in childhood. It is characterized by symptoms of inattention, impulsivity and hyperactivity that can vary in intensity and develop a chronic course. The prevalence of ADHD in school children is 1-20%, and male-female ratio is 3:1. The aim of this study was to determine prevalence, age and sex distribution of symptoms of ADHD on a sample of school children from 3 elementary schools in Serbia, and to establish possible differences in these parameters between children in the capital city and in a small town. Method: Our study included 376 respondents from first to fourth grade from two elementary schools in center Belgrade and one school in Arilje. The study was conducted using IOWA Conners rating scale that was filled by teachers for every child in their class. Results: Score equal or above 15 was present in 8.51% of children and male-female ratio was 2.55:1. Score equal or above 20 was pre
...
sent in 3.72% of children, and male-female ratio regarding the greater score, i.e. more expressed symptoms was 13:1. Conclusion: The results of our study suggest that the symptoms of ADHD are significantly present in Serbia, and that it is of great importance to educate teachers and parents to recognize ADHD and to actively participate in the therapeutical process of a child with this disorder.
Hiperkinetski poremećaj sa poremećajem pažnje (ADHD - Attention- Deficit/Hyperactivity Disorder) predstavlja najčešći neurobihejvioralni poremećaj u detinjstvu. Karakteriše se simptomima nepažnje, impulsivnosti i hiperaktivnosti koji mogu varirati po intenzitetu i imati hronični tok. Učestalost ADHD kod školske dece iznosi 1-20%, a zastupljenost poremećaja u odnosu na pol 3:1 u korist muškog pola. Cilj: Cilj ovog rada bio je određivanje učestalosti, uzrasne i polne distribucije simptoma ADHD-a na uzorku školske dece tri osnovne škole u Srbiji i ispitivanje eventualnih razlika u ovim parametrima između dece iz glavnog grada i manjeg mesta. Metod: Istraživanje je obuhvatilo 376 ispitanka od prvog do četvrtog razreda dve osnovne škole iz centra Beograda i jedne osnovne škole iz Arilja. Istraživanje je sprovedeno primenom IOWA Conners rating skale koju su popunjavali učitelji za svako dete iz svog odeljenja. Rezultati: Skor jednak ili veći od 15 imalo je 8.51% dece a odnos muškog i ženskog
...
pola bio je 2.55:1 u korist dečaka. Skor jednak ili veći od 20 imalo je 3.72% dece, a odnos muškog i ženskog pola kada je u pitanju veći skor, odnosno jače izraženi simptomi, iznosio je 13:1 u korist muškog pola. Zaključak: Rezultati našeg istraživanja pokazuju da je ADHD često prisutan u našoj sredini, i da je zbog toga je od velike važnosti obrazovati nastavnike i roditelje o ADHD-u, kako bi mogli da ga prepoznaju i aktivno učestvuju u terapijskom postupku deteta sa ovim poremećajem.
Keywords:
ADHD / prevalence / school children / ADHD / prevalenca / školska deca
Source:
Psihijatrija danas, 2010, 42, 2, 137-145
Publisher:
Institut za mentalno zdravlje, Beograd