Possibility of application of the Antonak's 'eugenics' scale in our society
Mogućnost primene Antonakove 'eugeničke' skale u našoj sredini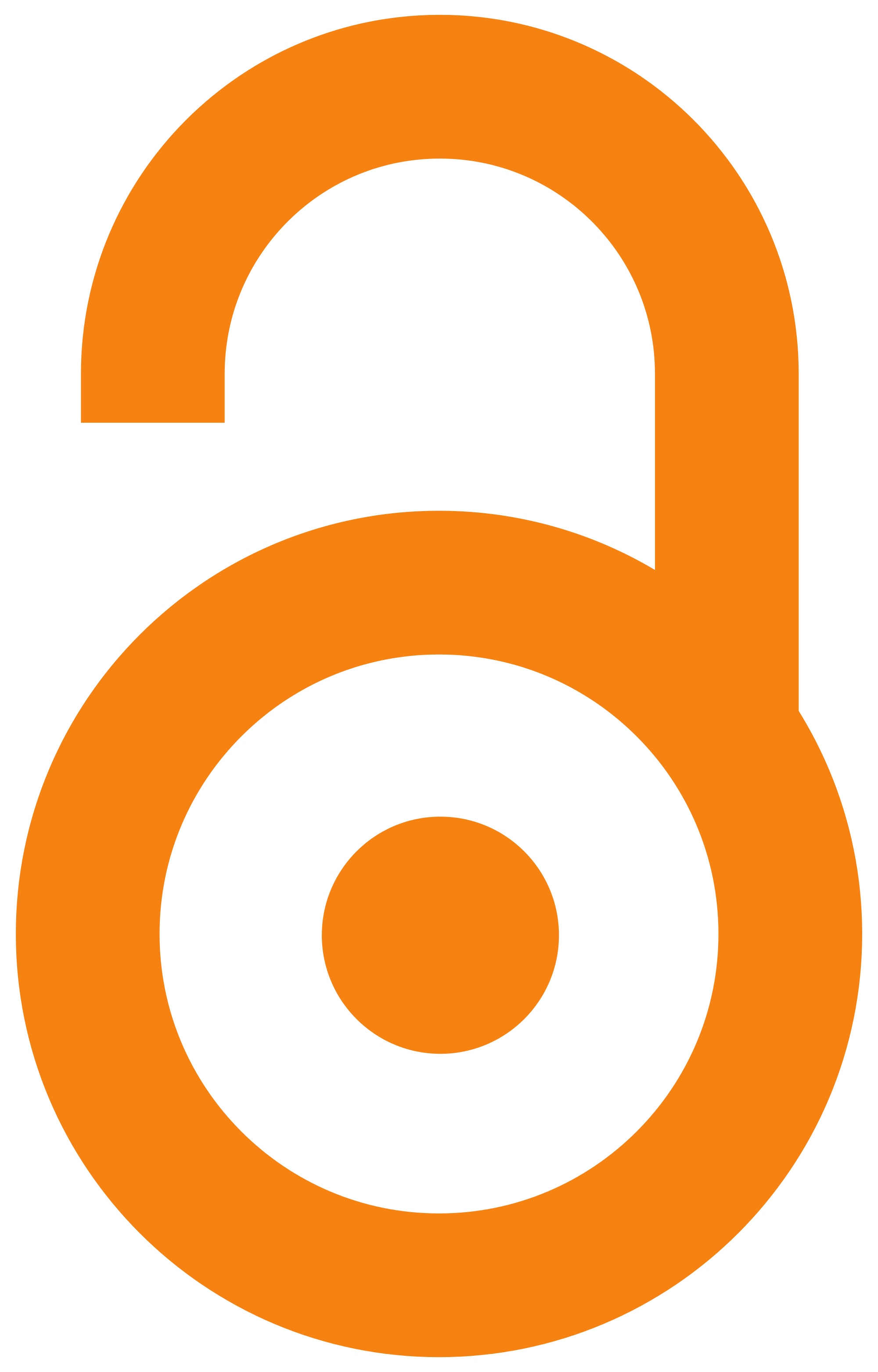 2009
Article (Published version)

Abstract
Despite the fact that eugenic movement had great impact upon persons with intellectual disability, there is sparse evidence on attitudes toward eugenics to the treatment of people with low intellectual functioning. One of the empirically based scales for measurement of such construct is The Scale of Attitudes toward Mental Retardation and Eugenics (AMRE; Antonak et al. 1993). It is a 32-item measure tapping beliefs about the reproductive rights of people with intellectual disability. The objective of this research was to determine internal consistency and factor structure of the AMRE in order to establish its applicability in our society. The sample consisted of 678 students of Belgrade University, of both sexes, aged from 18 to 34. Internal consistency was determined by Cronbach's alpha, while factor extraction was done by analysis of the main components without rotation. It was found that coefficient alpha internal consistency index based on item variances was 0.89. The obtained resu
...
lts also show that the Scale represents only one factor, which means that certain items constitute original scale.
Uprkos činjenici da je eugenički pokret imao ogroman uticaj na osobe sa intelektualnom ometenošću, nema mnogo podataka o stavovima prema eugeničkom tretmanu osoba sniženih intelektualnih sposobnosti. Jedna od empirijski zasnovanih skala za merenje takvog konstrukta je Skala za procenu stavova prema mentalnoj retardaciji i eugenici (Antonak et al. 1993). Ova skala se sastoji iz 32 ajtema kojima se ispituju uverenja vezana za reproduktivna prava osoba sa intelektualnom ometenošću. Cilj ovog istraživanja je da utvrdi internu konzistentnost i faktorsku strukturu Skale kako bi se ustanovila mogućnost njene primene u našoj sredini. Uzorak čini 678 studenata Univerziteta u Beogradu, oba pola, uzrasta između 18 i 34 godine. Interna konzistentnost je ispitana izračunavanjem Kronbahovog alfa koeficijenta, dok je ektrakcija faktora izvršena analizom glavnih komponenti bez rotacije. Vrednost Kronbahovog alfa koeficijenta zasnovana na varijansi ajtema iznosi 0,89. Dobijeni rezultati takođe pokazuju
...
da je Skala zasićena samo jednim faktorom, tako da pojedinačni ajtemi konstituišu originalnu skalu.
Keywords:
intellectual disability / eugenics / attitudes / intelektualna ometenost / eugenika / stavovi
Source:
Beogradska defektološka škola, 2009, 2, 141-152
Publisher:
Univerzitet u Beogradu - Fakultet za specijalnu edukaciju i rehabilitaciju, Beograd