The aging of person with mental retardation
Starenje osoba sa mentalnom retardacijom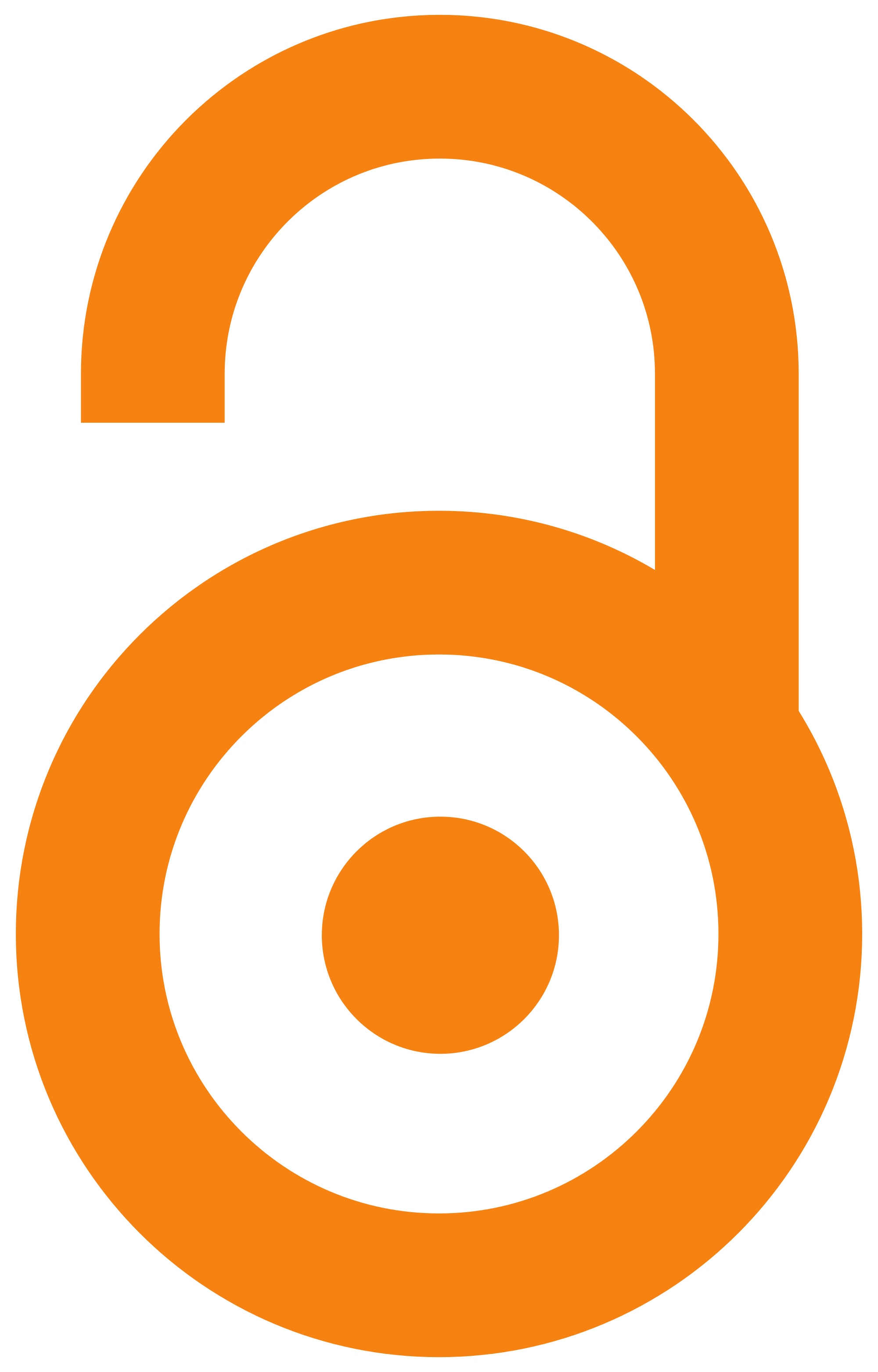 2007
Authors
Golubović, Slavica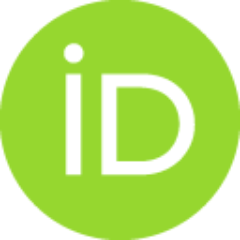 Article (Published version)

Abstract
Down syndrome has captured a great deal of interest among researchers concerned about aging i persons with MR/DD because of the increased risk and earlier onset of dementia in this populations. Whereas early researchers sounded an alarm about the inevitability of dementia in people with Down syndrome, based largely on the universal neuropathology evident in this population after age 35 to 40, contemporary investigators have sought to identify risk factors that explain why some older adults with Down syndrome develop clinical symptoms of dementia whereas others do not. Research about aging and Down syndrome has crystallized to the point where it offers valuable implications for clinical practice. We now have a better understanding of risk factors for dementia in this population, the course of the symptoms of dementia as they are expressed in persons with Down syndrome and strategies for assessment and clinical diagnosis. Prospective studies of aging person with mental retardation are ne
...
eded, where declines from previous levels of functional and cognitive performance are specifically measured. Such studies should provide the most sensitive and accurate index of the development of dementia, information that is necessary to establish risk for dementia in this population.
Down-ov sindrom je izazvao veliko interesovanje istraživača koji se bave starenjem osoba sa mentalnom retardacijom MR/DD zbog povećanog rizika i ranije pojave demencije u ovoj populaciji. Dok su prethodni istraživači upozoravali da je pojava demencije kod ljudi sa Down-ovim sindromom neizbežna, što je u velikoj meri zasnovano na pojavi neuropatologije koja je očigledna kod osoba starosti između 35 i 40 godina, današnji istraživači pokušavaju da utvrde faktore rizika koji objašnjavaju zašto neke starije osobe sa Down-ovim sindromom razvijaju kliničke simptome demencije a drugi ne. Istraživanje starenja i Down-ovog sindroma se do te mere iskristalisalo da daje vredne implikacije za kliničku praksu, pa sada bolje razumemo faktore rizika za pojavu demencije u ovoj populaciji, pojavu simptoma demencije i strategije za kliničku procenu i dijagnozu. Do sada je utvrđeno da postoji povećana učestalost pojavljivanja rane demencije Alchajmerovog tipa (DAT) kod ljudi sa Down-ovim sindromom i da po
...
stoje varijacije koje se odnose na vreme ispoljavanja kliničkih znakova DAT što se može objasniti postojanjem različitih faktora rizika. Prospektivna istraživanja procesa starenja kod MR osoba, u kojima će pad u odnosu na prethodne nivoe funkcionalnog i kognitivnog postignuća biti precizno izmeren i zabeležen obezbedila bi najosetljivije i najpreciznije pokazatelje razvoja demencije, tj. neophodne informacije za utvrđivanje rizika za demenciju u ovoj populaciji.
Keywords:
aging / mental retardation / Down syndrome / starenje / mentalna retardacija / Down-ov sindrom
Source:
Socijalna misao, 2007, 14, 1, 157-172
Publisher:
Izdavačko preduzeće "Socijalna misao", Beograd