Typical errors in presenting concepts in textbooks for the first four grades of primary school
Tipičnye ošibki izloženiâ ponâtij v učebnikah dlâ mladših klassov osnovnoj školy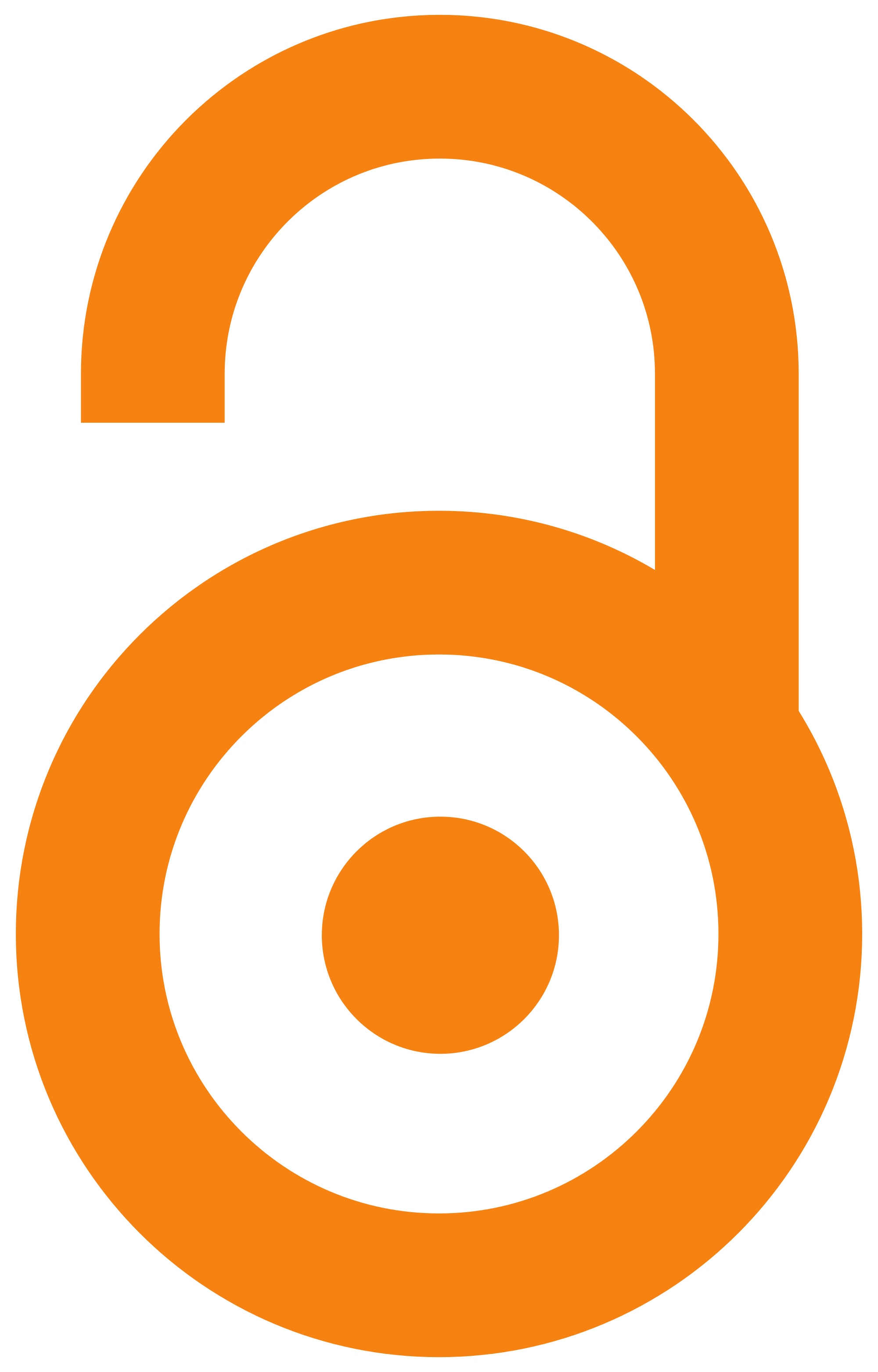 2021
Article (Published version)

Abstract
This paper offers a systematization of typical errors in presenting scientific concepts in textbooks for the first four grades of primary school. The subject of our analysis and systematization were presentations of concepts which deviate from or violate the internal cognitive and logical nature of a scientific concept, thus representing a source of potential difficulties for students in understanding scientific knowledge. Starting from Vygotsky's theory of the development of scientific concepts, as well as the general standards of textbook quality and a review of studies analyzing textbooks in this field, we have made a systematization of typical errors in the presentation of scientific terms. Five typical errors are explained and elucidated: a simple description of a phenomenon or the statement of its function, use or usefulness; a simple establishment of connections between a concept (word) and an object (image); offering ready-made phrases and scientific statements without relating
...
them to a system of concepts; providing only typical examples or providing examples that lack variety, and presenting important and unimportant facts on the same level, without pointing out the differences. Every typical error is explained using examples from textbooks in which scientific concepts relevant to grades 1-4 are introduced (settlement, village, city, plants, relief, historical figure and birds). In the absence of scientific principles in presenting concepts in textbooks, their authors rely on implicit assumptions about concepts as phenomenal or factual kinds of knowledge. Due to the importance of acquiring scientific concepts for the cognitive development of the individual, the practical implications of the findings are that in textbook design but also in teacher education particular attention must be devoted to the area of teaching and learning scientific concepts.
V stat'e sistematizirovany tipičnye ošibki izloženiâ naučnyh ponâtij v učebnikah dlâ mladših klassov osnovnoj školy. Predmetom analiza i sistematizacii âvlâûtsâ sposoby izloženiâ ponâtij, kotorye otklonâût ili narušaût vnutrennûû kognitivno-logičeskuû prirodu naučnogo ponâtiâ i, takim obrazom, predstavlâût soboj istočnik potencial'nyh trudnostej, kotorye mogut vozniknut' u učenikov pri ponimanii naučnogo znaniâ. Ishodâ iz teorii razvitiâ naučnyh ponâtij L'va Vygotskogo, obŝih standartov kačestva učebnikov i obzora rezul'tatov naučnyh issledovanij učebnikov, avtorami provedena sistematizaciâ tipičnyh ošibok v izloženii naučnyh ponâtij. V stat'e privoditsâ i ob"âsnâetsâ pât' tipičnyh ošibok: prostoe opisanie âvleniâ ili Ego funkcii, ispol'zovaniâ ili pol'zy; prostoe ustanovlenie svâzi meždu ponâtiem (slovom) i predmetom (izobraženiem); predstavlenie gotovyh fraz i naučnyh vyskazyvanij vne svâzi s sistemoj ponâtij; zaderžka na predstavlenii tipičnyh primerov ili nedostatočnogo raznoobrazi
...
â predstavlennyh primerov i izloženie važnogo i nevažnogo v odnoj ploskosti, bez ukazaniâ različij. Každaâ tipičnaâ ošibka ob"âsnâetsâ primerom iz učebnika, v kotorom vvodâtsâ naučnye ponâtiâ, otnosâŝiesâ k mladšim klassam (poselok, derevnâ, gorod, rasteniâ, rel'ef, istoričeskaâ ličnost', pticy). V otsutstvii naučnyh principov v predstavlenii ponâtij v učebnikah, avtory učebnikov polagaûtsâ na neâvnye predpoloženiâ o ponâtii kak âvlenii ili faktičeskom tipe znaniâ. Imeâ v vidu važnost' usvoeniâ naučnyh ponâtij dlâ kognitivnogo razvitiâ učenika, praktičeskoe značenie vyvodov issledovaniâ sostoit v tom, čto pri sozdanii učebnikov, a takže v obrazovanii prepodavatelej, osoboe vnimanie sleduet udelât' prepodavaniû i izučeniû naučnyh ponâtij.
U radu se izvodi sistematizacija tipičnih grešaka u prezentovanju naučnih pojmova u udžbenicima za mlađe razrede osnovne škole. Predmet analize i sistematizacije su postupci prezentacije pojmova koji odstupaju ili krše unutrašnju saznajno-logičku prirodu naučnog pojma i time predstavljaju izvor potencijalnih teškoća koje učenici mogu imati u razumevanju naučnih znanja. Polazeći od teorije razvoja naučnih pojmova Lava Vigotskog, opštih standarda kvaliteta udžbenika i pregleda istraživanja analiza udžbenika u ovom domenu, napravili smo sistematizaciju tipičnih grešaka u prezentovanju naučnih pojmova. U radu je eksplicirano i pojašnjeno pet tipičnih grešaka: jednostavna deskripcija fenomena ili navođenje njegove funkcije, upotrebe ili koristi; jednostavno uspostavljanje odnosa između pojma (reči) i objekta (slike); izlaganje gotovih fraza i naučnih konstatacija izvan odnosa sa sistemom pojmova; zadržavanje na izlaganju tipičnih primera ili nedovoljna raznovrsnost izloženih primera i preze
...
ntovanje važnog i nevažnog u istoj ravni, bez ukazivanja na razlike. Svaka tipična greška je pojašnjena na primeru iz udžbenika u kojima su uvođeni naučni pojmovi relevantni za mlađe razrede (naselje, selo, grad, biljke, reljef, istorijska ličnost i ptice). U odsustvu naučnih načela u prezentaciji pojmova u udžbenicima, autori udžbenika se oslanjaju na implicitne pretpostavke o pojmovima kao pojavnoj ili činjeničkoj vrsti znanja. Zbog značaja usvajanja naučnih pojmova za kognitivni razvoj jedinke, praktične implikacije dobijenih nalaza su da se u konstrukciji udžbenika ali i u obrazovanju nastavnika posebna pažnja mora posvetiti oblasti nastave i učenja naučnih pojmova.
Keywords:
scientific concept / concept system / textbooks / teaching/learning / grades 1-4 of primary school / naučnoe ponâtie / sistema ponâtij / učebniki / prepodavanie/ obučenie / klassnoe obučenie / naučni pojam / sistem pojmova / udžbenici / nastava/učenje / razredna nastava
Source:
Nastava i vaspitanje, 2021, 70, 1, 55-68
Publisher:
Pedagoško društvo Srbije, Beograd i Univerzitet u Beogradu - Filozofski fakultet - Institut za pedagogiju i andragogiju, Beograd
Projects: