The importance of identifying environmental factors for stuttering treatment in monozygotic twin girl
Značaj utvrđivanja sredinskih faktora za kreiranje tretmana mucanja kod jednojajčane bliznakinje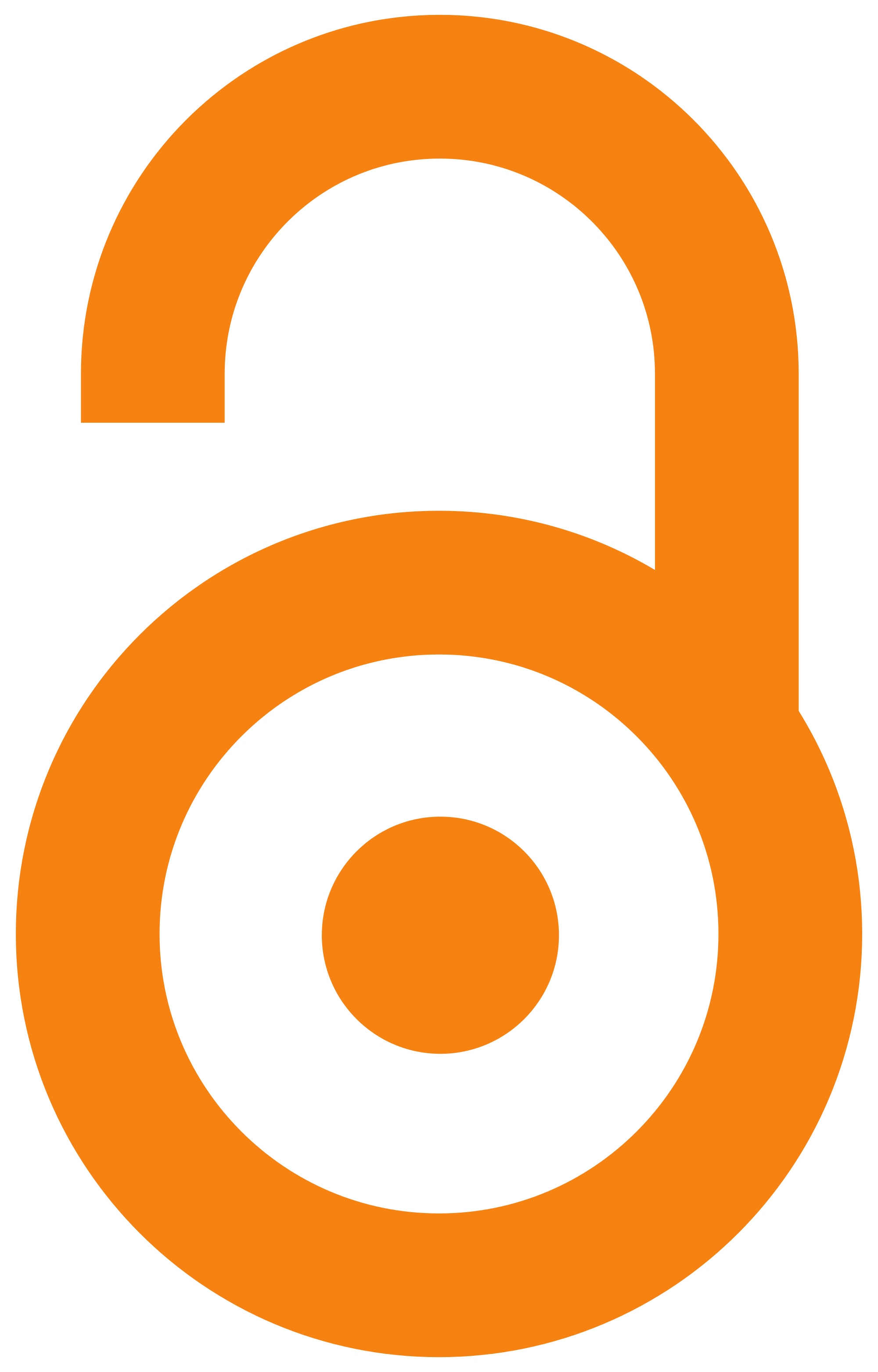 2021
Article (Published version)

Abstract
Introduction. Stuttering is a speech disorder and its etiology is an interplay of genetic and environmental factors. Despite the absence of definite etiology understanding, there are numerous available treatments for stuttering. For some adult patients, the contemporary concept includes psychotherapist involvement concomitant with speech therapist. Case report. A 24-year-old girl, who is a monozygotic twin, has been stuttering from early childhood, while her twin sister has never exhibited a speech disorder. Since the role of genetic factors was evident (father stuttered too), the focus of this report was on environmental factors of physical and psychological development (slow development), as well as family psychodynamics (divorce of parents in early adolescent period and criticizing from her father for stuttering). The patient, as well as her family members, denied the significance of the symptoms, which could also explain the absence of early treatment. Conclusion. Unfavorable condi
...
tions of psychological development, as well as family psychodynamics could explain speech therapy starting at the age of twenty-four and being insufficient for symptom overcoming. Psychotherapy is indicated in the integrative part of treatment in this case of speech disorder.
Uvod. Mucanje je govorni poremećaj čija etiologija podrazumeva međudejstvo genetskih i sredinskih faktora. Uprkos odsustvu konačnih odgovora o etiologiji mucanja, postoji više različitih terapijskih metoda. U nekim slučajevima lečenja odraslih bolesnika, savremeni model lečenja mucanja, pored logopeda, uključuje i angažovanje psihoterapeuta. Prikaz bolesnika. Prikazana je jednojajčana bliznakinja stara 24 godine, koja muca od ranog detinjstva, dok njena sestra bliznakinja nikada nije imala govorni poremećaj. S obzirom na to da je uticaj genetskih faktora bio očigledan (otac muca), fokus prikaza je usmeren na sredinske faktore fizičkog i psihičkog razvoja (sporiji razvoj), kao i na porodičnu psihodinamiku (razvod roditelja u ranom adolescentnom periodu i kritikovanje od strane oca zbog mucanja). Članovi porodice, kao i sama pacijentkinja, negirali su značaj simptoma, čime se može tumačiti i odsustvo ranog tretmana. Zaključak. Nepovoljni uslovi psihološkog razvoja kao i porodična psihodi
...
namika mogu biti objašnjenje za početak logopedskog tretmana tek u 24. godini, kao i za njegove nedovoljno dobre rezultate. Psihoterapija je indikovana kao deo integrativnog tretmana kod govornog poremećaja ove pacijentkinje.
Keywords:
family / genetics / parent-child relations / psychotherapy / risk factors / speech disorders / stuttering / twins / porodica / genetika / roditelj-dete odnosi / psihoterapija / faktori rizika / govor, poremećaji / mucanje / blizanci
Source:
Vojnosanitetski pregled, 2021, 78, 4, 471-474
Publisher:
Vojnomedicinska akademija - Institut za naučne informacije, Beograd