Knowledge of and attitudes to major depressive disorder and its treatment in a sample of the general population in Serbia
Znanje i stavovi prema osobama sa depresivnim poremećajem i načini tretmana u uzorku osoba opšte populacije u Srbiji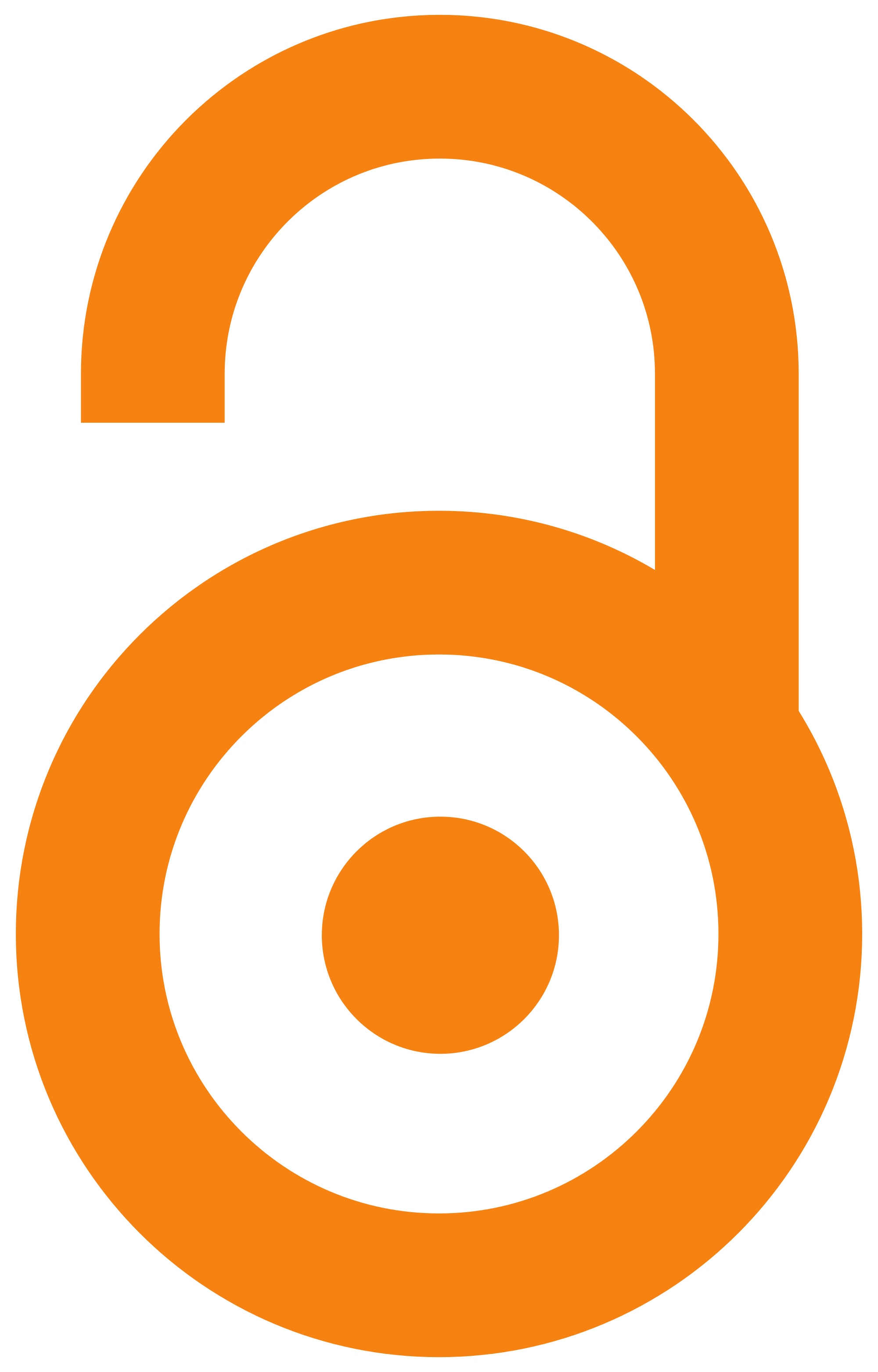 2020
Article (Published version)

Abstract
Introduction/Objective the objective of this paper was to examine the mental health literacy of the general population in Serbia and their attitudes towards persons with a mental illness. Methods This was a cross-sectional study with structured interview using the vignette of a person with major depressive disorder (MDD). The attitudes towards people with mental illness were assessed by the Department of Health Attitudes to Mental Illness Questionnaire. A convenient sample consisted of 504 participants. Results A total of 72% of the sample recognized the presence of some sort of mental health problem, of which 40.9% correctly labeled the symptoms as MDD. The majority of participants believed that MDD was caused more by stress than by biological factors. A psychologist, a close friend, and a psychiatrist were often rated as helpful for the person described by the vignette. Vitamins and healing herbs were rated as the most helpful remedy. Antidepressants were considered both helpful and
...
harmful. The attitudes towards people with mental illness were moderately positive. Conclusion Mental health literacy in Serbia is moderate. Risk factors for negative attitudes included older age and lower education.
Uvod/Cilj Cilj studije je ispitati pismenost u oblasti mentalnog zdravlja kod uzorka osoba opšte populacije u Srbiji, kao i stavove prema osobama sa mentalnim bolestima. Metode Primenjena je studija poprečnog preseka, sa strukturisanim intervjuom i vinjetom koja prikazuje osobu sa simptomima depresije. Stavovi su procenjeni Upitnikom o stavovima prema osobama sa mentalnim bolestima britanskog sektora zdravlja. Prigodan uzorak osoba opšte populacije se sastojao od 504 učesnika. Rezultati Rezultati su ukazali da je 72% ispitanika prepoznalo da je u pitanju neki problem mentalnog zdravlja, dok je 40,9% tačno identifikovalo osobu sa depresivnim poremećajem. Više ispitanika je verovalo da je depresija uzrokovana stresom nego biološkim faktorima. Kao najkorisnija pomoć za osobu prikazanu u vinjeti izabrana je pomoć psihologa, bliskog prijatelja i psihijatra. Upotreba vitamina i lekovitih biljaka je procenjena kao najkorisniji vid lečenja. Antidepresivi se smatraju i korisnim i štetnim. Stavo
...
vi prema osobama sa mentalnim bolestima su umereno pozitivni. Zaključak Pismenost u oblasti mentalnog zdravlja u Srbiji je umerena. Faktori rizika za negativne stavove uključuju stariji uzrast i niži stepen obrazovanja.
Keywords:
mental health literacy / major depressive disorder / attitudes towards people with mental illness / pismenost u oblasti mentalnog zdravlja / depresija / stavovi prema osobama sa mentalnim bolestima
Source:
Srpski arhiv za celokupno lekarstvo, 2020, 148, 1-2, 94-99
Publisher:
Srpsko lekarsko društvo, Beograd