Content analysis of article titles published in journals specialized in autism spectrum disorder
Sadržajna analiza naslova članaka objavljenih u časopisima specijaliziranim za poremećaj iz spektra autizma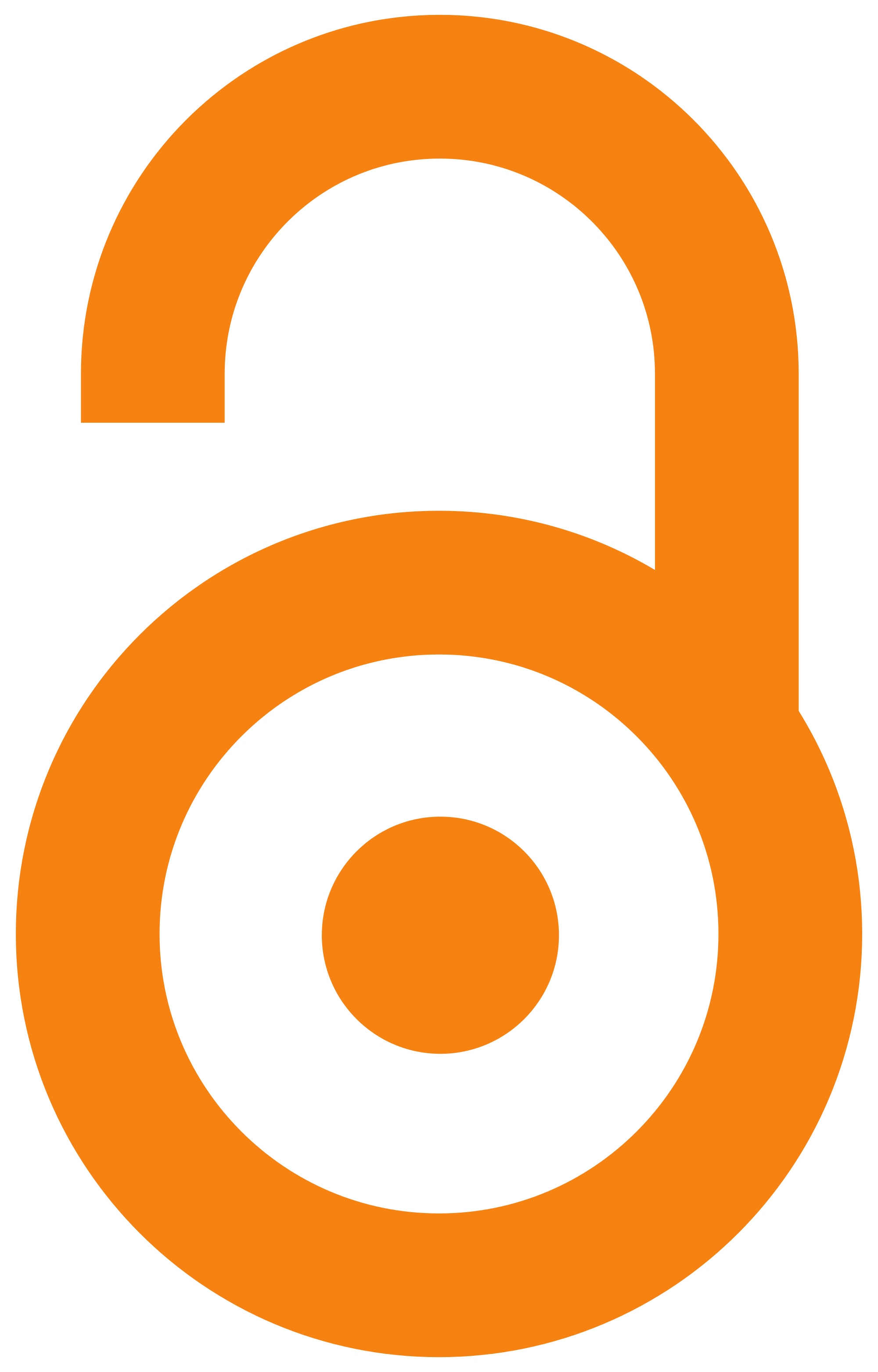 2020
Authors
Memišević, Haris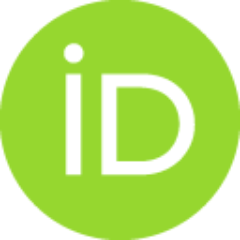 Đorđević, Mirjana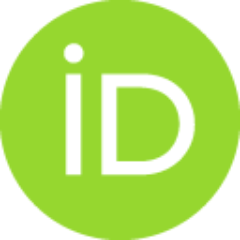 Article (Published version)

Abstract
The goal of the present paper was to determine current issues in journals specialized in Autism Spectrum Disorder (ASD) through the content analysis of the article titles. The analysis was performed for the articles published in following journals: Autism, Autism Research, Journal of Autism and other Developmental Disabilities, Focus on Autism and other Developmental Disabilities, Research in Autism Spectrum Disorders i Review Journal of Autism and Developmental Disorders in the period between 2019. and June 2020. Total number of analyzed articles was 1361. In relation to the age of participants, the largest number of studies dealth with children with ASD, followed by adults and adolescents. Many studies had parents of children with ASD as their participants. Most common topics were mental health, social communication, quality of life, social skills, physical activity, emotion regulation, executive functions, emotion recognition, parental stress and restrictive behaviors. Tis content a
...
nalysis clearly pointed to the current issues in ASD examined by leading world researchers. In addition to this, the analysis of current issues will provide significant guideposts to the local authors who study ASD in their work.
Cilj ovog rada bio je da se analizom sadržaja naslova članaka objavljenih u najprestižnijim svjetskim časopisima specijaliziranim za poremećaj iz spektra autizma detektuju aktuelne teme u ovoj oblasti. Analizirani su članci koji su objavljeni u periodu od januara 2019. godine do juna 2020. godine u sledećim časopisima: Autism, Autism Research, Journal of Autism and other Developmental Disabilities, Focus on Autism and other Developmental Disabilities, Research in Autism Spectrum Disorders i Review Journal of Autismand Developmental Disorders. Ukupan broj analiziranih članaka bio je 1361 članka. U odnosu na dobne skupine ispitanika, najveći broj studija bavio se djecom sa PSA, zatim sa odraslim osobama i adolescentima. Također, predmet velikog broja studija bili su roditelji djece/odraslih sa PSA. Najčešće proučavane teme su mentalno zdravlje, socijalna komunikacija, kvalitet života, socijalne vještine, fzička aktivnost, teorija uma, ADHD, adaptivno ponašanje, regulacija emocija, izvršn
...
e funkcije, prepoznavanje emocija, roditeljski stressi restriktivna ponašanja. Ova sadržajna analiza NAM je jasno ukazala na to koje su to teme u okviru PSA kojima se bave vodeći svjetski istraživači u ovoj oblasti. Pored toga, analizaaktualnih tema u oblasti PSA pruža i značajne smjernice domaćim autorima za odabir tema u budućim istraživanjima.
Keywords:
current issues / autism spectrum disorder / content analysis / journals / aktuelnosti / poremećaj iz spektra autizma / sadržajna analiza / časopisi
Source:
Beogradska defektološka škola, 2020, 26, 1, 45-60
Publisher:
Univerzitet u Beogradu - Fakultet za specijalnu edukaciju i rehabilitaciju, Beograd