Use of augmentative and alternative communication methods in persons with locked-in syndrome
Primena metoda augmentativne i alternativne komunikacije kod osoba sa locked-in sindromom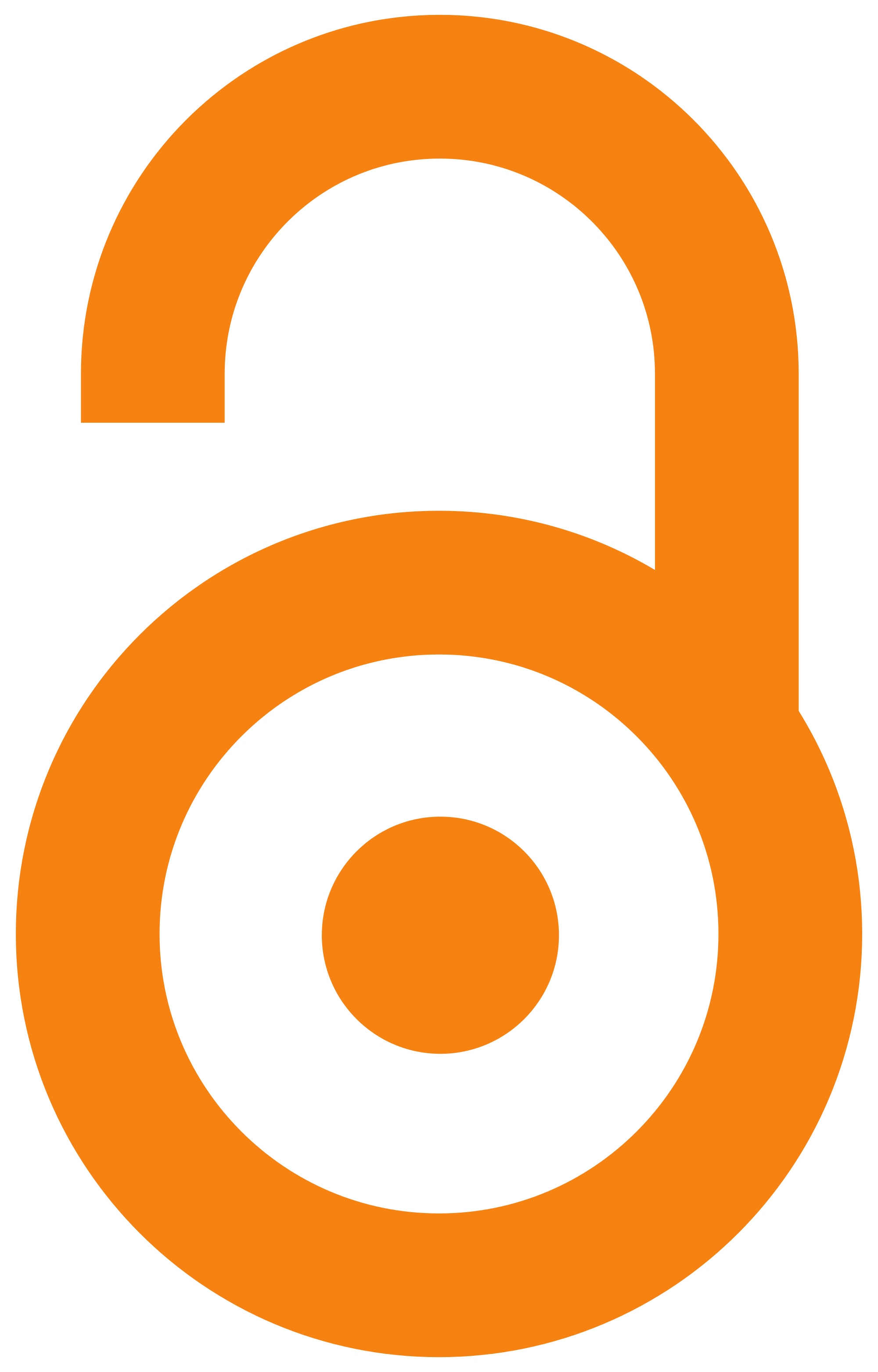 2020
Članak u časopisu (Objavljena verzija)

Apstrakt
Locked-in syndrome is condition similar to pseudocoma and is characterized by quadriplegia, preserved consciousness, anarthria, and relatively preserved ability to understand speech. People with locked-in syndrome constitute a group of patients with the greatest damage to the nervous and motor system and the least capability to achieve verbal communication. For this reason, the application of augmentative and alternative communication is the only choice for establishing, developing and maintaining the communication skills of these individuals. The aim of this paper is, based on a review of contemporary literature as well as previous research, to present methods for establishing communication with people with locked-in syndrome that applied since the time the syndrome was discovered until today. In this review we used the services of Serbian Library Consortium for Coordinated Acquisition - KoBSON, as well as Google Scholar Advanced Search. In order to establish and develop communication
...
of persons with locked-in syndrome various unaided and aided options of communication, as well as low tech and high tech assistive devices are used. As expected, previous research has highlighted the importance of using unaided communication methods and low technology devices in people with locked-in syndrome, as well as hightech devices with speech output. In recent research, special emphasis has been placed on methods that register and interpret biochemical changes in the brain. These methods are very important, and sometimes they are the only choice for people with a total form of locked-in syndrome, with whom not even eye movements are possible.
Locked-in sindrom predstavlja stanje poput komekoje uključuje kvadriplegiju, očuvanu svest, anartrijui relativno očuvanu sposobnost razumevanja govora. Osobe sa locked-in sindromom predstavljaju populaciju sa najvećim oštećenjem nervnog i motoričkog sistema i veoma malom mogućnošću za ostvarivanje komunikacije verbalnim putem. Iz tog razloga, primena augmentativne i alternativne komunikacije predstavlja jedini izbor za uspostavljanje, razvijanje i održavanje komunikacionih sposobnosti ovih osoba. Cilj ovog rada je da se, na osnovu pregleda savremene literature kao i ranijih istraživanja, prikažumetode za uspostavljanje komunikacije sa osobamasa locked-in sindromom koje su se primenjivale od perioda kada je sindrom otkriven, pa do danas. Pri ovom pregledu, korišćen je servis Konzorcijuma biblioteka Srbije za objedinjenu nabavku - KoBSON, kao i Google Scholar Advanced Search. U cilju uspostavljanja i razvoja komunikacije osoba sa locked-in sindromom koriste se različiti nepotpomognuti i
...
potpomognuti načini komuniciranja, kao i uređaji jednostavne i visoke asistivne tehnologije. Kao što je i očekivano, u ranijim istraživanjima ističe se značaj primene nepotpomognutih metoda komunikacije i uređaja jednostavne tehnologije kod osoba sa locked-in sindromom, kao i uređaja visoke tehnologije sa govornim autputom. U novijim istraživanjima poseban akcenat je stavljen na metode koje se zasnivaju na registrovanju i tumačenju biohemijskih promena u mozgu. Ove metode su veoma značajne, a nekada predstavljaju i jedini izbor za osobe sa totalnim oblikom locked-in sindroma, kod kojih nisu mogući čak ni pokreti očiju.
Ključne reči:
AAC / contemporary communication methods / locked-in syndrome / AAC / locked-in sindrom / savremene metode komunikacije
Izvor:
Beogradska defektološka škola, 2020, 26, 2, 53-73
Izdavač:
Univerzitet u Beogradu - Fakultet za specijalnu edukaciju i rehabilitaciju, Beograd
Društvo defektologa Srbije
Projekti: