Sign languages: Then and now
Znakovni jezici - nekad i sad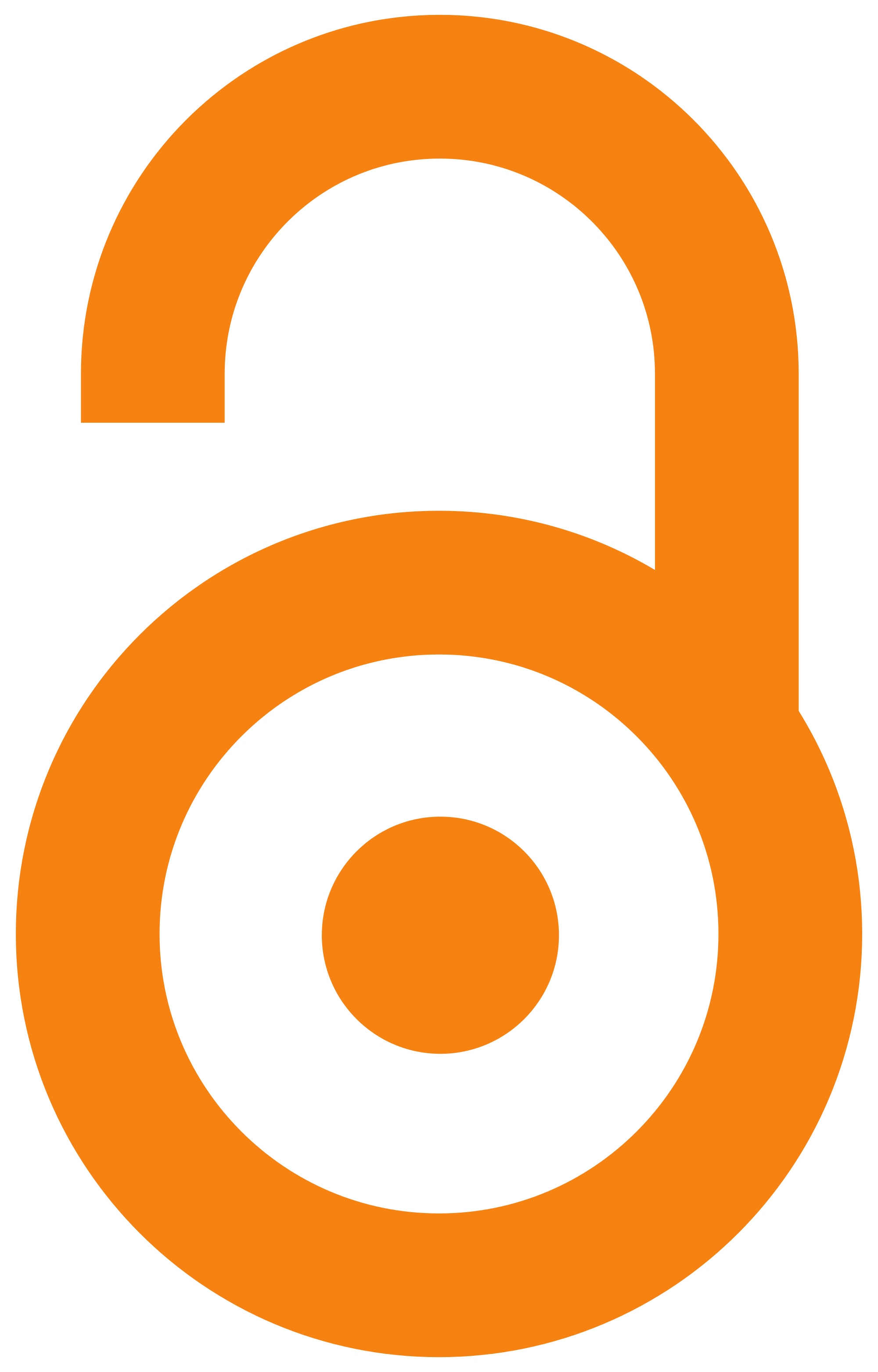 2020
Article (Published version)

Abstract
A way of communication on an equal footing with oral and written speech is sign language. Oral speech is a common way of communication, written speech has, with the development of information technologies, been taking up more and more space. In a parallel with them, communication can also take place through sign language, which is, to deaf people, as well as to all those who use it, a natural, simple and easy way to communicate. Relationship towards sign language has changed significantly throughout history from acceptance and isolated use, to complete rejection, and then to encouraging its adoption and emphasizing its importance for the cognitive, emotional, educational, social, and general development of deaf children. Serbian Sign Language (SSL) serves deaf people in Serbia as a means for everyday communication, for expressing desires, willingness, for learning, for intellectual discussions, for expressing personal style. Although the standardization of the Serbian Sign Language was
...
completed in 2015, even nowadays we may still find certain gestures of expression varying in different regions. Different countries have different sign languages that are not reciprocally understood in use. They are distinguished by their own grammar (semantics, morphology, and syntax), different from the grammar of spoken languages. The distinguishing and recognition of sign languages in the world has led to changes in the field of education of deaf children. In bilingual schools, children acquire both sign and spoken languages, and teachers know both of the mentioned languages. The importance of sign language in the education of deaf children is emphasized.
Ravnopravan način komunikacije sa usmenim i pisanim govorom jeste znakovni jezik. Usmeni govor je uobičajeni način komunikacije, a pisani govor razvojem informacionih tehnologija zauzima sve više prostora. Paralelno sa njima može se odvijati i komunikacija putem znakovnog jezika, koji je prirodan, jednostavan i lak način komunikacije gluvim ljudima, ali i svima onima koji ga koriste. Odnos prema znakovnom jeziku se kroz istoriju značajno menjao. Od prihvatanja i izolovane upotrebe do potpunog odbacivanja, zatim i do podsticanja njegovog usvajanja i isticanja značaja za kognitivni, emocionalni, edukativni, socijalni i opšti razvoj gluve dece. Srpski znakovni jezik (SZJ) gluvim osobama u Srbiji služi kao sredstvo za svakodnevnu komunikaciju, za iskazivanje želja, volje, za učenje, intelektualne rasprave, izražavanje ličnog stila. Standardizacija srpskog znakovnog jezika završena je 2015. godine i danas imamo mogućnost regionalnih varijacija pojedinih gestova i načina izražavanja. U razli
...
čitim delovima sveta koriste se različiti znakovni jezici koji nisu međusobno razumljivi. Odlikuju se sopstvenom gramatikom (semantikom, morfologijom i sintaksom) različitom od gramatike govornih jezika. Prepoznavanje i priznavanje znakovnih jezika u svetu dovelo je do promena u sferi vaspitanja i obrazovanja gluve dece. U dvojezičnim školama deca uče oba jezika, i znakovni i govorni, a nastavnici istovremeno vladaju i jednim i drugim oblikom izražavanja. U radu se ističe značaj znakovnog jezika za obrazovanje gluve dece.
Keywords:
sign language / communication / education / deaf and hard of hearing / znakovni jezik / komunikacija / obrazovanje / gluvi i nagluvi
Source:
Zbornik radova Filozofskog fakulteta u Prištini, 2020, 50, 4, 293-314
Publisher:
Univerzitet u Prištini - Filozofski fakultet, Kosovska Mitrovica
Projects: