Diversion programs for juvenile offenders in Scotland: Applicability of the Scottish system experience in Serbia
Diverzioni mehanizmi postupanja prema maloletnicima u Škotskoj - mogućnosti za primenu određenih iskustava u Srbiji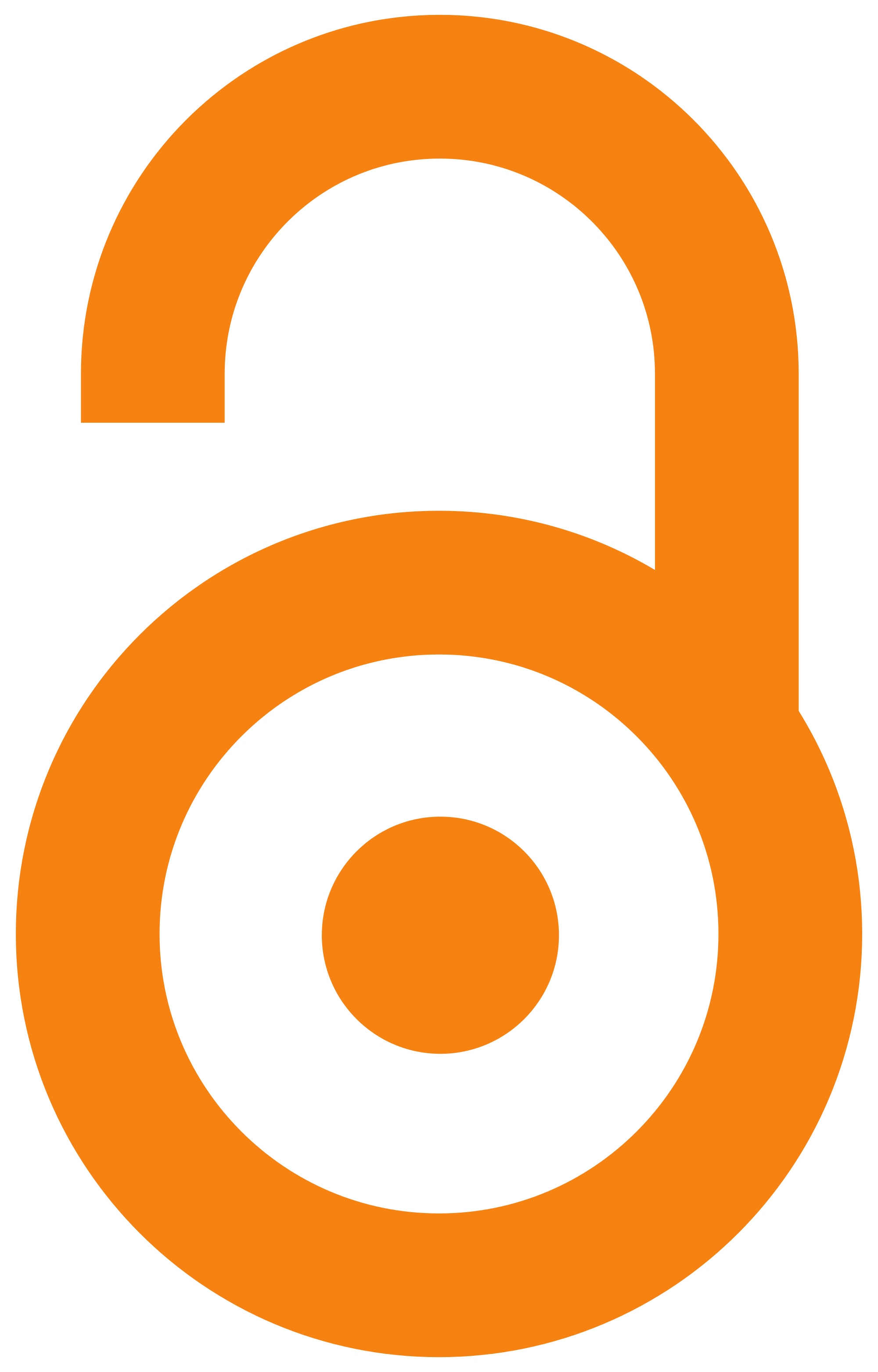 2020
Article (Published version)

Abstract
Diversion programs and measures for juvenile offenders, that is, the avoidance or diversion of criminal proceedings, are among the key points which the relevant international instruments advocate for. Scotland certainly stands out among those with the decades of extensive experience in responding to juvenile delinquency beyond the criminal justice system. Scottish legal system is characterized by very specific solutions concerning juvenile offenders, significantly different from those existing in the rest of the United Kingdom. Considering that Serbian positive regulations insist on the use of diversionary mechanisms, both through the application of the principle of opportunity and through the application of educational orders, the question arises as to whether certain Scottish experiences are applicable in Serbia, and how comparable the two systems are. Therefore, the paper is dedicated to the analysis of the basics of Children's Hearings system, in order to highlight its strengths an
...
d weaknesses. Historical, normative and comparative methods have been applied. The aim of the paper is to identify specific recommendations that may be relevant for the future treatment of juvenile offenders in Serbia.
Diverziono postupanje prema maloletnim učiniocima krivičnih dela, odnosno izbegavanje ili skretanje krivičnog postupka, predstavlja jedan od ključnih standarda za koje plediraju relevantni međunarodni dokumenti. Među onima koji imaju višedecenijsko iskustvo u reagovanju na maloletnički kriminalitet mimo standardnog krivičnog postupka ističe se Škotska, čiji se pravni sistem odlikuje veoma specifičnim rešenjima u ovoj oblasti, bitno drugačijim od onih postojećih u ostatku Ujedinjenog Kraljevstva. S obzirom na to da i srpski pozitivni propisi insistiraju na primeni diverzionih mehanizama, kako kroz primenu načela oportuniteta, tako i kroz primenu vaspitnih naloga, postavlja se pitanje da li su određena iskustva Škotske primenljiva u Srbiji, te da li su ova dva sistema uporediva. Stoga su izlaganja u radu posvećena upoznavanju sa osnovama škotskog sistema poznatog kao Children's Hearings, a kako bi se izdvojile njegove dobre i slabe strane. Primenjeni su normativni, istorijski i komparati
...
vni metod. Cilj rada jeste da se izdvoje određene preporuke koje bi mogle biti relevantne za buduće postupanje prema maloletnim prestupnicima.
Keywords:
diversion programs / juvenile offenders / Scotland / diverzione mere / maloletni učinioci krivičnih dela / Škotska
Source:
Strani pravni život, 2020, 2, 111-124
Publisher:
Institut za uporedno pravo, Beograd