Vitamin B12-deficient child of a vegan mother
Deficijencija B12 vitamina kod deteta majke na veganskoj ishrani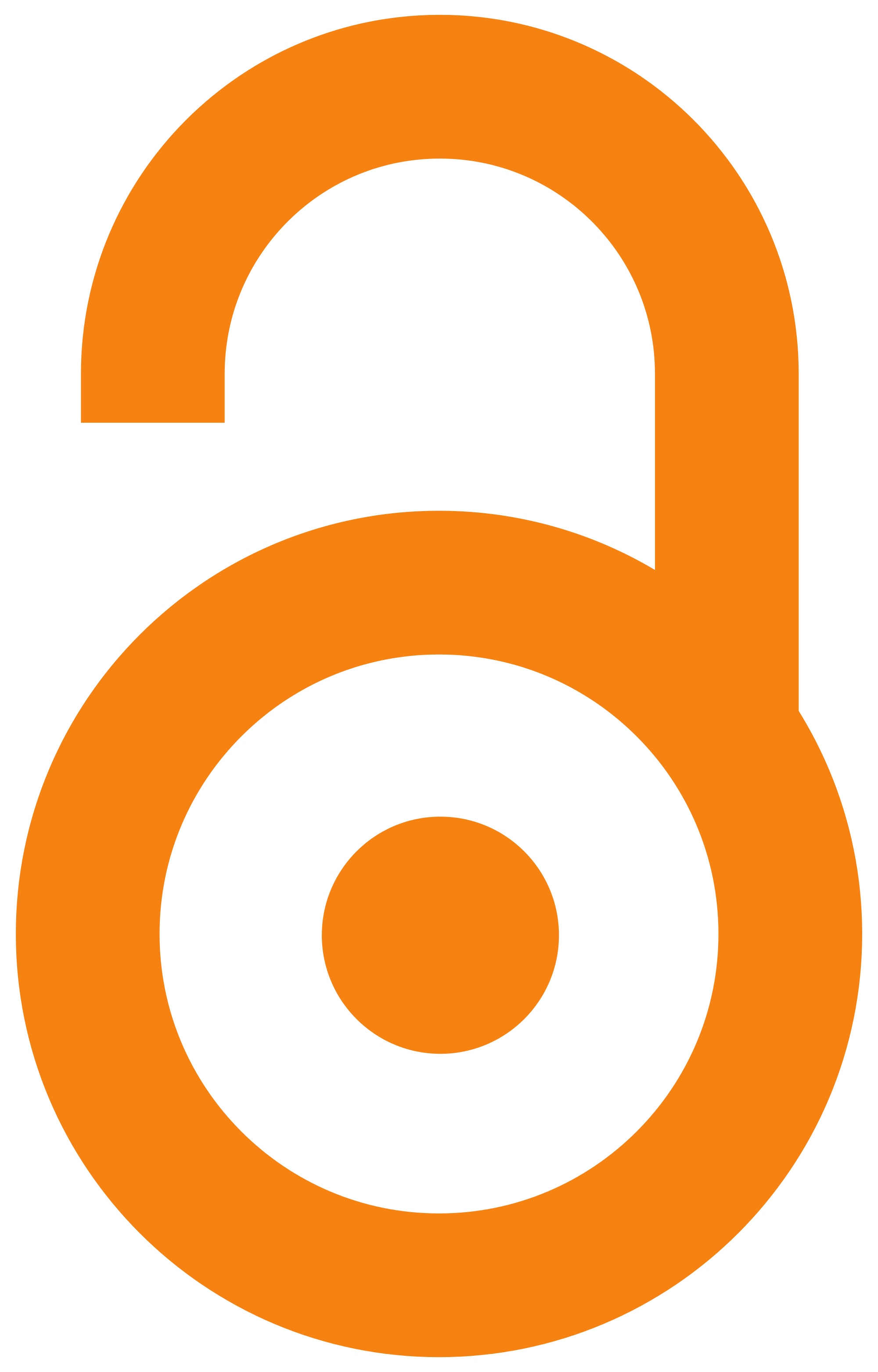 2019
Authors
Milankov, Olgica B.
Bjelica, Milena R.
Suvajdžić, Ljiljana Đ.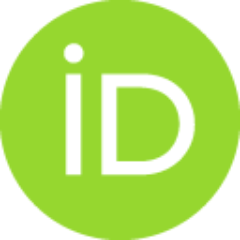 Maksić, Jasmina
Milankov, Vasja M.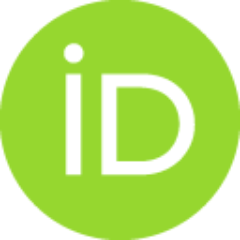 Medić, Deana D.
Ilić, Nebojša M.
Article (Published version)

Abstract
Vitamin B12 deficiency usually occurs in exclusively breastfed infants whose mothers have pernicious anaemia or are vegetarian. Early treatment of vitamin B12 deficiency in infants can prevent potentially neurologic sequelae. A male child aged 13 months has been hospitalized due to failure to thrive, feeding problems, pallor, weakness and hypotonia. During the pregnancy mother did not eat meat and during lactation she also excluded eggs and milk. The child was exclusively breastfed. Laboratory investigations showed a haemoglobin level of 3.5 g/dL, haematocrit 10%, red blood cell count of 0.99 × 1012/L, white blood cell count of 4.23 × 109 /L and platelet count of 55 × 109 /L. Vitamin B12 level was low. A bone marrow aspiration finding was consistent with megaloblastic anaemia. The magnetic resonance imaging showed brain atrophy. Vitamin B12 in a dose of 10µg per kg was applied intramuscularly daily for 2 weeks, then once weekly. Three days after initiating B12 vitamin therapy there was
...
an improvement in the blood count with the gradual improvement of neurological state. Vitamin B12 deficiency is a treatable cause of pancytopenia and neurological dysfunction in children and should be considered as differential diagnosis in an infant with neurological symptoms.
Deficijencija B12 vitamina se obično javlja kod odojčadi koja su na prirodnoj ishrani a čije majke imaju pernicioznu anemiju ili su vegetarijanci. Pravovremeno lečenje deficijencije B12 vitamina kod odojčadi može da prevenira potencijalne neurološke posledice. Malo muško dete uzrasta 13 meseci je hospitalizovano zbog nenapredovanja, problema sa hranjenjem, bledila, slabosti i hipotonije.Tokom trudnoće majka nije jela meso dok je tokom dojenja iz ishrane isključila i jaja i mleko. Dete je isključivo dojeno. U laboratorijskim nalazima nivo hemoglobina je iznosio 3,5 g/dl, hematokrit 10%, broj eritrocita je bio 0.99×1012/L, broj leukocita 4.23×109 /L i broj trombocita 55×109 /L. Nivo B12 vitamina je bio snižen. Nalaz biopsije kostne srži ukazivao je na megaloblastnu anemiju. Na magnetnoj rezonanci endokranijuma viđena je atrofija mozga. Vitamin B12 u dozi od 10 mikrograma/kg primenjen je intramuskularno svakodnevno tokom 2 nedelje, potom jednom nedeljno.Tri dana od započinjanja terapije z
...
abeleženo je poboljšanje hematoloških vrednosti uz postepeno poboljšanje neurološkog statusa. Deficijencija B12 vitamina je uzrok pancitopenije i neurološke disfuncije kod dece koju je moguće lečiti. Kod odojčeta sa neurološkim simptomima ova deficijencija treba da bude razmotrena kao diferencijalna dijagnoza.
Keywords:
megaloblastic anemia / toddler / vegetarian diet / delayed physical development / brain atrophy / megaloblastna anemija / dete / vegetarijanska ishrana / zaostajanje u razvoju / atrofija mozga
Source:
Food and Feed Research, 2019, 46, 2, 219-225
Publisher:
Univerzitet u Novom Sadu - Naučni institut za prehrambene tehnologije, Novi Sad
Projects: