Phenotypic expression and founder effect of PANK2 c.1583C > T (p.T528M) mutation in Serbian pantothenate kinase-associated neurodegeneration patients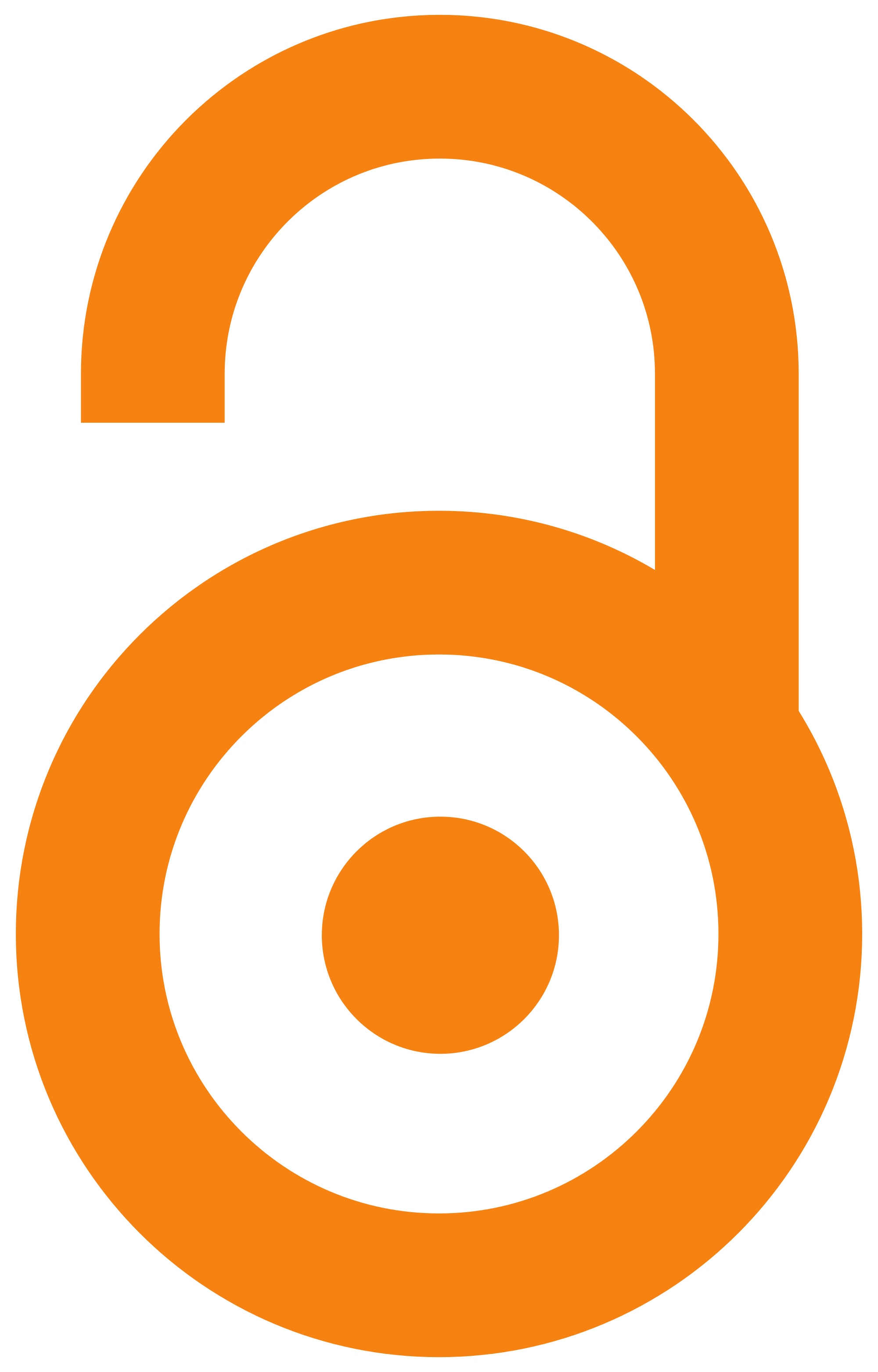 2019
Authors
Svetel, Marina
Hartig, Monika
Cvetković, Dragana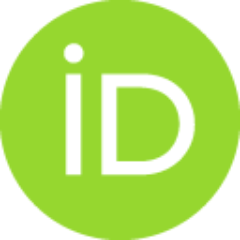 Beaubois, Cyrielle
Maksić, Jasmina
Novaković, Ivana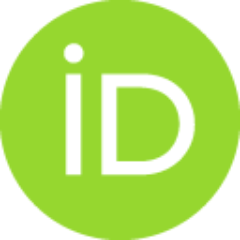 Krajinović, Maja
Kostić, Vladimir
Article (Published version)

Abstract
Pantothenate kinase-associated neurodegeneration (PKAN) is an autosomal recessive disorder characterized by dystonia, parkinsonism, cognitive and visual impairment, and iron accumulation in the brain. Many cases of PKAN result from mutations in the PANK2 gene that encodes pantothenate kinase 2, a key regulatory enzyme in the biosynthesis of coenzyme A. We previously detected six Serbian patients with clinically suggestive PKAN, all of whom had PANK2 c.1583C>T (p.T528M) mutation either in the homozygous or in the heterozygous state. In this study we explored the phenotypic expression and a possible founder effect of this substitution. We performed the analysis of linkage disequilibrium (LD) and organization in haplotypes of 23 single nucleotide polymorphisms (SNPs) adjacent to the PANK2 gene in all of the six patients and their parents, as well as in control healthy child-parents trios. The age of PANK2 c.1583C>T mutation was determined using the r(2) degeneration method. Clinical findi
...
ngs in our patients were markedly similar. Different LD structures between patients and controls is revealed, and PANK2 c.1583T allele was significantly associated with a particular haplotype. The age of PANK2 c.1583C>T mutation was estimated to be about 15 generations. Our results suggest that PANK2 c.1583C>T in Serbian PKAN patients represents a founder mutation descended from one common ancestor.
Keywords:
founder effect / PANK2 mutation / phenotype / PKAN
Source:
Archives of Biological Sciences, 2019, 71, 2, 275-280
Publisher:
Srpsko biološko društvo, Beograd, i dr.
Projects: