Phonological abilities of preschool children
Fonološke sposobnosti dece predškolskog uzrasta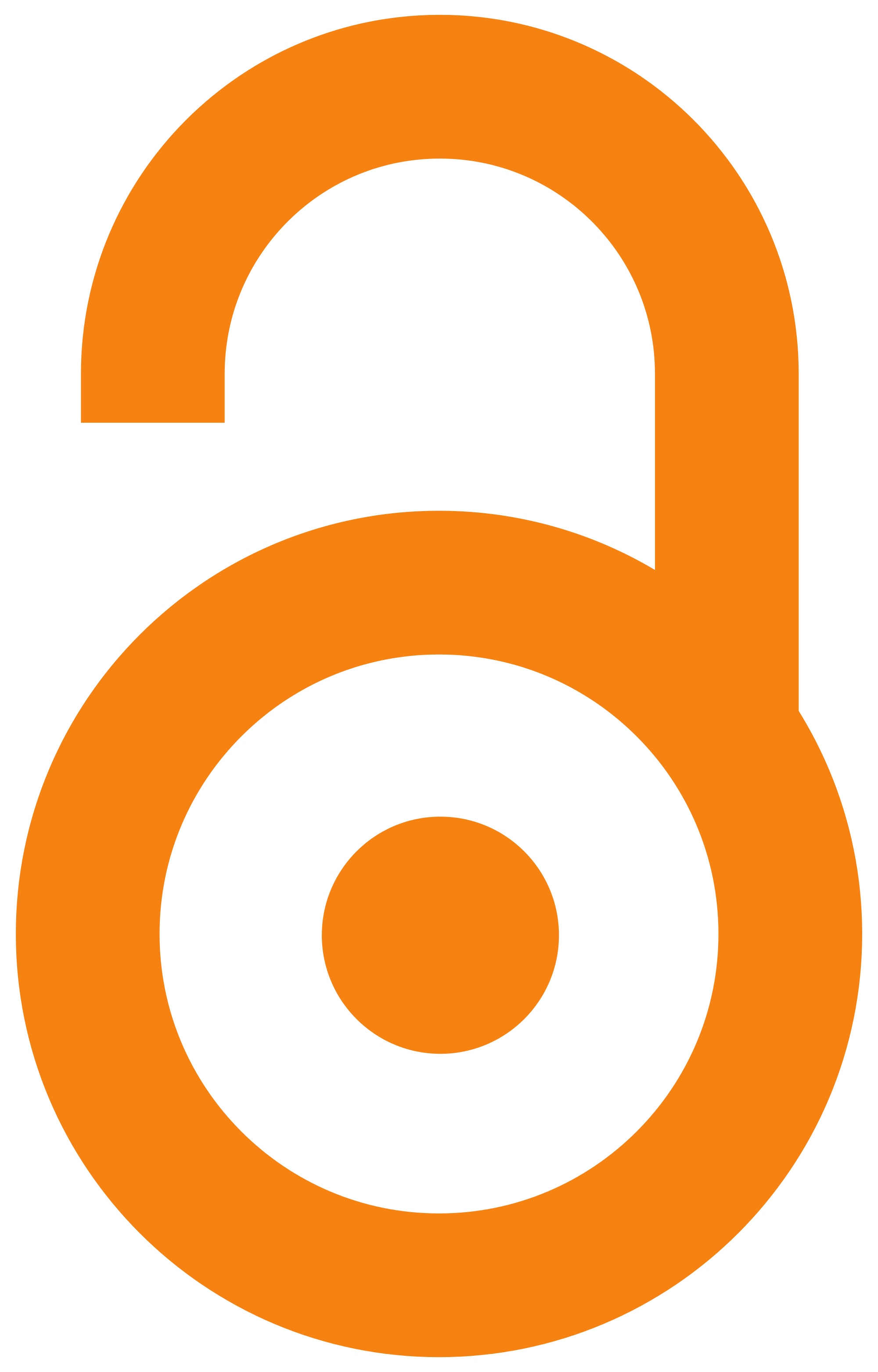 2019
Article (Published version)

Abstract
The aim of the research is to identify phonological abilities - voice analysis and word synthesis - and elements of phonological awareness in preschool children. The sample consisted of 85 children (42 boys and 43 girls), ages 6-7. The Test of the Speech Sound Analysis and Word Synthesis (Radičević & Marinković, 1993) was used to assess the ability of the speech sound analysis and synthesis, while the Test for Assessing Phonological Awareness - FONT Test (Subotić, 2011) was used to assess the respondents' phonological awareness. The results of the research showed that, in six out of eight tasks assessing the elements of phonological awareness, the children demonstrated an average and above average development of phonological abilities: syllable merging, syllabic segmentation, identifying the initial phoneme, identifying rhyme, phonemic segmentation, and identifying the final phoneme, while the lowest achievement was observed in the tasks of eliminating the initial phoneme and phonemic
...
substitution of the initial phoneme. No statistically significant differences were found between boys and girls in their achievement on the FONT test tasks (p> 0.05). By further analyzing the results, and based on the results of average achievement, we found that the children constituting the research sample were more successful in the tasks of synthesizing monosyllabic and two-syllable words, than in the analysis of monosyllabic and two-syllable words. Differences in achievement between boys and girls regarding the speech sound analysis and synthesis tasks were identified in the tasks involving the speech sound synthesis (p lt 0.05).
Cilj istraživanja je utvrđivanje fonoloških sposobnosti - glasovne analize i sinteze u rečima - i elemenata fonološke svesnosti kod dece predškolskog uzrasta. Ispitivani uzorak čini osamdeset petoro dece (četrdeset dva dečaka i četrdeset tri devojčice), uzrasta od šest do sedam godina. Za procenu sposobnosti glasovne analize i sinteze primenjen je Test glasovne analize i sinteze u rečima (Radičević & Marinković, 1993), dok je za procenu fonološke svesnosti primenjen Test za procenu fonološke svesnosti - FONT test (Subotić, 2011). Rezultati istraživanja su pokazali da su prilikom procene elemenata fonološke svesnosti deca na šest od osam zadataka pokazala prosečnu i natprosečnu razvijenost fonoloških sposobnosti: spajanje slogova, slogovna segmentacija, identifikovanje početnog fonema, prepoznavanje rime, fonemska segmentacija i identifikovanje završnog fonema, dok su najniža postignuća ostvarena na zadacima eliminacije početnog fonema i fonemske supstitucije početnog fonema. Nisu utvrđ
...
ene statistički značajne razlike između dečaka i devojčica u postignuću na zadacima u okviru FONT testa (p>0.05). Daljom analizom rezultata utvrdili smo da su deca iz uzorka bila uspešnija na zadacima sinteze jednosložnih i dvosložnih reči u odnosu na analizu jednosložnih i dvosložnih reči, posmatrajući rezultate prosečnog postignuća. Na zadacima analize i sinteze glasova utvrđene su razlike u postignuću među dečacima i devojčicama na zadacima sinteze glasova (p lt 0.05).
Keywords:
speech sound analysis / speech sound synthesis / phonological awareness / phonological abilities / analiza glasova / sinteza glasova / fonološka svesnost / fonološke sposobnosti
Source:
Inovacije u nastavi - časopis za savremenu nastavu, 2019, 32, 3, 74-89
Publisher:
Univerzitet u Beogradu - Učiteljski fakultet, Beograd
Projects: