Contemporary knowledge of typical and atypical development of verbal communication
Savremena saznanja o tipičnom i atipičnom razvoju verbalne komunikacije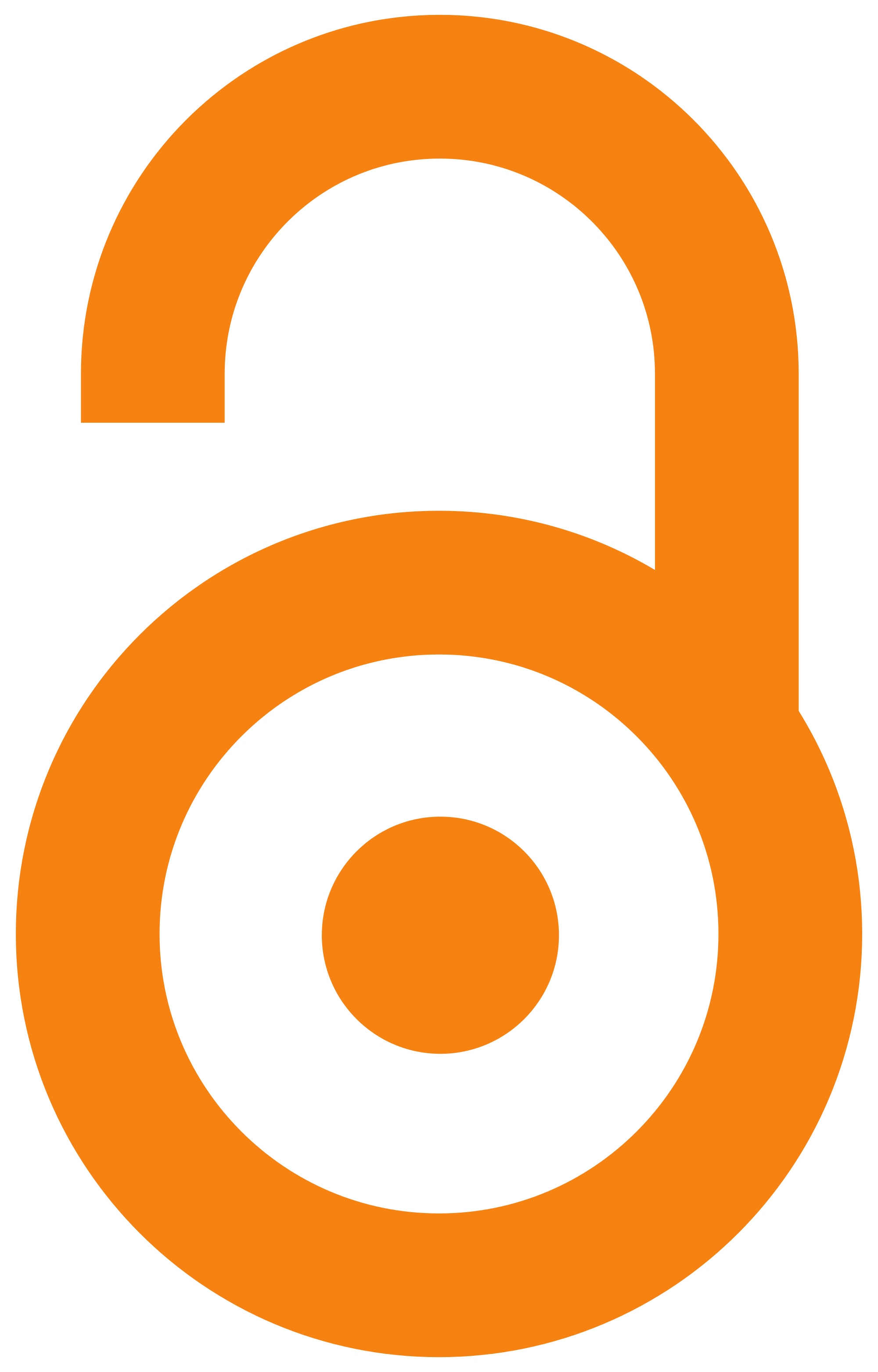 2018
Članak u časopisu (Objavljena verzija)

Apstrakt
Communication can generally be defined as an exchange of messages between the sender and recipients. When analyzing the characteristics of communication, the classification into verbal and non-verbal communication is often referred to in literature. Typical child development includes the stages of pre-intentional, intentional pre-symbolic and intentional symbolic communication. Every child goes through the same phases of communication development, but the time at which he or she enters certain stage as well as its duration is not always the same for each and every child. Some children exhibit atypical development of communication. Due to this, some periods of communication development last longer compared to those children going through the stages of typical development. Communication disorders represent a serious and common problem faced by the child, parents and the wider community where the child grows up, because if there are communication difficulties at an early age, additional p
...
roblems concerning insufficiently adopted speech-language system may appear. Speech and language delays recorded at an early age often appear throughout the developmental period and have negative consequences for academic achievements in school, as well as for the overall communication and social functioning of children in older age.
Komunikacija se može definisati kao razmjena poruka između pošiljaoca i primaoca. Kada se analiziraju obilježja komunikacije, u literaturi se najčešće spominje podjela na verbalnu i neverbalnu komunikaciju. Djeca tipičnog razvoja prolaze kroz faze preintencionalne, intencionalne presimboličke i intencionalne simboličke komunikacije. Svako dijete prolazi kroz iste faze razvoja komunikacije, samo što vrijeme ulaska i vrijeme ostajanja u određenoj fazi nije uvijek i za svako dijete isto. Neka djeca ispoljavaju atipičan razvoj komunikacije pa pojedini periodi komunikacionog razvoja kod njih traju duže u poređenju sa djecom tipičnog razvoja. Poremećaji komunikacije su ozbiljan i čest problem sa kojim se suočava dijete, roditelji i šira društvena zajednica u kojoj dijete odrasta, jer ako kod djeteta postoje komunikacione teškoće u ranom uzrastu, na njih se najčešće nadovezuju problemi nedovoljno usvojenog govorno-jezičkog sistema. Govorno-jezička kašnjenja evidentirana u ranom uzrastu najčeš
...
će se protežu tokom cijelog razvojnog perioda i kasnije se odražavaju na akademska postignuća u školi, kao i na cjelokupno komunikaciono i socijalno funkcionisanje djece u starijem uzrastu.
Ključne reči:
verbal communication / communication development / atypical communication development / verbalna komunikacija / razvoj komunikacije / atipičan razvoj komunikacije
Izvor:
Biomedicinska istraživanja, 2018, 9, 2, 207-216
Izdavač:
University of East Sarajevo