The influence of radiotherapy on the quality of life of laringectomated patients before and after vocal rehabilitation
Uticaj radioterapije na kvalitet života laringektomiranih pacijenata pre i posle vokalne rehabilitacije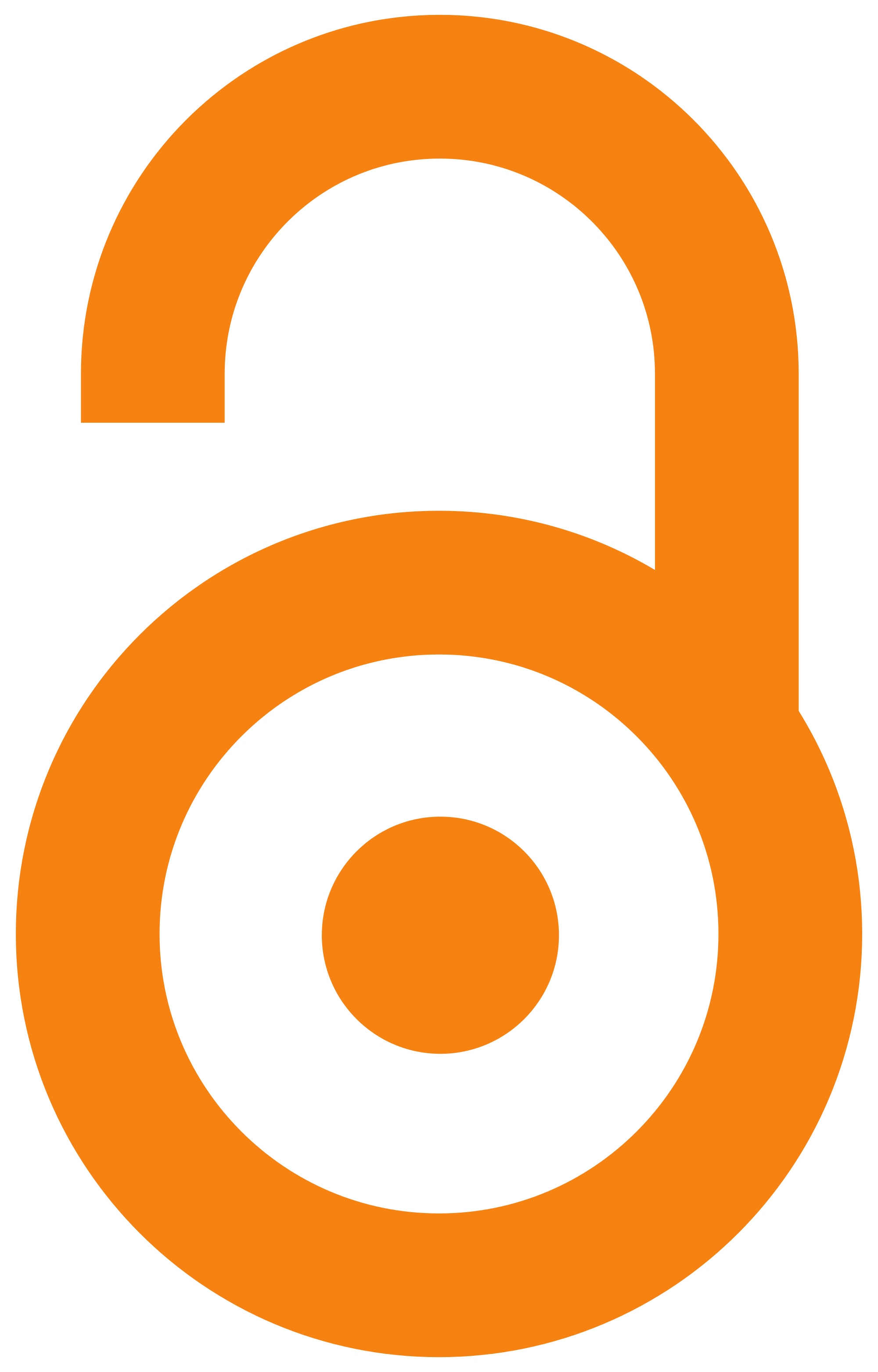 2018
Članak u časopisu (Objavljena verzija)

Apstrakt
Introduction: One of the most common malignant tumors of the head and neck is laryngeal cancer. Total laryngectomy leads to sustained loss of larynx, which disrupts normal anatomical relationships in the neck, causing a disorder of communication and social interaction of the patient. Objective: The aim of this research is to determine the impact of radiotherapy on the quality of life of laryngectomized patients after vocal rehabilitation. Method: The study involved 50 patients after total laryngectomy. The age of the subjects ranged from 51 to 83 years. One-factor variance analysis (ANOVA) tested the differences between the average achievements on VHI and HNQOL scales before and after vocal rehabilitation. This scale can provide information about the degree of speech disability experienced by the patient himself, then the patient's satisfaction with treatment or treatment and the impact that he has vocal rehabilitation on the quality of his life before and after treatment. Results: In
...
our study, patients who underwent radical surgical intervention reported better quality of life compared to patients who underwent other combined treatment modalities. It was found that statistically significant differences exist on all the supersales of both scales. Statistical significance was defined at the probability level of the zero hypothesis from p ≤ 0.05 to p lt 0.001. Conclusion: Successful vocal rehabilitation is an important factor in the quality of life of patients after total laryngectomy and represents an exit from social isolation.
Uvod: Jedan od najčešćih malignih tumora glave i vrata jeste karcinom larinksa. Totalna laringektomija dovodi do trajnog gubitka larinksa čime se narušavaju normalni anatomski odnosi u vratu, što izaziva poremećaj komunikacije i socijalne interakcije pacijenta. Cilj: Cilj ovog istraživanja je da se utvrdi koliki uticaj ima radioterapija na kvalitet života laringektomiranih pacijenata nakon vokalne rehabilitacije. Metod rada: U istraživanju je učestvovalo 50 pacijenata nakon totalne laringektomije. Starost ispitanika kretala se od 51 do 83 godine. Jednofaktorskom analizom varijanse (ANOVA) izvršeno je testiranje razlika između prosečnih postignuća na VHI i HNQOL skali pre i posle vokalne rehabilitacije. Ovim skalama možemo doći do informacije o stepenu govorne invalidnosti koju doživljava sam pacijent, zatim zadovoljstvom pacijenta primenjenim lečenjem ili tretmanom i uticaju koji ima vokalna rehabilitacija na kvaliteta njegovog života pre i nakon tretmana. Rezultati: U našoj studiji pa
...
cijenti koji su podvrgnuti radikalnoj hirurškoj intervenciji prijavili su bolji kvalitet života u poređenju sa pacijentima koji su bili podvrgnuti drugim kombinovanim modalitetima lečenja. Ustanovljeno je da statistički značajne razlike postoje na svim supskalama obe skale. Statistička značajnost definisana je na nivou verovatnoće nulte hipoteze od p ≤ 0,05 do p lt 0,001. Zaključak: Uspešna vokalna rehabilitacija je važan faktor kvalitetnog života pacijenata nakon totalne laringektomije i predstavlja izlaz iz društvene izolacije.
Ključne reči:
laryngeal tumors / laryngectomy / vocal rehabilitation / quality of life / VHI scale / HNQOL scale / tumori larinksa / laringektomija / vokalna rehabilitacija / kvalitet života / VHI skala / HNQOL skala
Izvor:
Timočki medicinski glasnik, 2018, 43, 2, 41-48
Izdavač:
Srpsko lekarsko društvo - Podružnica Zaječar, Zaječar