The contribution of phonological and syntactic awareness in early reading development
Doprinos fonološke i sintaksičke svesnosti u početnom čitanju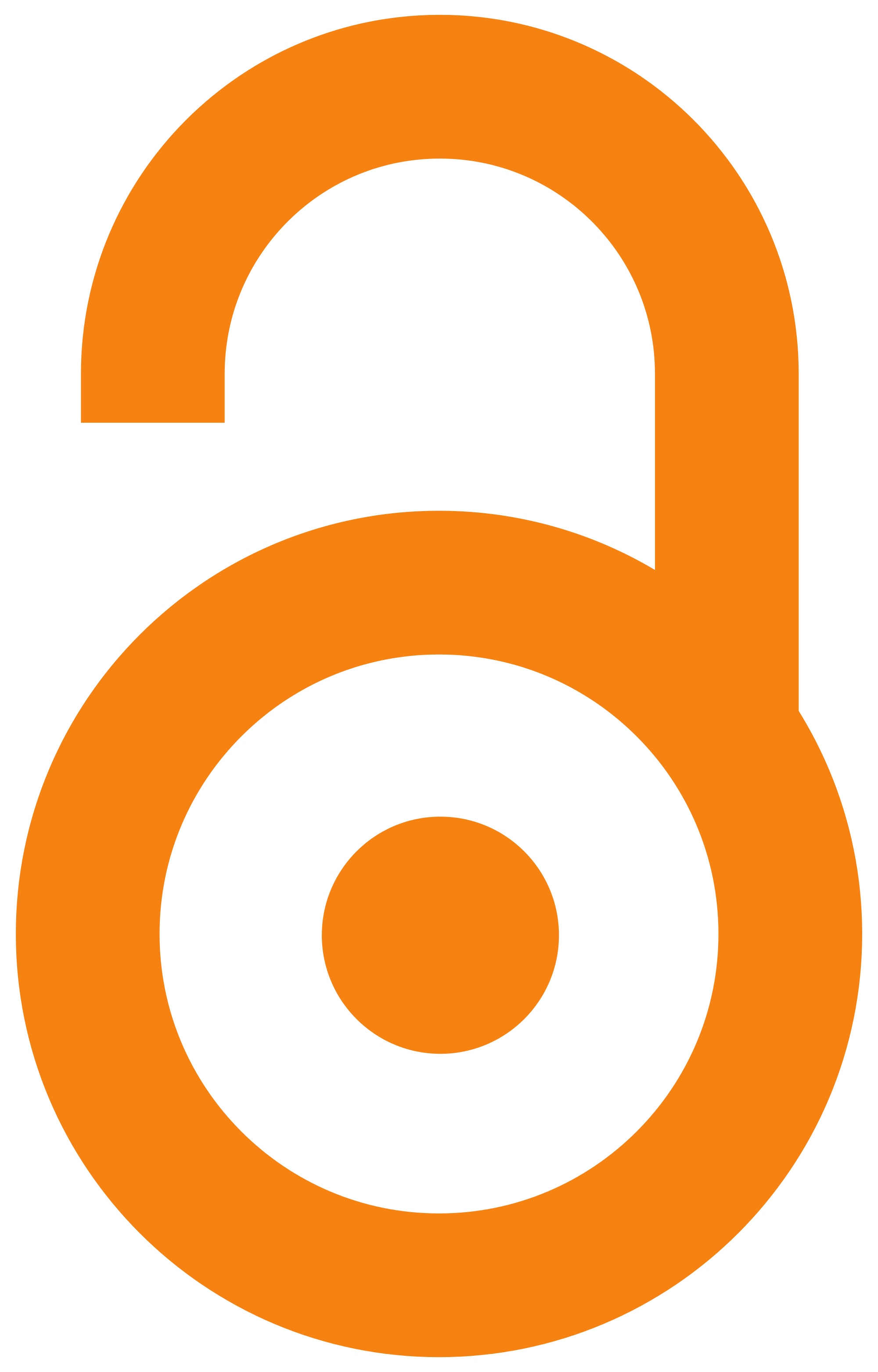 2018
Autori
Čolić, Gordana
Vuković, Mile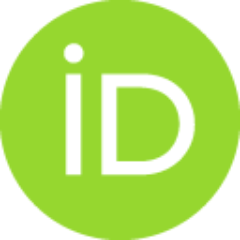 Članak u časopisu (Objavljena verzija)

Apstrakt
The purpose of this research is to identify the relations between some of the pre-reading abilities as predictor variables and reading success as acrierion variable in first grade primary school pupils. The sample consisted of 200 respondents. The research was conducted in two phases. In Phase I, pre-school children were tested. The ELLA test was applied and it enabled the assessment of phonological awareness, memory, verbal fluency, fast naming and deciphering. Additionally, syntactic awareness was assessed by using the List of experimental tasks for evaluating knowledge on syntax. In Phase II, the reading abilities were assessed by applying the Three-Dimensional Reading Test on the same group of respondents who had been tested at their pre-school age; at the time of the reading test they were finalising the first grade of primary school. To establish the predictor variable of pre-reading abilities, Multiple Regression Analysis and Hierarchical Regression Analysis were conducted. The
...
results indicate that phonological and syntactic awareness are significant predictors of early reading, whereas the phonological awareness has a stronger predicative value. However, we consider that the established importance of syntactic awareness in early reading is an important finding of our research, having in mind that syntactic awareness is more important for later reading stages.
Cilj istraživanja je da se utvrdi odnos između nekih od prečitačkih sposobnosti kao prediktorskih varijabli i uspeha u čitanju kao kriterijumske varijable kod učenika prvog razreda osnovne škole. Uzorak je činilo 200 ispitanika. Istraživanje je obavljeno u dve faze. U prvoj fazi je izvršeno testiranje dece predškolskog uzrasta. Primenjen je ELLA test kojim su procenjene fonološka svesnost, pamćenje, verbalna fluentnost, brzo imenovanje i dekodiranje. Pored toga, procenjena je sintaksička svesnost pomoću Liste eksperimentalnih zadataka za ispitivanje znanja o sintaksi. U drugoj fazi istraživanja testirana je sposobnost čitanja primenom Trodimenzionalnog testa čitanja kod iste grupe ispitanika koji su testirani na predškolskom uzrastu, a koji su u vreme testiranja čitanja završavali prvi razred osnovne škole. Da bi se utvrdila prediktivna vrednost prečitačkih sposobnosti za čitanje, urađena je multipla regresiona analiza i hijerarhijska regresiona analiza. Rezultati su pokazali da fonolo
...
ška svesnost i sintaksička svesnost predstavljaju značajne prediktore početnog čitanja, s tim što fonološka svesnost ima snažniju prediktivnu vrednost, ali utvrđen značaj sintaksičke svesnosti u početnom čitanju smatramo važnim nalazom našeg istraživanja s obzirom da se sintaksičkoj svesnosti pridaje značaj uglavnom u kasnijim fazama čitanja.
Ključne reči:
early reading / reading indicators / phonological awareness / syntactic awareness / rano čitanje / pokazatelji čitanja / fonološka svesnost / sintaksička svesnost
Izvor:
Psihološka istraživanja, 2018, 21, 1, 75-90
Izdavač:
Univerzitet u Beogradu - Filozofski fakultet - Institut za psihologiju, Beograd