Attention flexibility in young school-aged children
Fleksibilnost pažnje kod dece mlađeg školskog uzrasta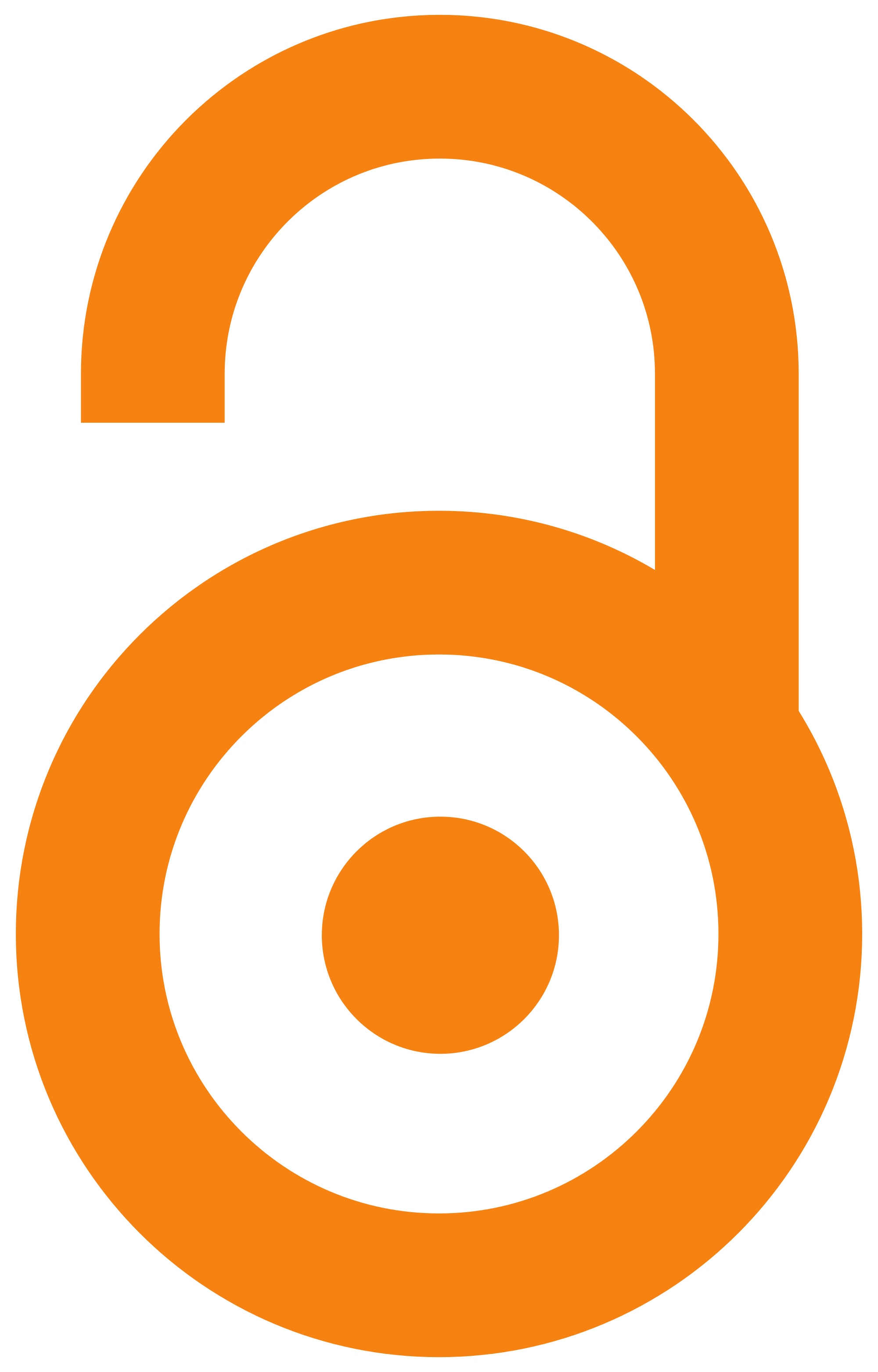 2018
Authors
Gligorović, Milica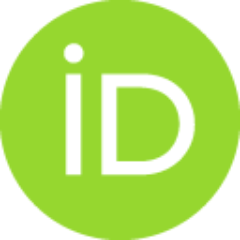 Article (Published version)

Abstract
Te aim of this research is to determine developmental dynamics in atention fexibility and its relation to intellectual ability in young school-aged children. Te sample consisted of 94 typically developing children (IQ 92-136; M=107,6; SD=11,08), aged between 8-11,5 years. Atention fexibility was assessed by Trail Making Test (TMT). In statistical analysis we used descriptive measures, χ2 test, t-test, coefcient of linear correlation, analysis of variance, post hoc test and multiple hierarchical regression analysis. Analysis result of the research it was determined that age and intellectual ability are signifcant factors of simple and complex visual conceptual tracking. Age and IQ explained one third of results variability in TMT-A performance speed and somewhat less than 40% of variability in TMT-B performance speed. Both predictors are statistically signifcant, but age has greater individual contribution in both TMT parts. Children with above average intellectual ability are statistic
...
ally more successful that children with average IQ. Diference in performance speed between children with average and above average intellectual ability is decreasing with age and is annulled at the age of 11.
Cilj ovog istraživanja je da se utvrde dinamika razvoja feksibilnosti vizuelne pažnje i njena povezanost sa intelektualnim sposobnostima kod dece mlađeg školskog uzrasta. U istraživanju je učestvovalo devedeset četvoro dece tipičnih intelektualnih sposobnosti (IQ 92-136; AS=107,6; SD=11,08), uzrasta 8-11,5 godina. Za procenu feksibilnosti pažnje korišćen je Trail Making Test (TMT). U statističkoj obradi podataka primenjene su deskriptivne mere, χ2 test, t-test, koefcijent linearne korelacije, analiza varijanse, post hok test i hijerarhijska višestruka regresija. Analizom rezultata istraživanja utvrđeno je da su uzrast i intelektualne sposobnosti značajni činioci jednostavnog i složenog vizuelnog konceptualnog praćenja. Uzrast i IQ objašnjavaju trećinu varijabilnosti rezultata TMT-A i nešto manje od 40% varijabilnosti u brzini rešavanja TMT-B. Oba prediktora su statistički značajna, ali uzrast ima veći pojedinačni doprinos u oba dela testa. Grupa dece sa iznadprosečnim intelektualnim sp
...
osobnostima je statistički značajno uspešnija od grupe čiji je IQ prosečan. Razlika u brzini rešavanja TMT između ispitanika sa prosečnim i iznadprosečnim intelektualnim sposobnostima se smanjuje s uzrastom i anulira na uzrastu od 11 godina.
Keywords:
attention flexibility / conceptual tracking / young school-aged children / TMT / feksibilnost pažnje / konceptualno praćenje / mlađi školski uzrast / TMT
Source:
Beogradska defektološka škola, 2018, 24, 3, 21-33
Publisher:
Univerzitet u Beogradu - Fakultet za specijalnu edukaciju i rehabilitaciju, Beograd
Projects: