Frequency of obesity in people with developmental disease
Učestalost gojaznosti kod osoba sa smetnjama u razvoju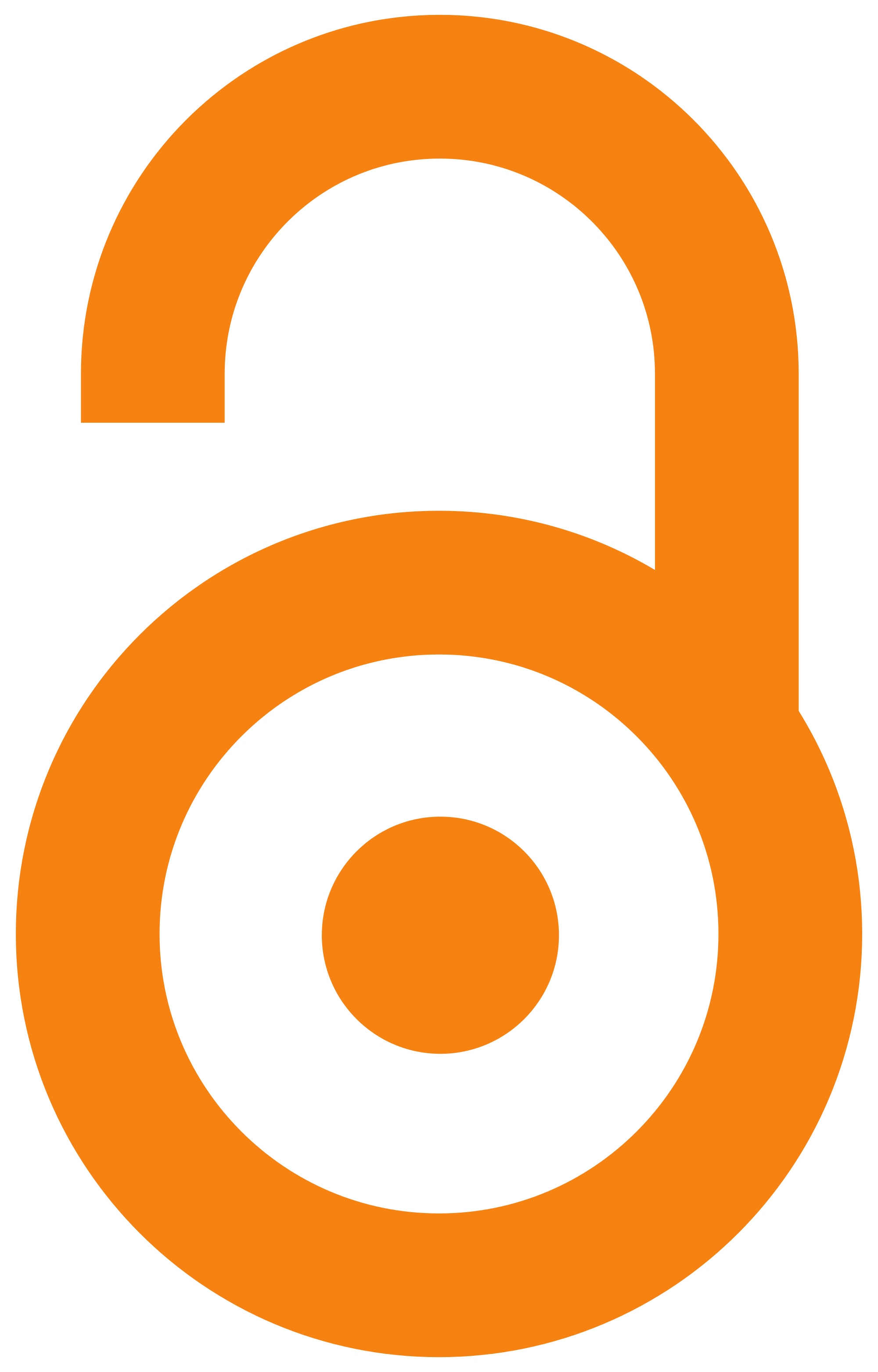 2018
Article (Published version)

Abstract
Introduction. The incidence of obesity is rising both in the general population and in people with developmental disabilities. The aim of the study was to examine the frequency of obesity in people with developmental disorders. So far, this topic has not been processed in any article in Serbia and, as such, is a unique attempt. Method. This cross sectional study conducted in the Center for Accommodation and Living of Children and Youth in Development in Belgrade. The study included 139 adult persons, users of the Center's services. The consent of the parents was obtained for the participation of all subjects. All users were surveyed and all anthropometric measurements were made. For questioning, using a specific questionnaire designed for the research needs filled in by the researcher. Data on demographic and physical activity were obtained using questionnaire. In order to estimate the nutrition state, anthropometric measurements were made for all users to determine: body weight, body
...
height, waist and thickness of skin folds, and calculated Body Mass Index. The recommendation of the World Health Organization was used to assess the nutritional state. Results. The survey comprised 139 respondents, of whom 79 (56.8%) were men and 60 women (43.2%). In the examined group, there were 43.9% of subjects who had normal weight, users with overweight were 30.2% and obese 25.9%. Obesity expressed through BMI was more frequent in female subjects than male (p=0.502), and abdominal obesity (p=0.692). Physically active was 20.9% users, whereby male subjects significantly more likely to engage in physical activity than female (p=0.013). Conclusion. It is necessary to organize continuous education of people with disabilities and increase their physical activity in order to prevent obesity and promote healthy lifestyle habits.
Učestalost gojaznosti je u porastu kako u opštoj populaciji tako i kod osoba sa smetnjama u razvoju. Cilj istraživanja je bio da se ispita učestalost gojaznosti kod osoba sa smetnjama u razvoju. Ova tema, do sada, nije obrađivana ni u jednom časopisu u Srbiji i, kao takva, predstavlja unikatan pokušaj. Metod. U sprovedenom istraživanju u Centru za smeštaj i dnevni boravak dece i omladine ometene u razvoju u Beogradu korišćena je studija preseka. U studiju je uključeno 139 punoletnih osoba, korisnika usluga Centra. Za učešće svih ispitanika dobijena je saglasnost roditelja. Svi korisnici su anketirani i kod svih su urađena antropometrijska merenja. Za anketiranje je korišćem specifčni upitnik konstruisan za potrebe istraživanja koji je popunjavao istraživač. Pored osnovnih demografskih podataka, anketom su prikupljeni i podaci o fzičkoj aktivnosti. U cilju procene stanja uhranjenosti, kod svih korisnika rađena su antropometrijska merenja da bi se odredila: telesna masa, telesna visina,
...
obim struka i debljina kožnih nabora, i izračunao Indeks telesne mase. Za procenu stanja uhranjenosti korišćena je preporuka Svetske zdravstvene organizacije. Rezultati. Istraživanjem je obuhvaćeno 139 ispitanika, od kojih je 79 (56,8%) bilo muškaraca a žena 60 (43,2%). U ispitivanoj grupi je bilo 43,9% ispitanika koji su bili normalno uhranjeni, osoba sa prekomernom telesnom masom bilo je 30,2%, a gojaznih 25,9%. Gojaznost izražena preko indeksa telesne mase bila je češća kod osoba ženskog pola (p=0,502), kao i abdominalna gojaznost (p=0,692). Fizički aktivno je 20,9% ispitanika, pri čemu su se osobe muškog pola značajno ćešće bavile fzičkom aktivnošću (p=0,013). Zaključak. Potrebno je organizovati stalnu edukaciju osoba sa smetnjama u razvoju i povećati njihovu fzičku aktivnost u cilju prevencije gojaznosti i promovisanja zdravih životnih navika.
Keywords:
nutrition state / people with disabilities / cross sectional study / stanje uhranjenosti / osobe sa smetnjama u razvoju / studija preseka
Source:
Beogradska defektološka škola, 2018, 24, 1, 51-63
Publisher:
Univerzitet u Beogradu - Fakultet za specijalnu edukaciju i rehabilitaciju, Beograd