Phoneme articulation in students with cerebral palsy and intellectual disability
Artikulacija glasova kod učenika s cerebralnom paralizom i intelektualnom ometenošću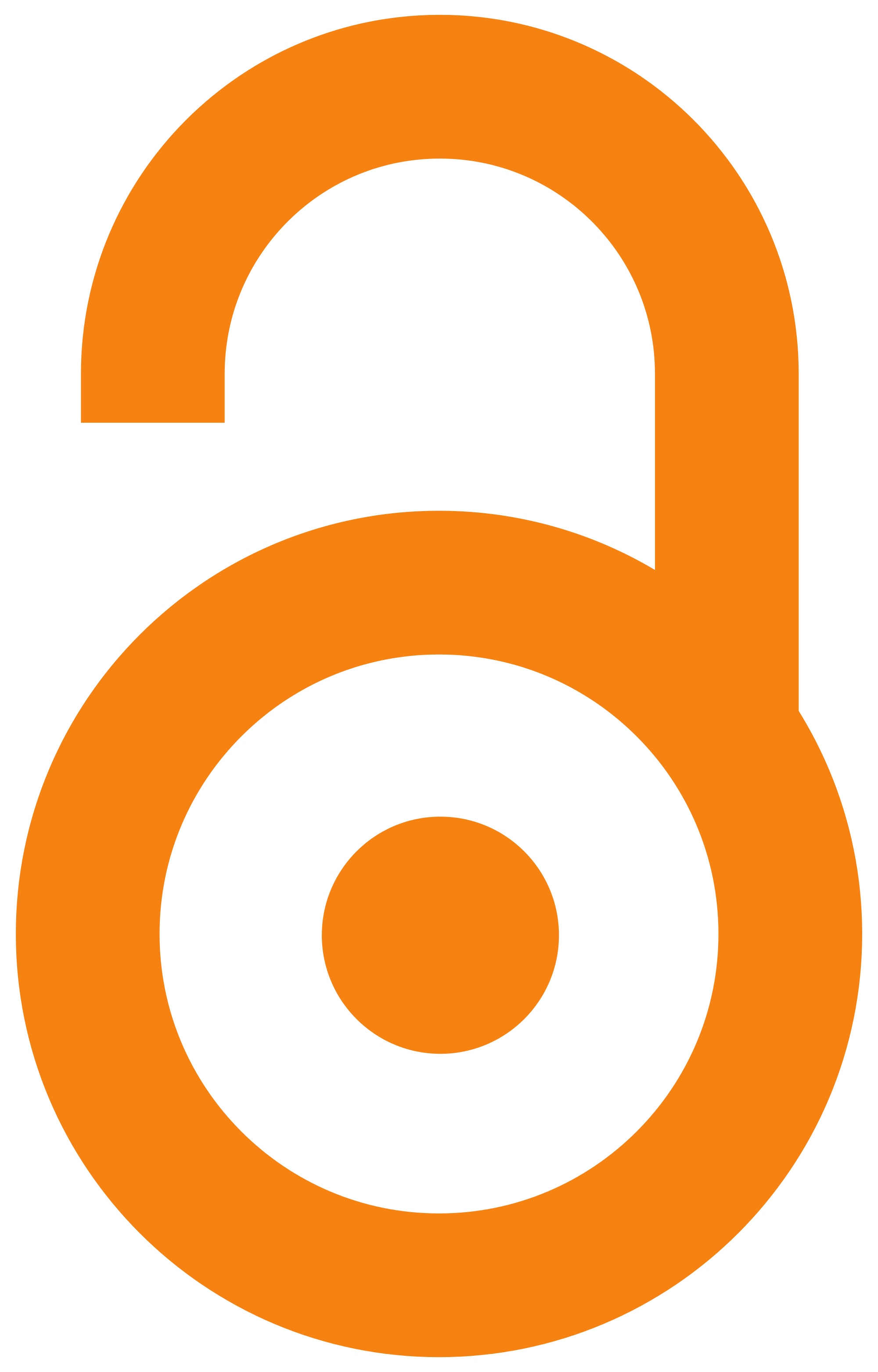 2017
Article (Published version)

Abstract
There are not many studies that analyze the quality of phoneme articulation in students with cerebral palsy who have a cognitive deficit. Studies on articulation abilities in the context of cerebral palsy usually included subjects without cognitive deficits. The aim of this paper was to determine the quality of phoneme articulation in students with cerebral palsy combined with intellectual disability, as well as its relation to age and gender of the participants. The sample consisted of 33 patients with cerebral palsy with combined mild intellectual disability, aged seven to ten years and eleven months (M=8.91; SD=0.947), of both genders. Triage articulation test, which determines the quality of phoneme articulation in the Serbian language (Kostić, Vladisavljević, 1983), was used for data collecting. The participants achieved the best quality of articulation in pronouncing vowels, and the worst in pronouncing phonemes from the group of fricatives. One-way analysis of variance showed no
...
significant differences between the quality of phoneme articulation in the Serbian language and calendar age of the participants (F=1.061, p=0.508). Although boys from the tested sample showed a higher quality of articulated phonemes, that quality was not on the level of statistical significance with regard to the quality of articulated phonemes in girls (F=0.746, p=0.727). The results indicate significant difficulties in phoneme articulation in these students, who were three to seven years behind compared to the expected quality typical of certain age.
Ne postoji veliki broj studija koje su se bavile analizom kvaliteta izgovora glasova kod učenika s cerebralnom paralizom koji imaju udružen kognitivni deficit. Studije o artikulacionim sposobnostima u okviru cerebralne paralize uglavnom su obuhvatale ispitanike bez kognitivnog deficita. Cilj rada je da utvrdi kvalitet artikulacije glasova kod učenika s cerebralnom paralizom i udruženom lakom intelektualnom ometenošću, kao i njegovu povezanost sa starošću i polom ispitanika. Uzorak je činilo 33 ispitanika sa cerebralnom paralizom i udruženom lakom intelektualnom ometenošću, uzrasta od sedam do deset godina i jedanaest meseci (AS=8,91; SD=0,947), oba pola. U prikupljanju podataka za utvrđivanje kvaliteta artikulacije glasova u srpskom jeziku kod ispitanika je primenjen Trijažni artikulacioni test (Kostić i Vladisavljević, 1983). Najbolji kvalitet artikulacije ispitanici postižu pri izgovoru glasova iz grupe vokala, a najlošiji pri izgovaranju glasova iz grupe frikativa. Jednofaktorskom a
...
nalizom varijanse nije utvrđena statistička značajnost između kvaliteta artikulacije glasova srpskog jezika i kalendarskog uzrasta ispitanika (F=1,061, p=0,508). Iako dečaci u ispitivanom uzorku pokazuju veći kvalitet izgovorenih glasova, taj kvalitet se ne nalazi na dovoljnom nivou statističke značajnosti u odnosu na kvalitet izgovora glasova kod devojčica (F=0,746, p=0,727). Nalazi ukazuju na značajne teškoće u artikulaciji glasova kod ovih učenika, koje se manifestuju zaostajanjem od oko tri do sedam godina u odnosu na očekivani kvalitet tipičan za određeni uzrast.
Keywords:
cerebral palsy / phoneme / combined cognitive deficit / cerebralna paraliza / izgovor glasova / udruženi kognitivni deficit
Source:
Specijalna edukacija i rehabilitacija, 2017, 16, 2, 131-147
Publisher:
Univerzitet u Beogradu - Fakultet za specijalnu edukaciju i rehabilitaciju, Beograd
Projects: