Intergenerational and intragenerational transmission of antisocial behavior
Prenošenje antisocijalnog ponašanja među i unutar generacija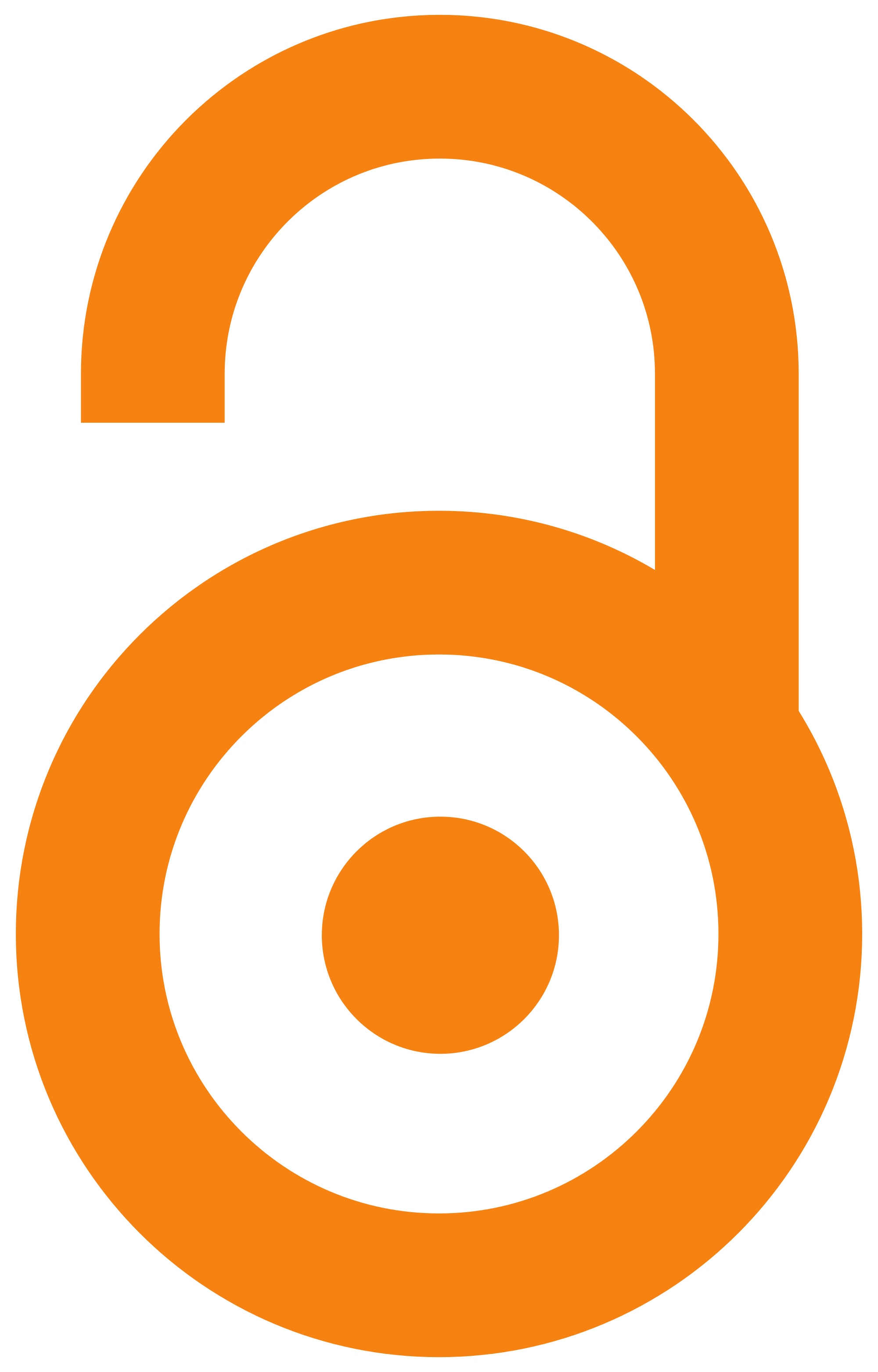 2017
Article (Published version)

Abstract
The history of criminal behavior stands out as an important family risk factor for delinquency and aggressive behavior of adolescents. The independent influences of parents and sibling are questioned. Of particular importance is the examination of mechanisms for transmitting antisocial behavior. The aim of the paper is to examine prevalence and mechanisms of intergenerational and intragenerational transmission of antisocial behavior. The results of relevant research studies suggest that in most families where one member exhibits antisocial behavior, he transmits it horizontally and/or vertically to other family members. The gender and age of adolescents and their parents and siblings are significant for understanding transmission of antisocial behavior. Regardless of the indirect links of other risk factors in explaining the transmission of antisocial behavior, a strong and independent direct influence of the antisocial behavior of parents or sibling on the antisocial behavior of adole
...
scents is recognized. The paper offers guidelines for programs that affect the risk factor history of criminal behavior in family.
Istorija kriminalnog ponašanja izdvaja se kao porodični rizični faktor značajan za ispoljavanje delinkventnog i agresivnog ponašanja adolescenata. S tim u vezi preispituju se nezavisni uticaji roditelja i siblinga. Od posebne važnosti je ispitivanje načina prenošenja antisocijalnog ponašanja. Cilj rada je sagledavanje zastupljenosti i mehanizama međugeneracijskog i unutargeneracijskog prenošenja antisocijalnog ponašanja. Rezultati relevantnih istraživačkih studija upućuju na to da se u većini porodica kod kojih jedan član ispoljava antisocijalno ponašanje, ono prenosi horizontalno i/ili vertikalno na druge članove porodice. Pol i uzrast adolescenata i njihovih roditelja i siblinga nalaze se značajnim za razumevanje antisocijalnog ponašanja. Bez obzira na indirektne veze drugih rizičnih faktora u objašnjenju prenošenja antisocijalnog ponašanja, prepoznaje se snažan i nezavistan direktan uticaj antisocijalnog ponašanja roditelja ili siblinga na antisocijalno ponašanje adolescenata. U rad
...
u se nude kratke smernice za programe koji deluju na rizični faktor istorija kriminalnog ponašanja roditelja.
Keywords:
antisocial behavior / intergenerational transition of antisocial behavior / intragenerational transition of antisocial behavior / risk factor / antisocijalno ponašanje / međugeneracijska tranzicija antisocijalnog ponašanja / unutargeneracijska tranzicija antisocijalnog ponašanja / rizični faktor
Source:
Zbornik Instituta za kriminološka i sociološka istraživanja, 2017, 36, 3, 109-119
Publisher:
Institut za kriminološka i sociološka istraživanja, Beograd