High school students' work engagement in practical teaching
Radna angažovanost srednjoškolaca na praktičnoj nastavi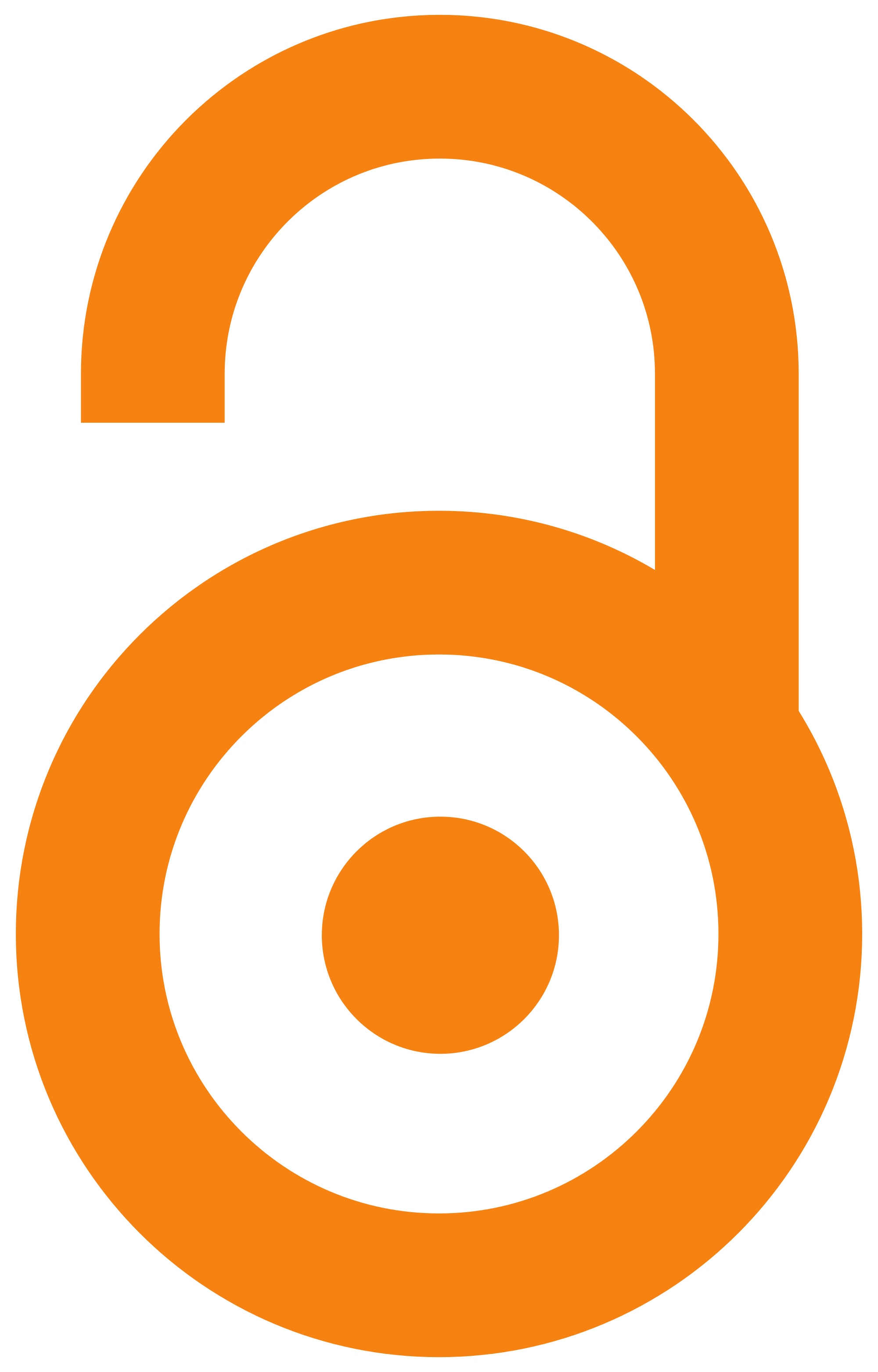 2017
Article (Published version)

Abstract
The current interest in introducing the dual education system into Serbian secondary education has drawn our attention to the question of students' self-perception in the process of practical teaching. The idea that underpins this paper is the supposition that students are affectively engaged with the work activities they perform. The Utrecht Work Engagement Scale (UWES) (Schaufeli et al., 2002) has been used for assessing students' work engagement in practical teaching. A study was conducted to examine the differences between high school students with mild intellectual disabilities and those with typical development with regard to aspects of work engagement defined as Energy, Commitment and Absorption. The sample was comprised of 248 students of vocational high schools in Serbia of both genders, of whom 111 with intellectual disabilities and 137 with typical development. The findings indicate that students with mild intellectual disabilities tend to rate their engagement in practical
...
teaching more positively (t=7,457; p=0,001) than students with typical development. The paper provides a detailed analysis of the pedagogical implications of these findings and also outlines the limitations of the study, thus pointing the way for future research on this or related issues.
Trenutna aktuelnost uvođenja dualnog modela srednjeg stručnog obrazovanja u naš školski sistem usmerila je našu pažnju na pitanje samopercepcije srednjoškolaca u procesu realizacije praktične nastave. Idejno utemeljenje ovog rada zasniva se na pretpostavci o afektivnoj povezanosti učenika sa radnim aktivnostima koje obavljaju. Za procenu radne angažovanosti učenika na praktičnoj nastavi primenjena je skala radne angažovanosti (Utrecht Work Engagement Scale - UWES) (Schaufeli et al., 2002). Cilj realizovanog istraživanja je bio da se ispitaju razlike između srednjoškolaca sa lakom intelektualnom ometenošću i učenika tipičnog razvoja u aspektima radne angažovanosti koji su definisani kao energija, posvećenost i apsorpcija. Uzorkom je obuhvaćeno ukupno 248 učenika oba pola, 111 ispitanika s intelektualnom ometenošću i 137 učenika tipičnog razvoja koji pohađaju srednje stručne škole u Srbiji. Rezultati istraživanja pokazuju da učenici sa lakom intelektualnom ometenošću pozitivnije od učeni
...
ka tipičnog razvoja ocenjuju svoj rad na praktičnoj nastavi (t=7,457; p=0,001). U radu su detaljnije analizirane pedagoške implikacije rezultata istraživanja, a navedena su i ograničenja realizovanog istraživanja, čime se ukazuje na pravac budućih istraživačkih pokušaja u okviru iste ili srodne tematike.
Keywords:
vocational high school / practical teaching / students with typical development / students with mild intellectual disabilities / srednja stručna škola / praktična nastava / radna angažovanost / učenici tipičnog razvoja / učenici sa lakom intelektualnom ometenošću
Source:
Nastava i vaspitanje, 2017, 66, 1, 67-82
Publisher:
Pedagoško društvo Srbije, Beograd i Univerzitet u Beogradu - Filozofski fakultet - Institut za pedagogiju i andragogiju, Beograd