Relationship between gender and tactile-kinesthetic sensitivity and the quality of writing among students with and without writing difficulties
Povezanost pola i taktilno-kinestetičke senzitivnosti sa kvalitetom pisanja učenika sa i bez teškoća u pisanju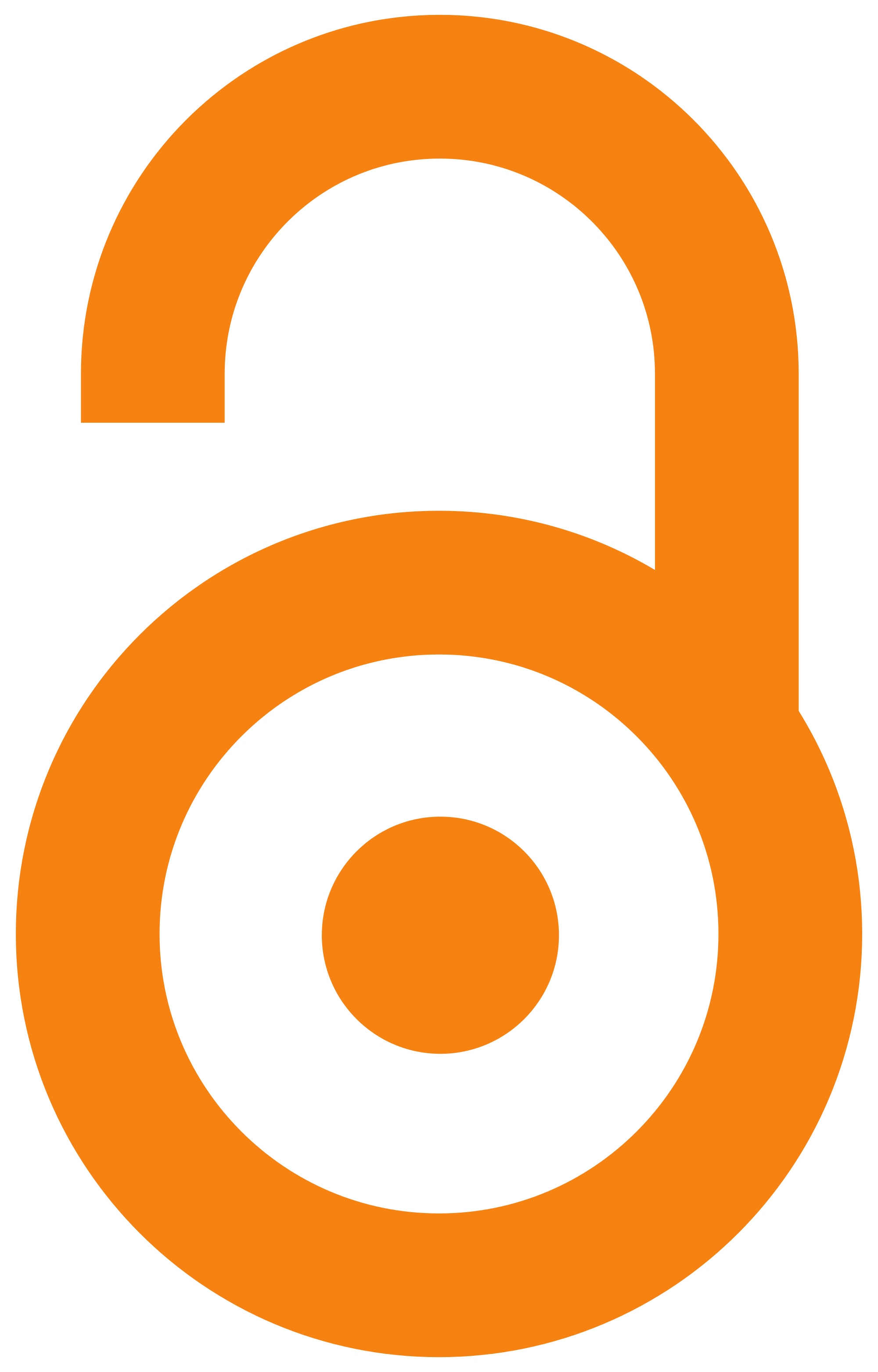 2017
Article (Published version)

Abstract
Writing, a skill that students practice as soon as they start primary school, requires coordination between motor, perceptual and cognitive abilities. In order to determine the effect of gender on writing difficulties and the possible differences in the relationship between tactile-kinesthetic perception and writing skills of boys and girls with and without writing difficulties, a study was conducted in 2016 on a sample of 1,156 fifth to eighth grade students of eight Belgrade primary schools. Although the results obtained suggest that girls write faster than boys, difficulties with writing fast were equally present in both groups of students. However, difficulties with writing quality occurred with statistically significantly greater frequency among boys. Pencil grip, kinesthetic sensibility test results and consistency of pressure were not unrelated to students' gender, with girls achieving better results. Moreover, boys had significantly lower scores than girls on tactile function t
...
ests. The obtained results indicate that gender is a determinant of writing difficulties as measured through speed of writing and legibility. Also, girls have more developed kinesthetic-tactile functions, which are correlated with writing quality.
Pisanje, kao veština sa kojom se učenici susreću polaskom u osnovnu školu, zahteva koordinisano delovanje motoričkih, perceptivnih i gnostičkih sposobnosti. Da bi se ispitao uticaj pola na javljanje teškoća u pisanju, kao i postojanje razlika u povezanosti taktilno-kinestetičke percepcije sa veštinom pisanja dečaka i devojčica sa i bez teškoća u pisanju, 2016. godine sprovedeno je istraživanje u osam beogradskih osnovnih škola, u kojem je učestvovalo 1.156 učenika razredne nastave. Iako dobijeni rezultati pokazuju da devojčice pišu brže od dečaka, teškoće u brzini pisanja podjednako se javljaju kod obe grupe učenika. Međutim, ukoliko se posmatraju teškoće u kvalitetu pisanja, ove teškoće se sa statistički značajno većom učestalošću javljaju među dečacima. Hvat olovke, postignuća na probama kinestetičke senzitivnosti i konzistentnost pritiska nisu nezavisni od pola učenika, pri čemu devojčice ostvaruju bolja postignuća. Takođe, dečaci imaju znatno niži učinak od devojčica na testu takti
...
lnih funkcija. Dobijeni rezultati pokazuju da pol jeste determinanta teškoća u pisanju, koje su posmatrane kroz brzinu i čitljivost pisanja. Takođe, devojčice imaju razvijenije kinestetičko-taktilne funkcije koje su u korelaciji sa kvalitetom pisanja.
Keywords:
writing quality / kinesthetic sensitivity / student gender / tactile perception / kvalitet pisanja / kinestetička senzitivnost / pol učenika / taktilna percepcija
Source:
Nastava i vaspitanje, 2017, 66, 2, 305-319
Publisher:
Pedagoško društvo Srbije, Beograd i Univerzitet u Beogradu - Filozofski fakultet - Institut za pedagogiju i andragogiju, Beograd