Types of coordination and syntactic complexity in written discourse of younger school age children
Naporedni odnosi u rečenici i sintaksička složenost tekstova učenika mlađeg školskog uzrasta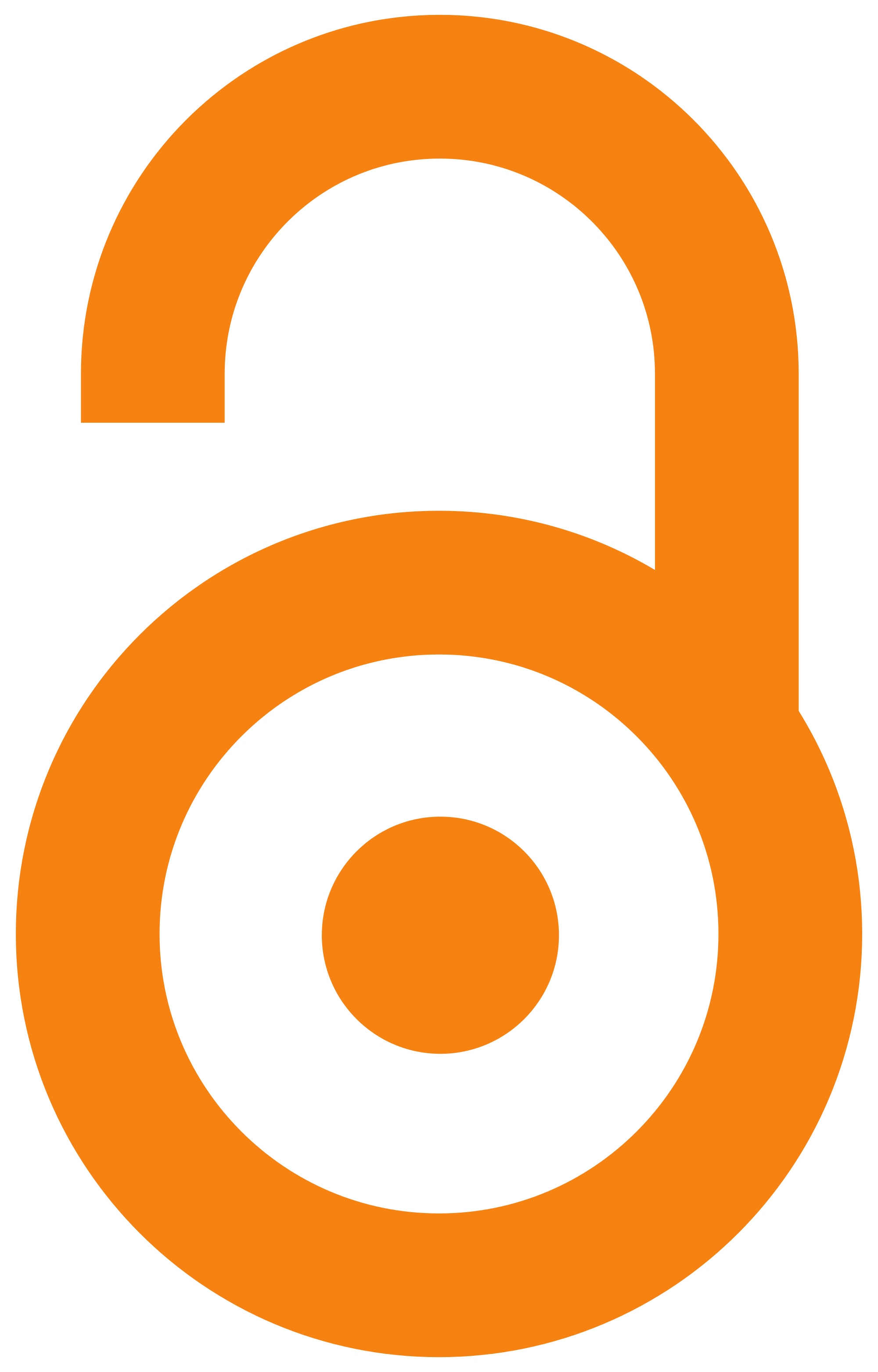 2016
Article (Published version)

Abstract
For a long time influential linguists considered language development to be basically completed by the age of five or six. Consequently, research on school age children and adolescents has been quite rare. However, during the last two decades, considerable effort has been made to understand the nature of writing processes among schoolchildren. The aim of this paper is to explore writing competence of younger school age children by investigating compound sentences and coordinating conjunctions during the production of a written text. The most important thing in learning how to write is the development of a child's ability to produce and understand complex sentences of various kinds. Coordinating conjunctions are useful for connecting sentences, but compound sentences are often overused and traditionally seem to implicate poor syntactic ability. The examinees were divided in 4 age groups (181 pupils). Each examinee wrote 3 essays, so the whole corpus consisted of 543 texts in total. The
...
analysis of the collected material included two levels: first we identified compound sentences and the number of clauses, and then the type of coordination was determined. The obtained results show the number and type of coordinated constructions which pupils from the first to the fourth grade of primary school produce. Also, coordinating conjunctions indicate the higher level of syntactic complexity of the text they are produced in. This research provides a new insight into syntactic competence of younger pupils in primary school.
Razvoju sposobnosti za produkciju pisanih tekstova posvećuje se značajna pažnja, međutim, mnoge faze ovog procesa još uvek nisu dovoljno rasvetljene. Razvoj ove sposobnosti uglavnom je proučavan sa aspekta sintaksičke zrelosti koja se konkretizuje upotrebom složenih sintaksičkih konstrukcija, u prvom redu upotrebom zavisnih klauza i njihovim uključivanjem u strukturu upravne rečenice. S druge strane, produkcija klauza u naporednom odnosu po automatizmu se tumači kao pokazatelj nižeg nivoa sintaksičkog razvoja. Pošto razumevanje naporednih odnosa, ipak, zahteva različite nivoe kognitivnog razvoja, cilj rada je da se, analizom različitih tipova naporednog odnosa među klauzama koji se javljaju u tekstovima učenika mlađeg školskog uzrasta, ukaže da postojanje pojedinih odnosa koordinacije može da implicira viši nivo sintaksičke sposobnosti deteta. Korpus za analizu sačinjen je od 543 teksta različitih žanrova, koje su produkovali učenici od I do IV razreda jedne beogradske osnovne škole. I
...
zdvojene su i na odgovarajući način kodirane konstrukcije u kojima se javljaju naporedni odnosi. Analiza je obuhvatila dva nivoa: broj nezavisnih klauza i tip naporednog odnosa među datim konstrukcijama. Podaci do kojih se došlo prikazani su korišćenjem deskriptivne statistike (AS, SD, Min, Max), a urađena je i jednofaktorska analiza varijanse. Kako su na svim uzrastima deca najviše produkovala obeležja sastavnog i suprotnog odnosa, rastavnog (alternativnog) i isključnog sporadično, a kako u čitavom korpusu nema nijednog primera upotrebe naporednih odnosa zaključnog tipa, može se reći da, uprkos tome što se smatraju relativno 'lakim' za produkovanje, pojedini ti-povi naporednog odnosa zahtevaju viši nivo jezičke sposobnosti, tj. da tekstovi u kojima se javljaju imaju viši nivo sintaksičke složenosti.
Keywords:
compound sentences / coordinating conjunctions / late language development / written discourse / younger school age / nezavisnosložene rečenice / naporedni odnosi / kasniji jezički razvoj / pisani jezički izraz / mlađi osnovnoškolski uzrast
Source:
Specijalna edukacija i rehabilitacija, 2016, 15, 4, 417-436
Publisher:
Univerzitet u Beogradu - Fakultet za specijalnu edukaciju i rehabilitaciju, Beograd
Projects: